Congratulations to Ren'ee and Blake!
April 4, 2014
Ren'ee and her bridesmaids got ready inside Grandma's house.  It was the perfect place!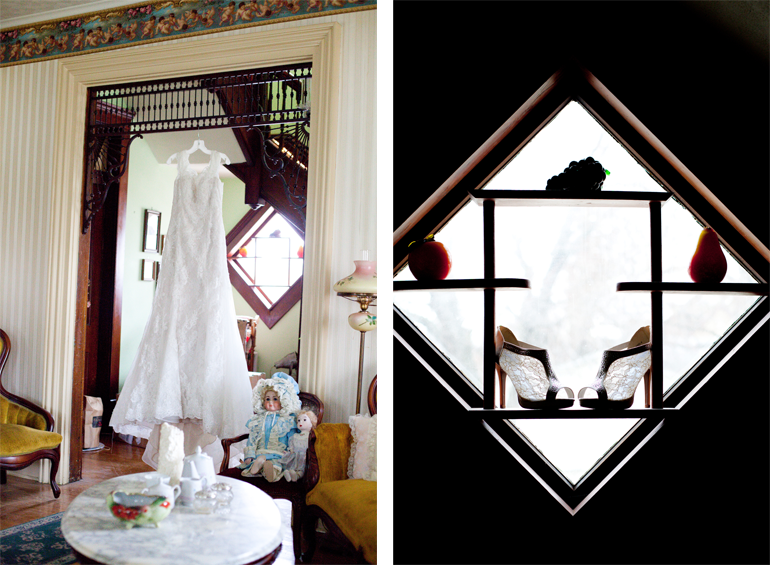 Check out those gorgeous shoes.  Seriously, Ren'ee, I don't know how you kept those shoes on as long as you did!  You are a rock star.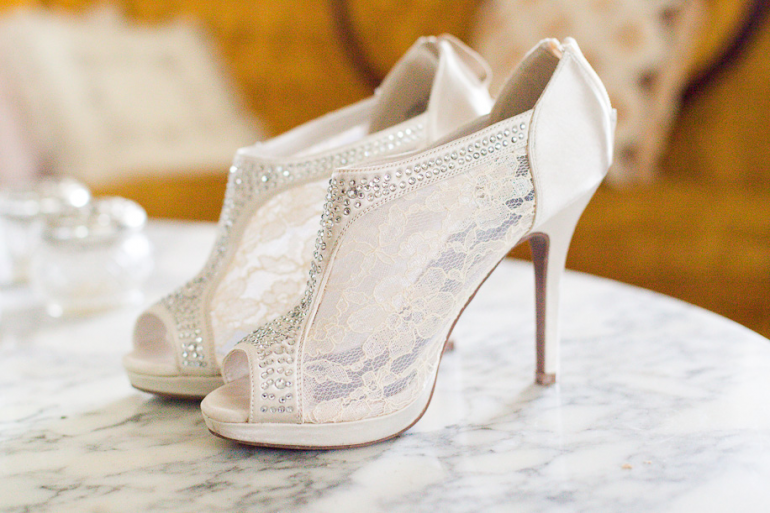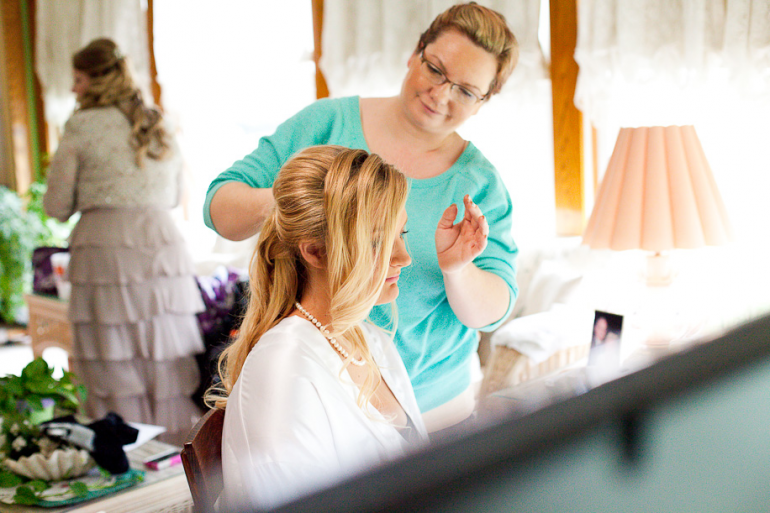 Ren'ee and her momma.  Spending at little quiet time before the wedding begins.

Meet Blake – the groom!

Love this moment right before Dad walks her down the aisle.

Guess who had the privilege to marry them?!  That's right – Grandpa!  How cool is that!? 



Can you tell that this was a way fun wedding party?!

We headed outside for a few images of just the two of them.  I think the "we just got married" feeling is jumping off of this image!


First dance.  Surrounded by family and friends and still completely in their own world.  

We were incredibly happy to spend the day with both of you!
-Nick & Caitlynn