Meet Mary and John!  They recently were married in Greencastle, Indiana, during a short and sweet courthouse ceremony.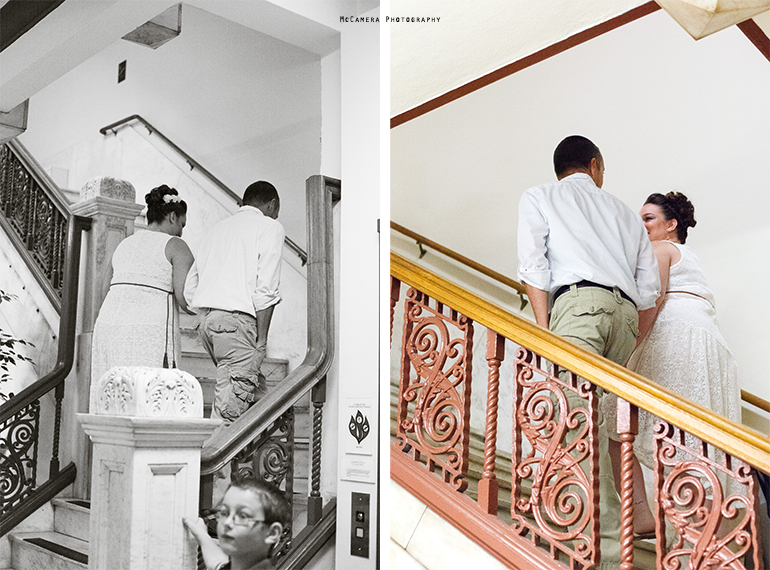 Even for a short ceremony, some thought it was tough to wait!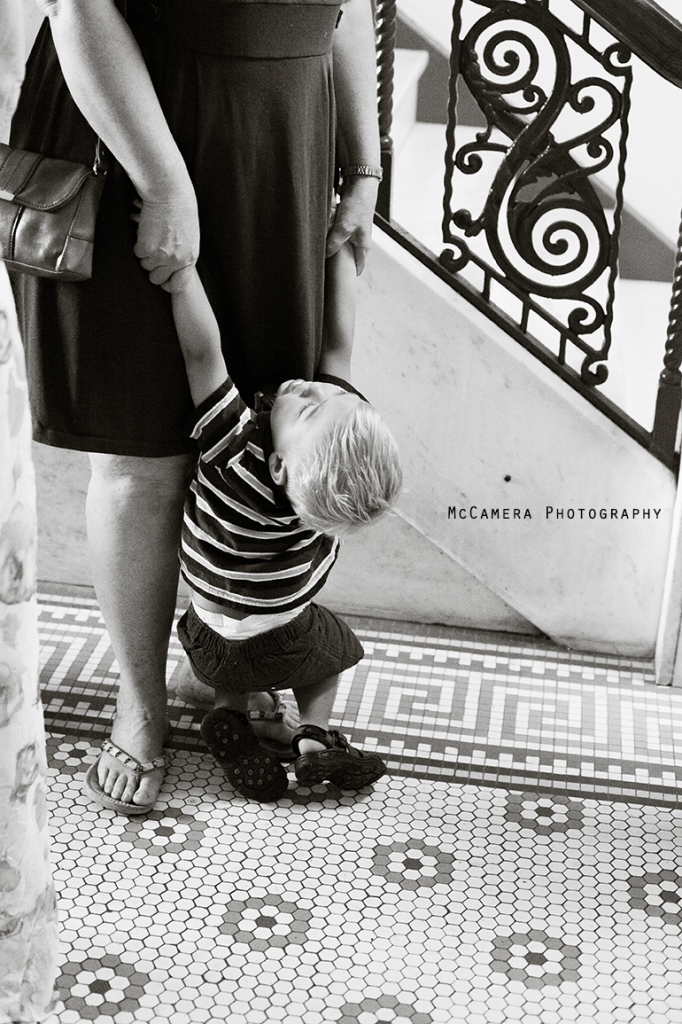 Mary's father passed away November of 2012 from cancer.  She included him in the ceremony in a special way.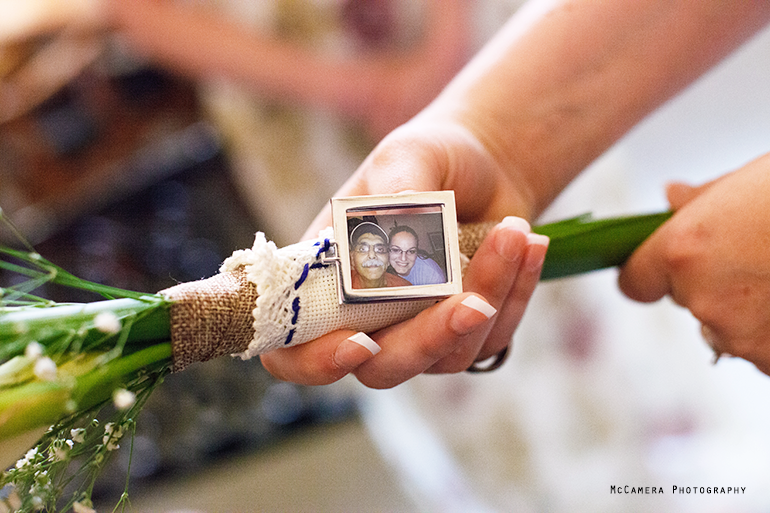 The judge arrived, and it was getting married time!

A small wedding with close family and friends.





I asked this little guy what he thought about his mom getting married.      His response.

Mary and John's family headed back home to get ready for a cookout celebration while I shot a few images of the newlyweds.
Who says you can't get good images in a courthouse?!


We took a hop across the street for a few more!   Oh, so happy!


Yep.  You two are adorable!

Love, love, love the way they look at each other!


Back to their house for a gathering of family and friends to wish them well!

We enjoyed every moment of your sweet, sweet day!  Thank you for letting us be a part of it.
-Nick & Caitlynn