Meet Breanna and Kevin!  They are getting married TOMORROW, and we couldn't be more excited for them!
We started things off at their house with their babies.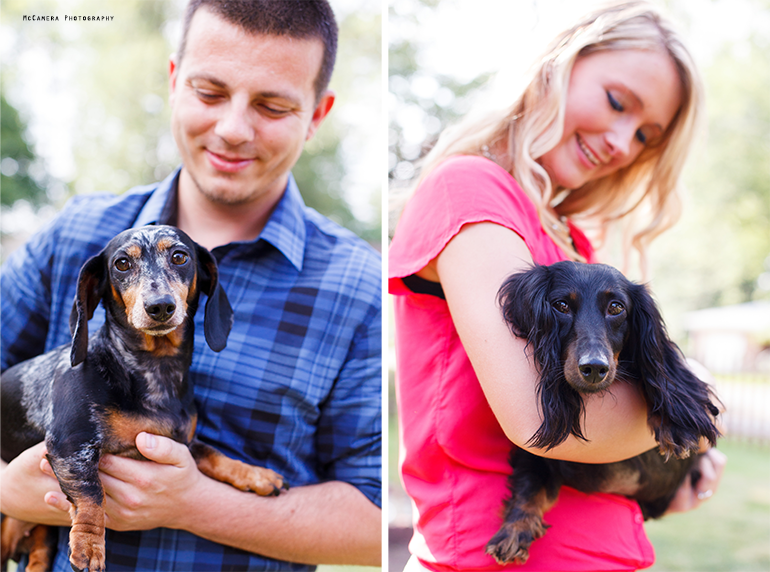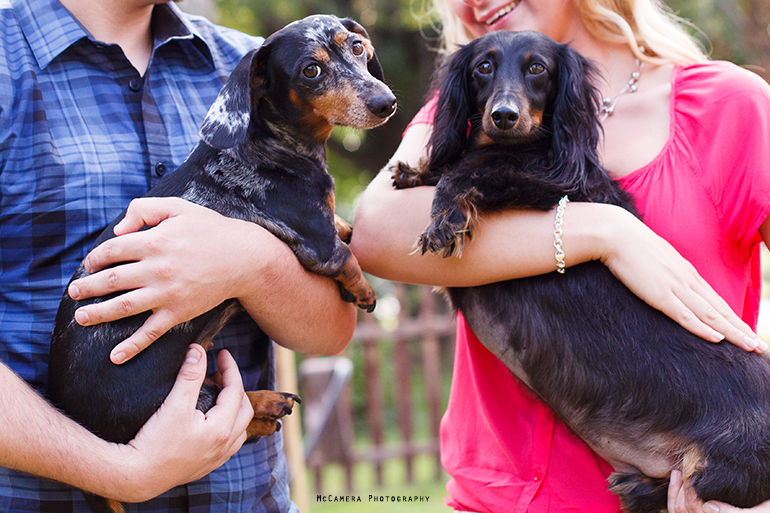 We left their house on foot and came across this beautiful area.  Can you believe it?!

Nick's View.

My View.

Yep.  It's official.  You guys are adorable.




Like I mentioned on Facebook, can we ooh and aah over this for a little bit.  Sigh. 


Oh so beautiful.

We cannot wait to photograph your big day tomorrow.  Congrats!
-Caitlynn & Nick