A girl's favorite things…Starbucks and wedding dresses.  A perfect way to start the day.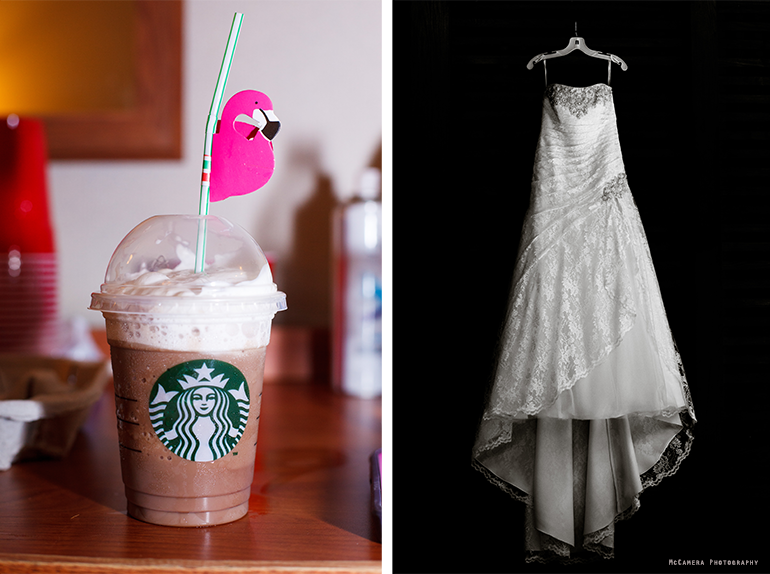 Oh my.  Just love this dress.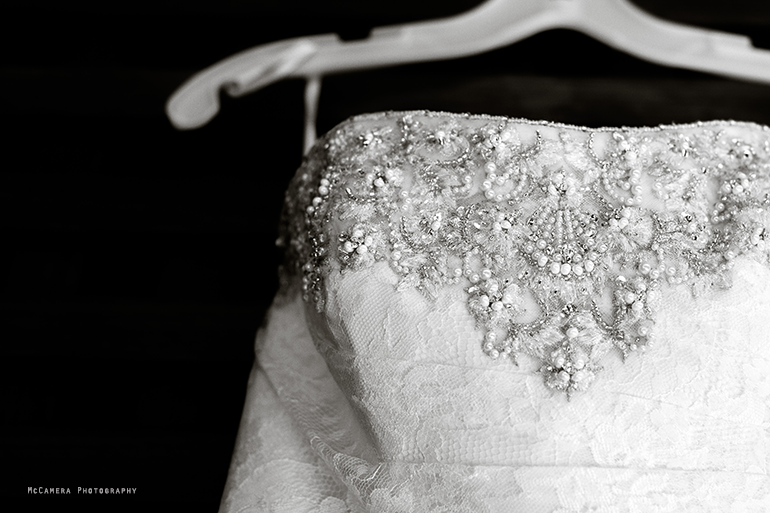 Say hello to these gorgeous, red shoes!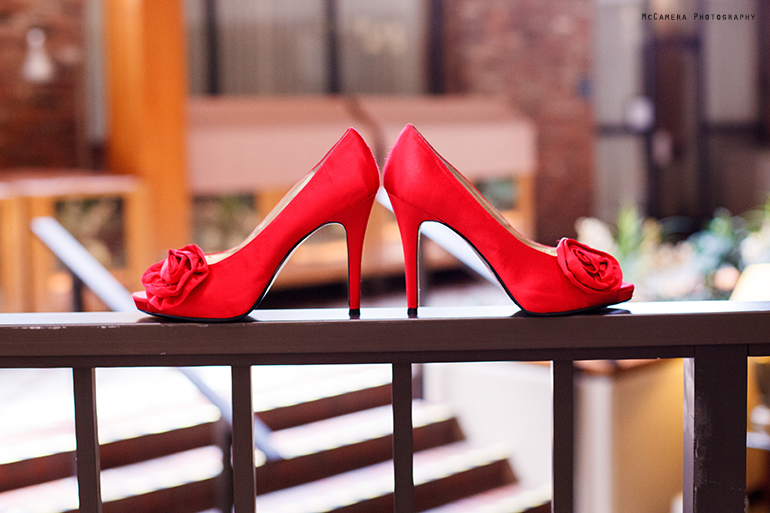 Breanna was happy, happy, happy ALL day long!

Kevin's brother helped him with his tie.

Daughter helping mom.  Mom helping daughter.
Short story.  As the ladies were leaving the hotel, a little girl peeked out of her room and with wide eyes exclaimed, "Look Mommy, a princess!"

A princess indeed.

The guys had a little extra time, so Nick got a few shots of them around town.

Breanna and Kevin decided to do a first look.  I'm so glad they did.





Gah!  You guys are too stunning!
We were also privileged to capture their engagement.  Click here to view in case you missed it.

Meet the wedding party!  They were way fun.
P.S. This is the Indiana Theater.
Breanna and Kevin got married right across the street in The Ohio Building, the same place Nick and I were married!
They got married on the second floor while we got married on the first.

Really, Breanna, really?!  You couldn't be any cuter.

Yes, this happened right before the ceremony.
Breanna's brother REALLY wanted a picture with his sister across this puddle, and there was no stopping him.
Take a look at everyone's reactions behind them.  Ha!  In case you were wondering, they both made it safe and sound to the ceremony.

Breanna chose to do a first look with her father as well.  Sweet.

Dad giving daughter away.

It was such a sweet ceremony.


Like I said before, this was one  happy bride!


I just love shooting weddings with my husband.  My shot is on the left and his is on the right.

After their bubble exit, they drove off and  surprised us when they came back with some McDonald's!
Side note: It's where they met!

After some family pictures, it was reception time.  Meet the chef!

Now you'll need a little background information for this next picture.
Breanna's aunt ever-so-carefully began taking the top tier off, but it seemed to jump out of her hands in midair!
Breanna moved the box just in time to catch it landing top first.  She was thrilled!  Yes, an easygoing bride for sure.

Look at their faces!  Same.  Same.

Wedding party snapping images of the first dance.


Breanna and Kevin, it was a complete joy to capture your day.
– Nick & Caitlynn