Meet Emily!  Like I posted on our Facebook page , this sweet soul is a Noonday Ambassador. She sells jewelry (like you see here) and hosts trunk shows for a wonderful cause.  When she mentioned a photo shoot, I became over-the-top giddy!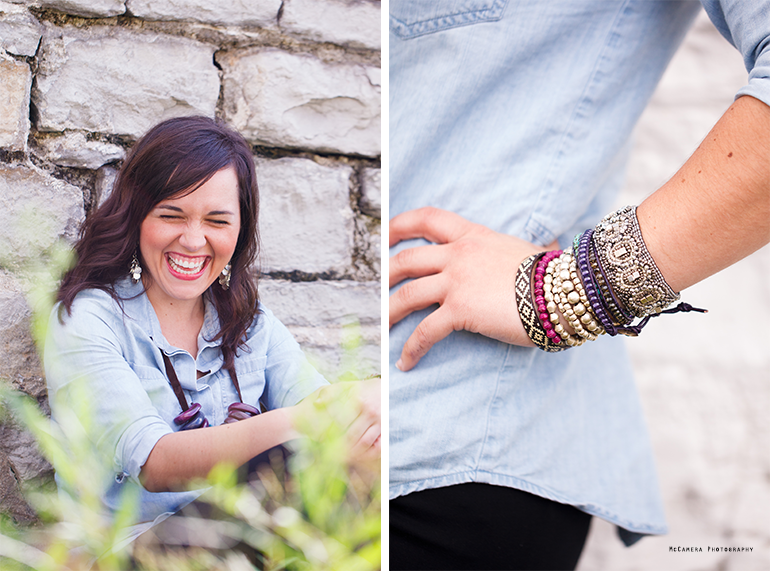 Any jewelry that Emily sells through Noonday Collection helps artisans around the world work their way out of poverty and places orphans in families.  Check out her "About Me" section.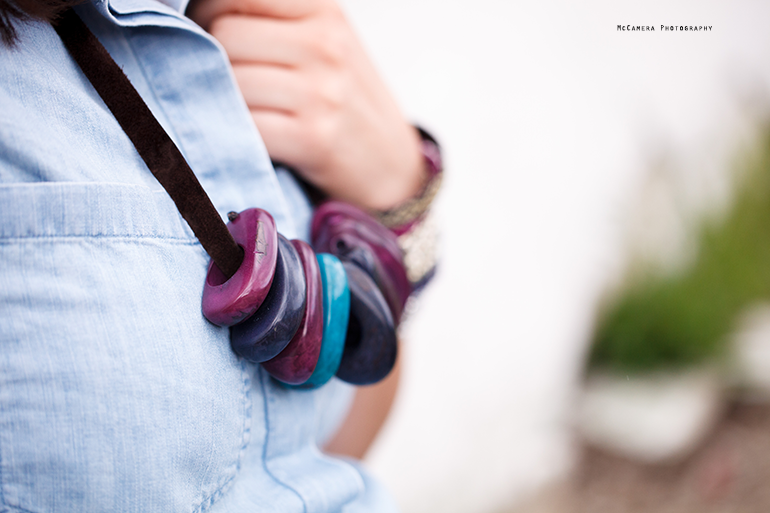 Isn't she gorgeous?!  She is a natural at posing and fashion.  I wish Emily could pick out my outfits before work every morning (like Mom used to do!).  Can we arrange that, Emily?!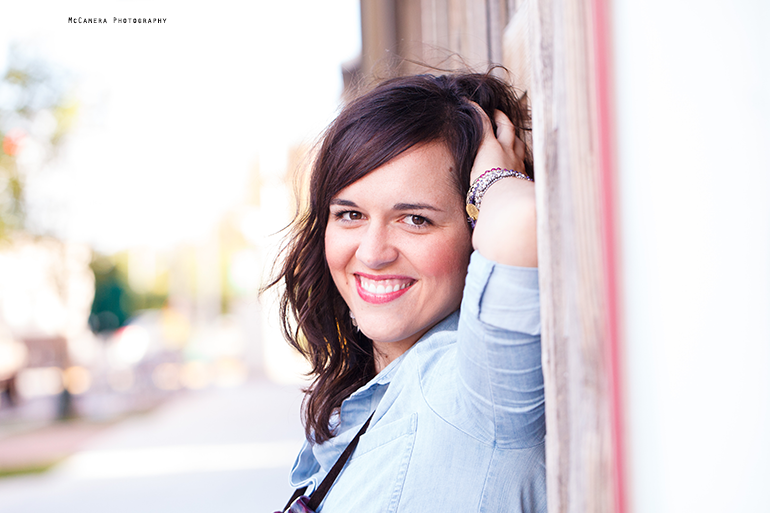 P.S. – Christmas is coming up!  I'm sure a friend would love some of these accessories.  Visit Noonday's Facebook page here, and enter to win $250 gift card.

Oh, I'm loving all these textures!

Hello there, black and whites.

This young lady is truly a treasure. She has the heart of a servant, and I can't help but see God's love pour out of her. This down-to-earth lady traveled to the Dominican Republic last summer by selling several pieces of her clothing and material possessions. She was able to love on precious children and put the love of Jesus in action.

This session was a wonderful way to spend the evening.  So.  Much.  Fun.


If you'd like to take a deeper look into her heart, give her latest blog a read. It's real. It's honest. And it'll move your heart.


She is traveling back to the Dominican Republic this summer.  If you would like to help fund her 2015 trip to the Dominican Republic, improve conditions for those in poverty, and get some beautiful jewelry, get ahold of Emily.

EMILY!  Gah!  You are so beautiful.



She took us to a place she spends her evenings walking.  Wow.



Emily, thank you for asking us to photograph you.  It was an honor.
-Caitlynn & Nick