Meet the Reyhers!  This family was entirely too much fun to photograph.  It rained all morning, so we were prepared to shoot this session with some umbrellas.  About fifteen minutes before the shoot, it stopped!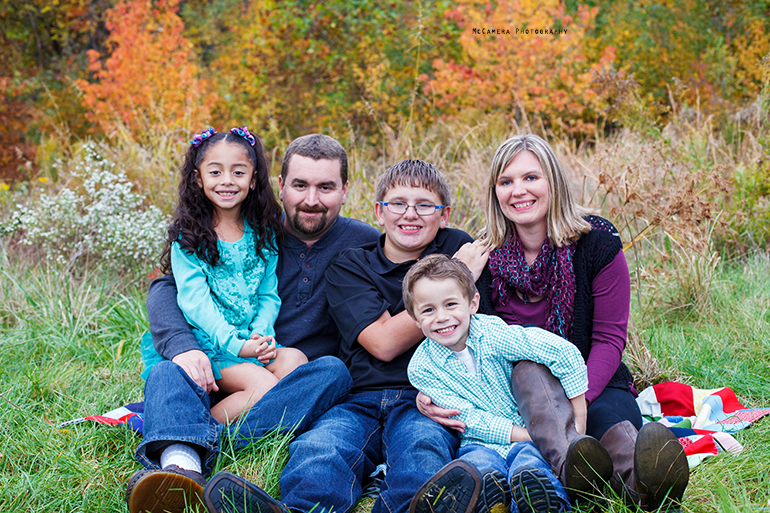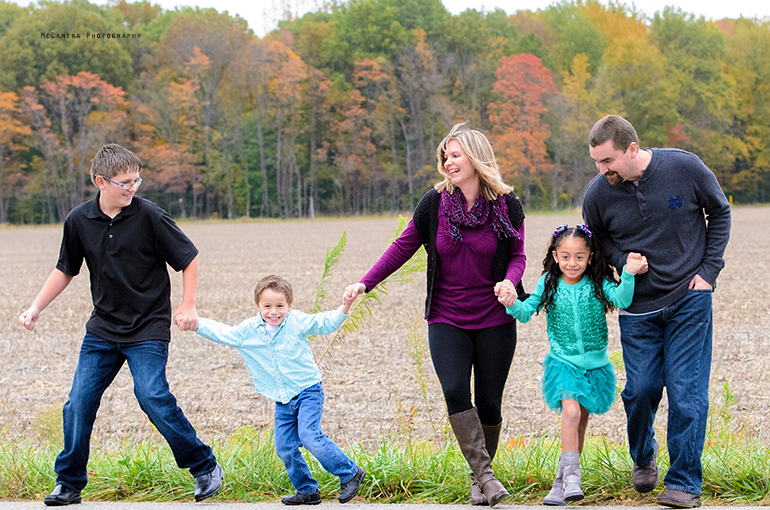 Meet Kinsey, Kainen, and Gabe.  These three were troopers.  It was another chilly day!  Can't tell though, can you?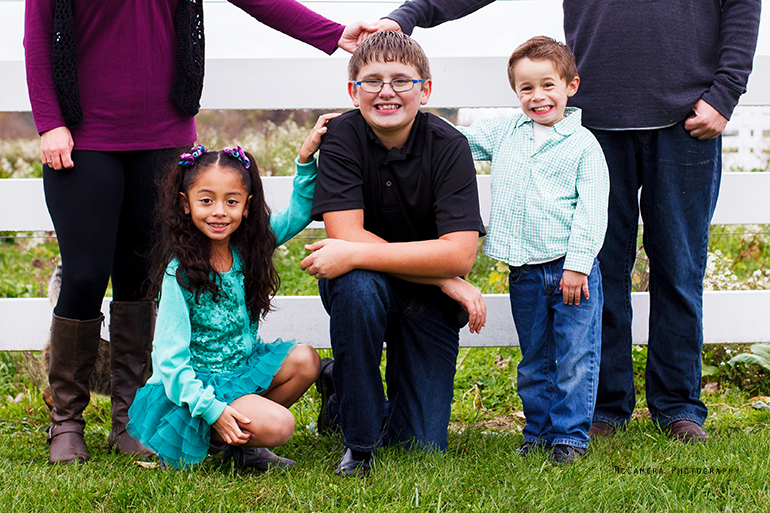 Can I just say how much I especially love that image on the right?  Brittney, you are beautiful.


Kainen is such a helpful, polite young man.  Nice job, Mom and Dad!

And this little doll is a Daddy's girl.  Anytime we'd look for her, she was in Daddy's arms.  She also has the best on-cue smile I've ever seen.  Camera up, smile on!  It never failed!

This little guy is a firecracker!  So.  Much.  Energy.  We had a blast with him!  I think this image completely represents his personality.



Oh my heart.


By the way, I'm kinda in love with this image.  A lot.

I think it's appropriate to end with THIS!!

Thank you for trusting us with your family photos.  We love you guys!
-Caitlynn & Nick