Oh, this family!  They love each other, and they love the outdoors!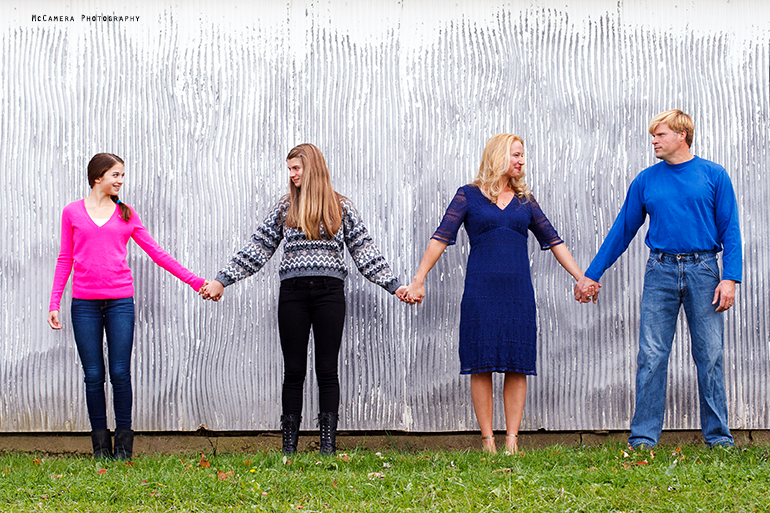 I'm so glad we were able to shoot this session on their land.  Love how much this picture represents THEM!
Beautiful sisters.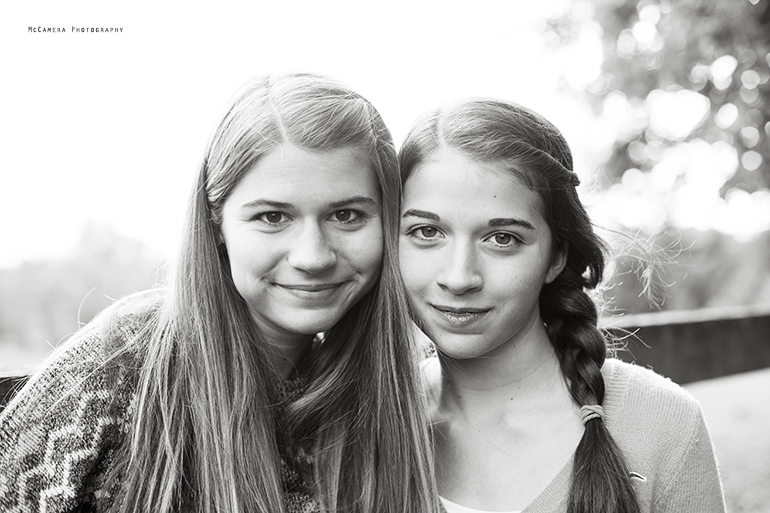 See that land?  See those horses?  Yep.  It all belongs to them.

The girls called their horses over, and they immediately came and lined up.  It was pretty amazing to see.  More of the girls and their horses later!

Love these images!



Ummm…can you tell we had fun?!?

We weren't going to leave this session without grabbing some shots of mom and dad.  Aren't they perfect?

Ahhh!  Look at this fabulous tree house!  The girls told us SO many stories about growing up with it in their backyard.


Another one I feel completely represents this family.

Oh, how I adore this image.

We ended the session with the girls and their horses.  I just love these next few images.




We had a wonderful time spending the evening with all four of you.  Thank you for welcoming us with open arms.
-Caitlynn & Nick