Meet Megan and Dustin!  They're getting married in June.  And, yes, they're fun!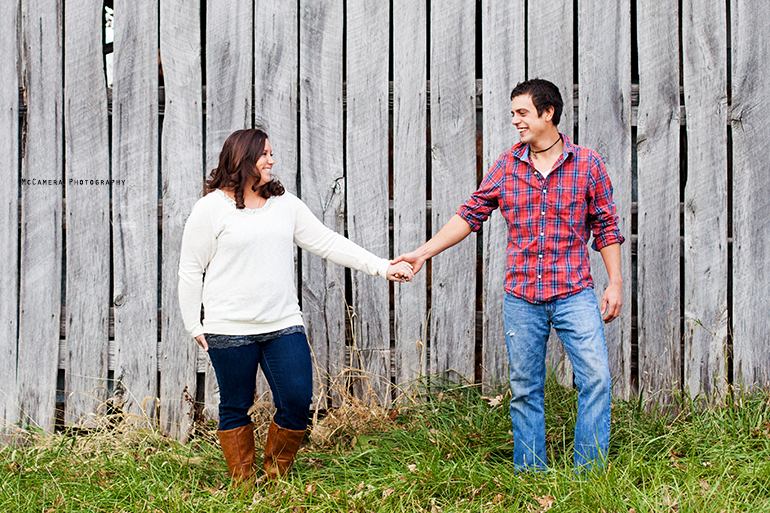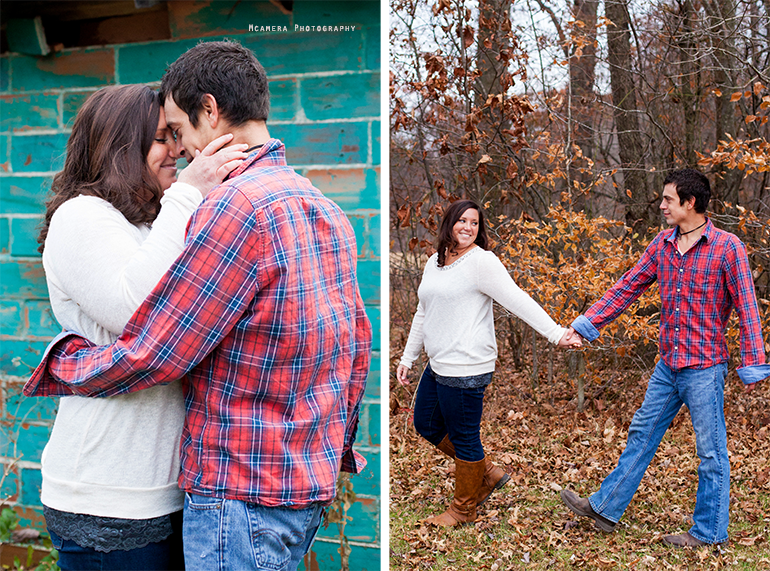 Love that image on the right.  Like I mentioned on our Facebook page, I think it has a dreamy feel to it.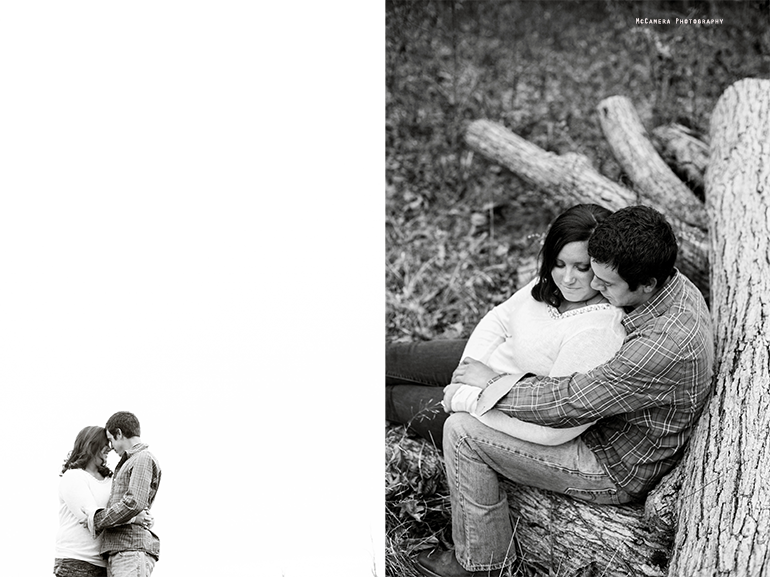 Before the session, they asked if at all possible for a cornfield to be included.  Yep.  We found one!

Hello there, chopped-down tree.  Don't mind if we do.  This image reminds me of the famous children's story The Giving Tree.

Gah!  One of my favorites.


Goodness, gracious.  You guys!  Lookin' good.


Ending with another favorite.

Thanks for sharing some laughs with us on a chilly evening.    Can't wait to photograph your wedding!
-Caitlynn & Nick