Meet Kaylyn and Jeremy (AKA Remy).  These two had a laid-back, sweet ceremony at Jones Crossing in Camby, Indiana.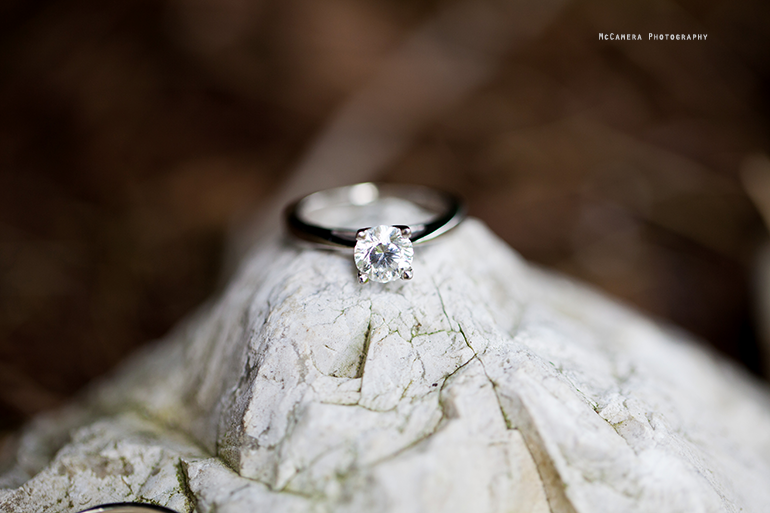 Kaylyn!  Ahhh…so pretty.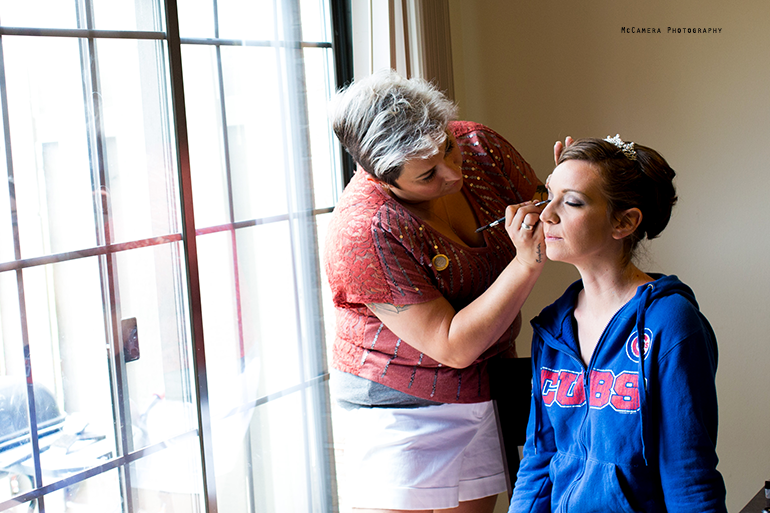 I love the bow tie, but I just adore that tie on the right.  Don't you agree?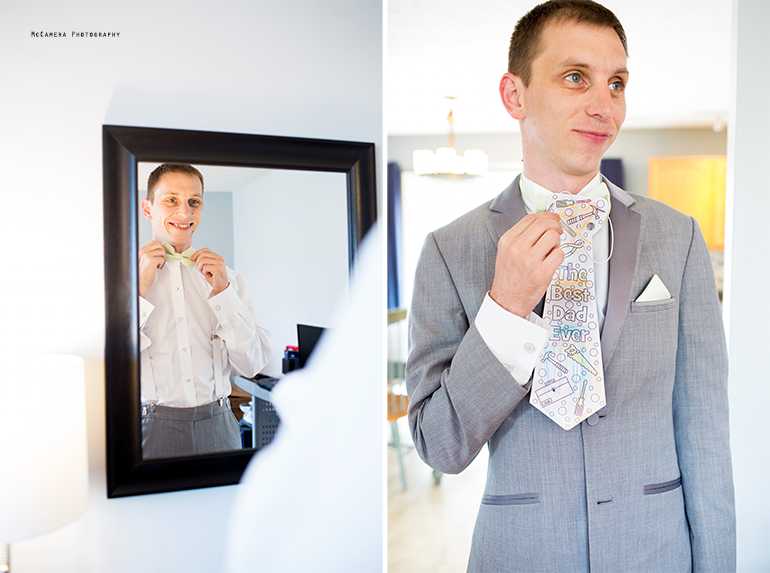 Such a beauty.

Hello, handsome boys!  Meet Brennan and  Caiden. These guys grabbed a few shots while mom finished up getting ready.  (I'm in love with this shot.)


Then it was time for their first look!  Love the location – Friendship Gardens in Plainfield, Indiana.


Hello again, Brennan and  Caiden!


We just adore first looks.  It gives couples a chance to share that moment of seeing each other in private, calms nerves, and (as an added bonus) saves portrait time after the ceremony.

We came upon this beautiful bridge.  Yes, please!

Sometimes it gets a little boring when mom and dad get all the attention.

"Can I take a picture of mom and dad?"   OF COURSE!

GORGEOUS.

The guys finished up getting ready.

The man cave sign in the back is simply perfect.

On the left – Kaylyn's niece (also her flower girl) in her wedding dress.  Love the idea.  On the right – Kaylyn's gift to Jeremy.  She created a book out of all their text messages.  WHAT?  Why didn't I think of that!?

Meet the whole wedding party.  They were a fantastic group!


Time to get married.

First family photo.

First dance.

Father/daughter & mother/son dance. 


They played the shoe game which is what Nick and I also did at our wedding!  Don't know what it is?  Click here to watch our wedding shoe game.

They were married on D-Day.  Jeremy decided to incorporate that into the reception.  He was quite the character.

Jeremy also became a little jealous and wanted some of that air action!

Hi there, beautiful bridesmaids.  Love the way your men are looking at you.

I think this photo sums up their personalities.  Congrats you two!

Kaylyn & Jeremy – We had such a blast celebrating the day with you two.  Thanks for being YOU.
-Caitlynn & Nick