Meet Katherine and Rob!  These two lovebirds are getting married this year!  We were able to photograph their engagement at Saint Mary-of-the-Woods in Terre Haute, Indiana, which happens to be where they are getting married as well.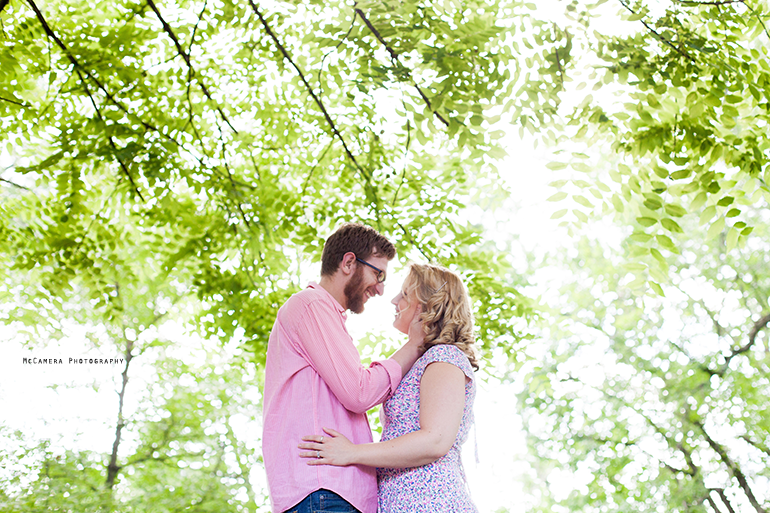 These two were ready to go from the start!  We just LOVE the fact that they could completely be themselves, and allow us to capture their personalities.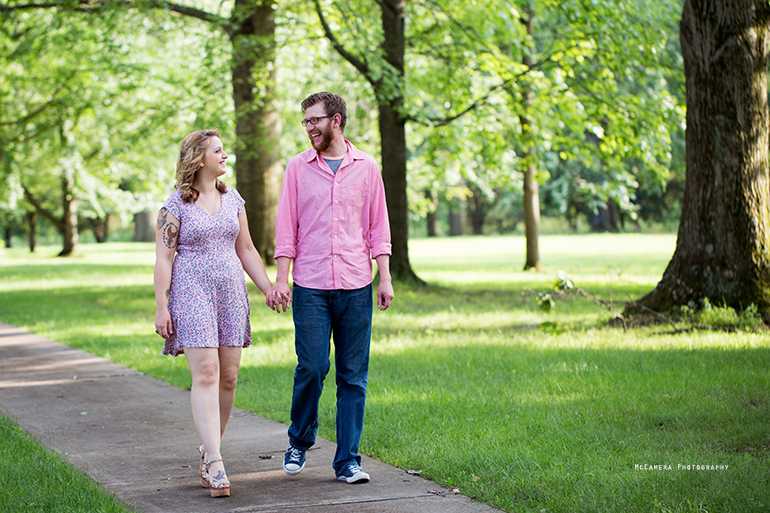 The Narnia Bridge.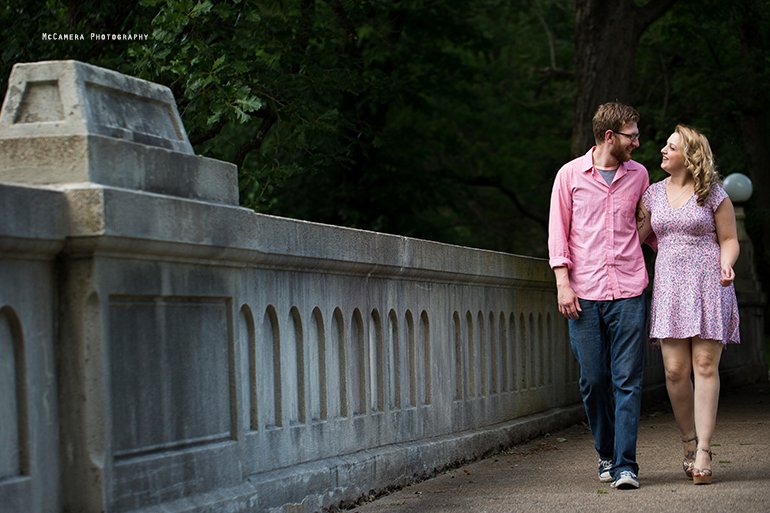 Just a little magic happenin'.

Ahhh!  You two are perfection.

So glad Katherine chose Saint Mary-of-the-Woods for their session.  It's also where she went to college.  Isn't it lovely?

But, YOU, Katherine, are GORGEOUS!

After an outfit change, we headed to the famous Le Fer Hall and grabbed some shots on the staircase.

We originally scheduled their session earlier this year, but had to reschedule because of rain.  Hello there, sunshine!



This photo is a perfect example of why we do what we do.  When we shoot sessions, we want our couples to feel like themselves.  We want them to walk like they normally walk and hold hands just like they do everyday.  We were walking to a new location, and I saw this.  Thirty, forty, or fifty years from now, their grandkids will see how grandma and grandpa walked, not how the photographer posed them.


These guys really made our day!



Katherine is a huge cat fan.  She even brought these shirts to incorporate them into their session.  It was completely ironic that this random dog followed us around for the majority of their session, so they just had to pose with him!

Katherine & Rob – We had a complete blast with both of you.  Totally pumped for your wedding!
-Caitlynn & Nick