Meet the Loughmiller family!  They contacted us wanting a family photo session in Brazil, Indiana, while part of their family was visiting from Virginia.  Whoever coordinated the outfits deserves a big shout-out!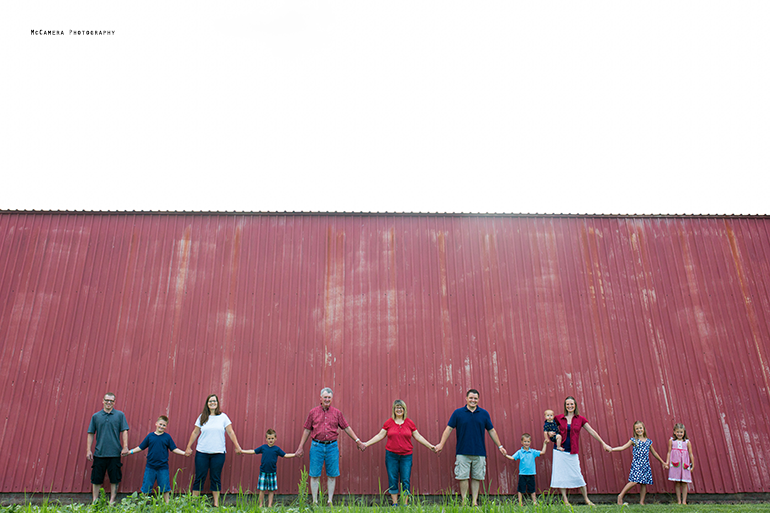 We love the fact that ALL of these photos were taken in grandma and grandpa's backyard.  We had plans to visit a couple other locations, but time got away from us, and I'm so glad that it did.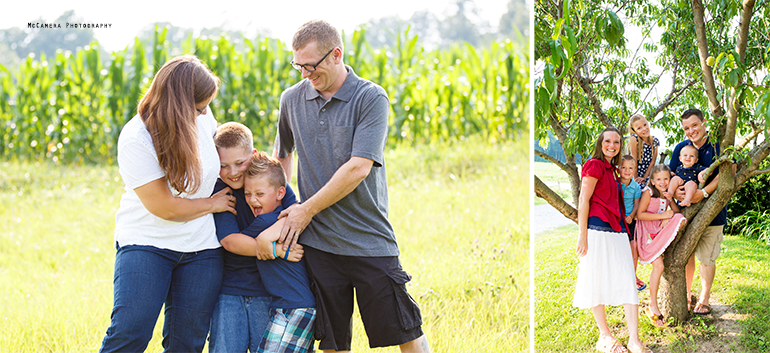 Dying over this unplanned, unposed image of Baby Jonathon.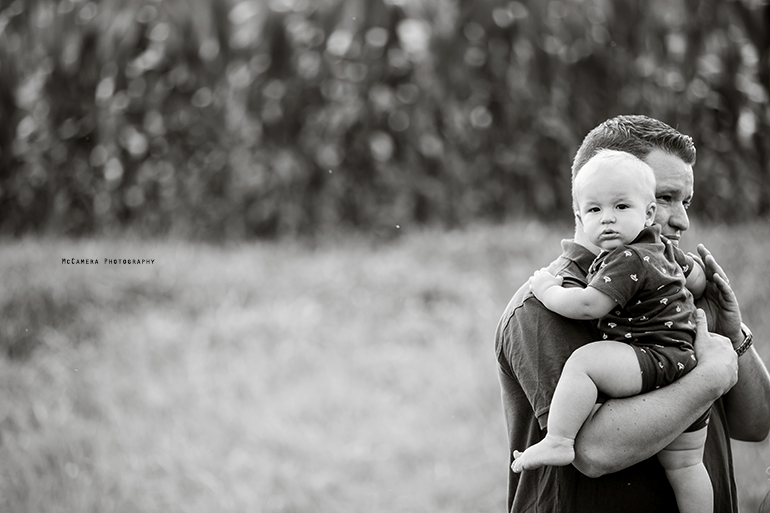 These guys were ready to celebrate the Fourth of July!

Grandma Sue had the cutest idea where each grandchild wrote their name and age on the chalkboard for some individual photos.



When we take family photos, we feel it's really important for the parents to get photos of just the two of them.  Like I mentioned on our Facebook page, I just love the beautiful uniqueness of each couple.

I was so focused on mom and dad at this point that I didn't even realize Emma was right there until I started the editing process.  It's just perfect.  It reminds me of a quote by Robert Fulghum.  "Don't worry that children never listen to you; worry that they are always watching you."

Aren't all these grandchildren just adorable?!


Oh, YES, to smiles THIS big!