Meet Caroline and Jordan!  They have been patiently awaiting the arrival of their blog, and it is finally here!  They were married this past summer in Brazil, Indiana.  Loving the blue shoes.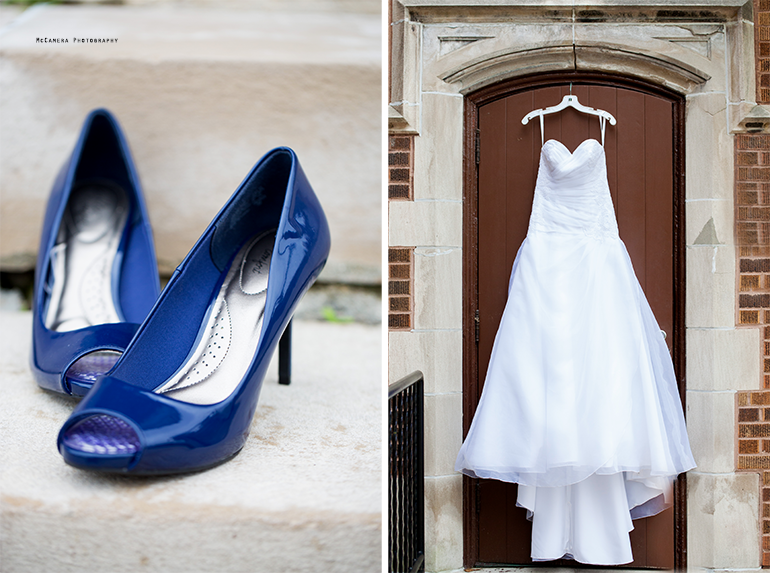 Caroline is one of the sweetest people you will ever meet.  See that genuine smile of hers?  Yes, that is her personality all the time.  P.S. – Caroline, you are gorgeous!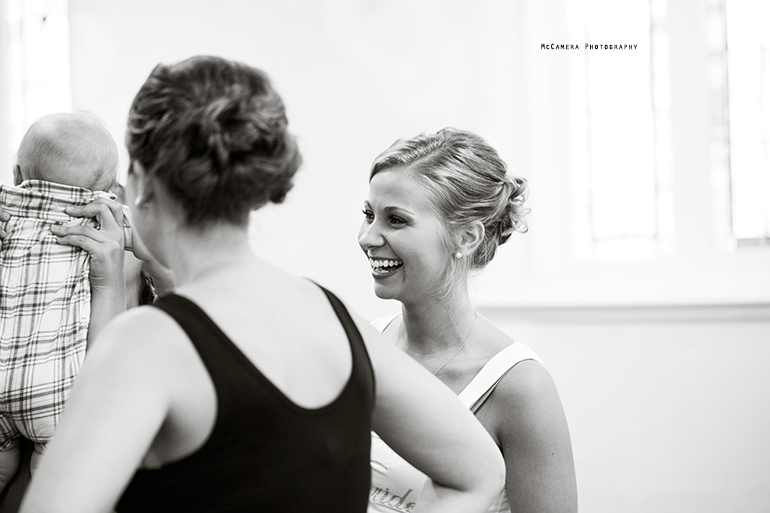 Letter and gifts before the wedding.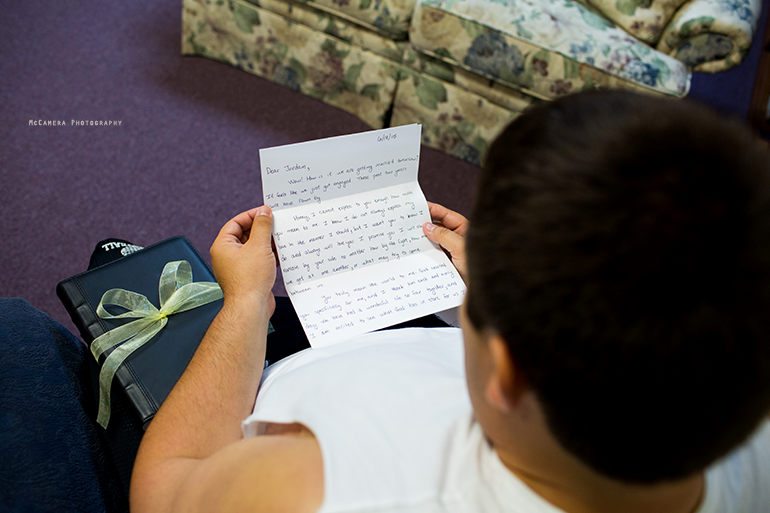 Good-lookin' guys getting ready.

Love these ladies.

Gah!  I just adore this image.

Caroline's bouquet included several of her mother's vintage brooches.

Bridesmaids spiffing up Caroline's dad for their first look.

It was such a joyful and emotional time for the both of them.

Hi Jessie!  We had a little extra time before the ceremony, and Caroline asked if I would mind taking a couple pictures of her bridesmaids with their husbands.  Yes, please!  If time permits, we are more than happy to grab a few shots of the bridesmaids or groomsmen with their significant other.  When else will you be this dressed up?

Caroline's dad was sure to document the entire day.  I don't think he missed a single moment!  He's going to have to travel with us for the rest of our 2015 weddings!

Short prayer before the ceremony.

LOVE their entrance.

Jordan seeing his bride.


Gah!  Love the way Caroline looks at her groom in these next two images.


MARRIED!


Nick and I didn't even know we took similar shots.  He took the bubble shot, and I took this one while he headed to the reception area to get set up for the photo booth.  Yep, great minds think alike!

Caroline and Jordan were actually neighbors for almost their entire lives AND worked at the YMCA together, yet never even spoke to each other until Caroline didn't have a ride to work.  She reluctantly walked next door and asked Jordan for a ride.  Jordan, being the good guy that he is, of course gave her one. That's how it all began!

Photo on the right requested by Jordan's mom.  So glad she did.

How many people does it take to bustle a dress?

Caroline's sister and brother-in-law gave such a unique toast.  One of my favorites!

Bittersweet first dances.


Neither one of them held back for the cake cutting, but I think Caroline got the worst of it.

What?!  I want a phone case like this one!  

One of Caroline's good friends made her this Polaroid picture photo booth.  So cool!

The parents.

We sneaked in for a photo with the newlyweds there on the right.

We took the bride and groom away for a few more shots and a little alone time while the party continued.

GORGEOUS.

Jordan & Caroline,
Thank you for your patience and for letting us spend such an important day with you.  We absolutely loved it.
-Caitlynn & Nick