Say hello to Darcy and Devin again!  If you missed their engagement session, click here.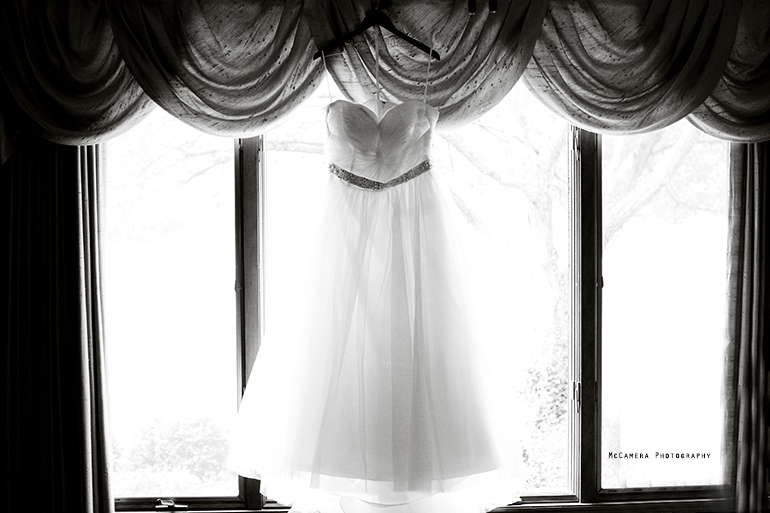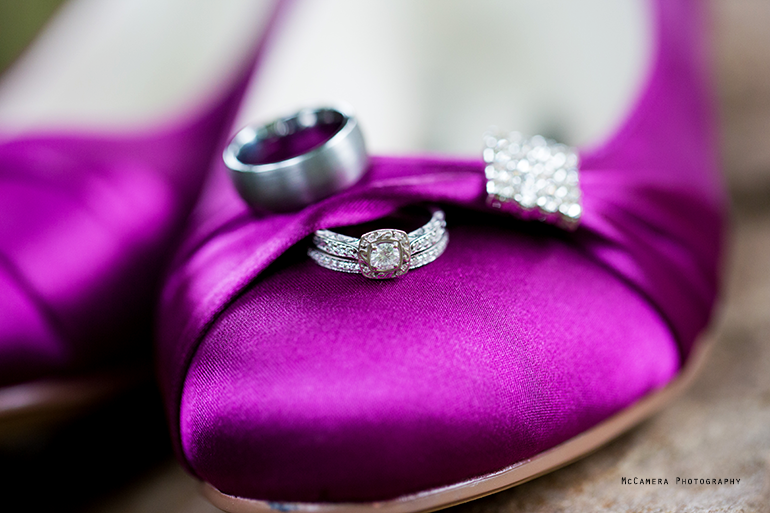 Darcy cut material into hearts from her late great-grandmother and great-grandfather's sweaters and sewed them to the inside of her wedding dress.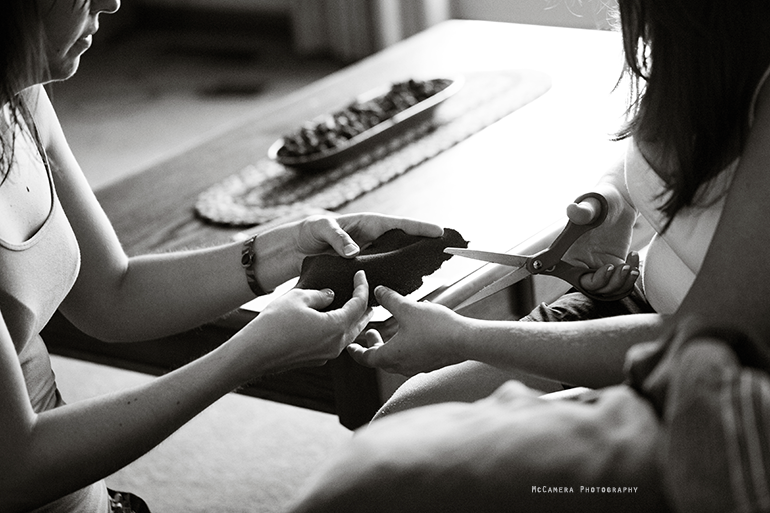 The Disney theme was everywhere!  Bridesmaids' glasses, shirts, gifts, and even toenails!

Hello, beautiful Darcy.

Guys playing foosball before it's time to get ready.  (Notice the Disney shirt!)

Mother. Daughter.

Shhh…Devin's groomsmen were actually secret agents.

The groomsmen all received a tie pin picked out specifically based on their personality.

Gah!  Darcy, you're beautiful.

Hey bridesmaids!  I LOVED spending the day with all of you.  Really.

What do the guys do when they're ready and photos are complete?  Catch Phrase!

Just love those letters and gifts before the wedding.  Devin took Darcy's great-grandmother's rings, had the bands melted together and the diamonds set, and created a necklace out of them for her.  The tissues couldn't get around to everyone quickly enough.


Nick and I love coming together at the end of the day after photographing a wedding and swapping stories.  We didn't realize the bridesmaids and groomsmen both prayed separately over Darcy and Devin until we saw the images.  So cool.

Happy dad.

They were married at Berea Christian Church in Brazil, Indiana.

Darcy and Devin chose to light a unity candle during their ceremony.  The only problem was it wouldn't light.  They must have tried three or four times.  Out of nowhere the pastor pulls out a tea candle (What!?  Where did it come from?!),  places it over the original candle, and they finally light that.  The whole crowd roared with cheers and applause.  Ha!

All the groomsmen and bridesmaids played rock-paper-scissors before they walked down the aisle.  First time we've seen that.  It was awesome.

LOVE this shot.


Can we please hang out with all of you again?!

Lookin' good, guys.  Lookin' good.


First dance as husband and wife.

Father-daughter dance.

Mother-son dance.

This little guy was worn out from the long day.  He decided to watch the dancing from a different viewpoint.

Their reception took place at St. George Social Center in Terre Haute, Indiana.

So pretty!

Oooh la la!

Umm…these two had some serious dance moves.



Darcy & Devin,
Thank you for letting us spend the day with your friends, family and you.  We loved capturing your love.
-Caitlynn & Nick