Michelle and Marcus are back on our blog again – this time for their wedding in Carmel, Indiana. I just adore the elegance and simplicity of her dress.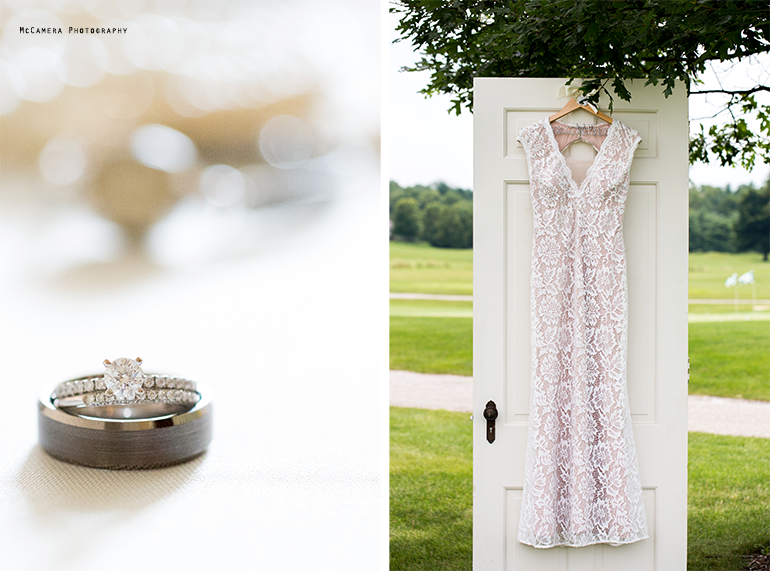 I believe this was her grandmother's watch.  Did I remember correctly, Michelle?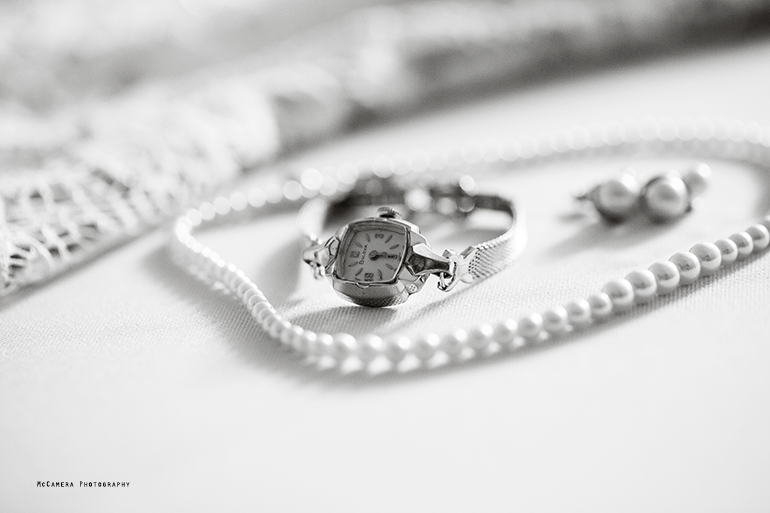 That's Michelle's sister, Laura, watching her get all dolled up.  Hi Laura!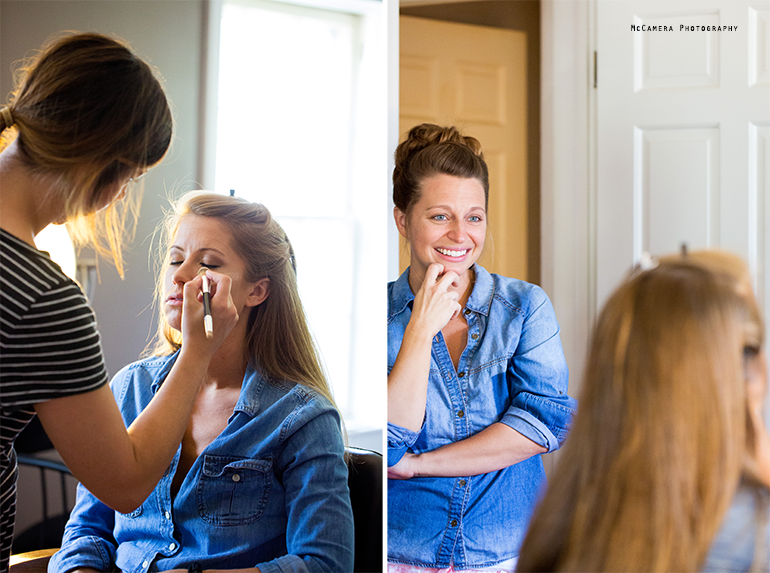 LOVE how easygoing Michelle was.  This is one of her many faces.  Yes, she has some pretty rockin' expressions.  You'll see.

Hey, boys!  That's Marcus on the right looking dapper as usual.

Meet Wes!  Marcus's brother.


On the left:  Michelle's expression when she looked in the mirror to see her hair completely finished.  On the right:  Writing a letter to Marcus.  They decided to write each other letters, seal them in a box, and open them on their first anniversary.

Marcus's dad is an excellent carpenter.  He created the box for them as a surprise.

Ladies, you look gorgeous!  They all got ready at A Do and Adorn in Indianapolis.  Just loved the hair stylists, makeup artists, and beautiful window light.


First look with dad.  First look with Marcus.

These two are the greatest.

Such beauties!

What you can't tell is that this was a crazy hot and humid day.  I just looked up the temperature – 91 degrees!!  The ladies and gents took it like champs.  Really, we can't thank you all enough for putting up with that heat.

We would run outside, snap a few shots, and dart back in to cool off.  Then repeat.  There were registers all the way around the room.  Enough for every bridesmaid to have one.  Haha!

Love this shot!

Flower girl and ring bearer there on the right.  Adorable.

Time to get married.

Oh, goodness, goodness, goodness.

It may have been hot, but it sure was beautiful.  Plum Creek Golf Club in Carmel, Indiana.

They were married by Marcus's uncle.  Very sweet.


Seriously incredible wedding party.

Gah!  You guys look AMAZING.

Do you two know how difficult it has been to choose images for this blog?  BECAUSE YOU LOOK AMAZING IN THEM ALL!!

Marcus created this for Michelle.  If I remember correctly, I believe that is a line from their song along with Marcus's voice saying, "I will love you forever and always."  After she opened it, the Kleenex came out for everyone! Here's a link to the song in case you would like to listen to it.   P.S. Michelle, you are stunning!


Toasts.

First dance.

Father/Daughter.

Mother/Son.

They threw quite a party.



Don't you just love em'!

One of their last dances.  Yes, to moments like this.

Michelle and Marcus,
Once again, thank you for trusting us with such important images.  You guys were beyond fabulous.
-Caitlynn & Nick