Meet Audrey and Nate!  This couple held their ceremony and reception in Terre Haute, Indiana, on Rose Hulman's campus, which was perfect because that's where they met and attended college.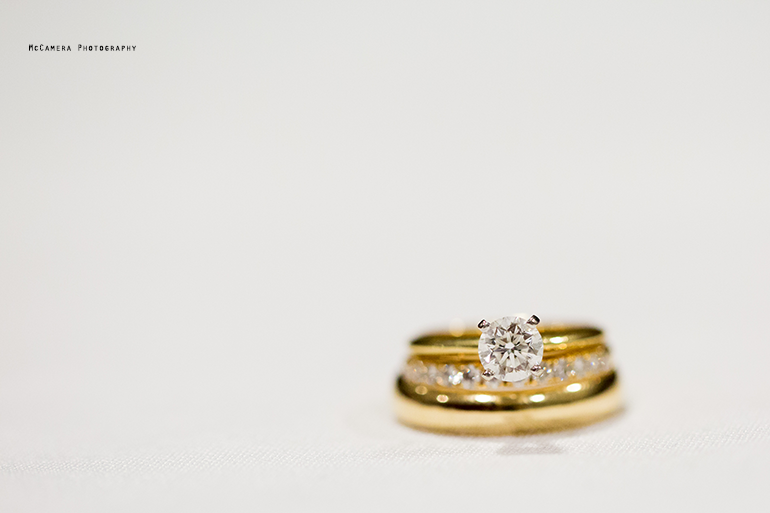 Say hello to beautiful Audrey!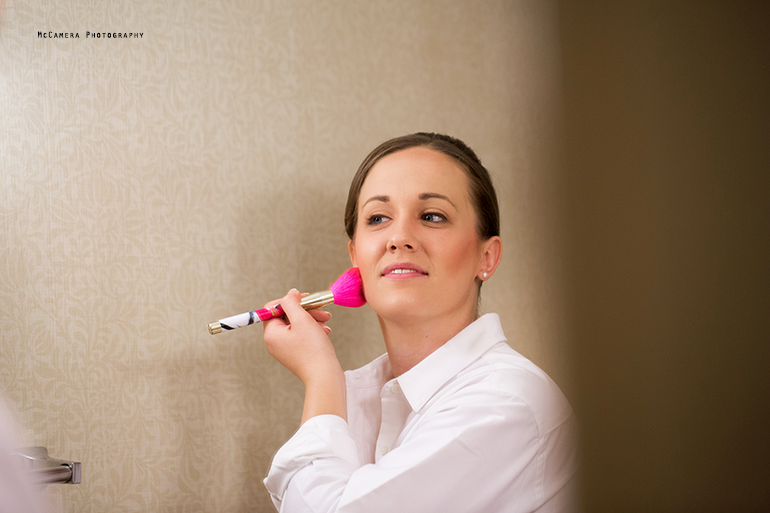 This is her mother.  Love how she documented the day in her own personal way.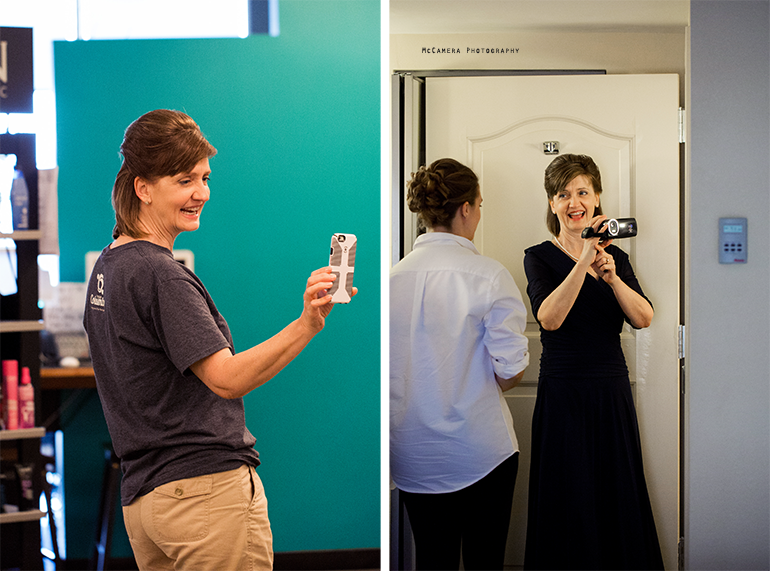 Nope, there are not two different images of Audrey.  One of these shots is her twin sister, Marlo.  I'll admit, I did call Marlo by Audrey's name once early that day.  Guess what though?  The priest even got them confused during the rehearsal.  Whew!  I don't feel as bad.

These bridesmaids created a scrapbook that included several pictures of Nate and Audrey.  Sweet surprise!

Hey there, beauties!  That image on the right – that's Audrey hugging her mom.

Meet Nate!

The guys lookin' good.

This is where several of Nate's groomsmen lived throughout their years together at Rose Hulman.

Isn't she gorgeous?! Love her red roses and the chapel in the background.  Did you notice she also wore white gloves?  So elegant.

BEAUTIFUL ladies!


Yes, this is where they were married!  Woah!




Wedding party full of engineers!

They really wanted a picture in the study room on campus since that is where they all spent so much time together, but there were actually students studying in it at the time.  They kindly let us use the room for a few minutes to grab this shot.

Gah!  I can't get over you two!


Yep.  I'd say you guys look incredible.

Nate gave all his groomsmen rollerblades as gifts, and they all wheeled their way into the reception.  We asked what the story was behind the rollerblades.  One of his groomsmen told us that you would never see Nate walking to class; he was always on wheels.  Ha!

Time for speeches.



The wedding party (and many friends and family members) put together a surprise choreographed dance to a song that meant a lot to Audrey and Nate.  Very cool.

Oh, there are so many things I love about this.

First dances.


Such a unique mother/son dance! Loved it.

This, right here, is why we do what we do.


Meet Aly, Nate's sister, dancing with her father.  You'll see more of her next year when we photograph HER wedding!

So much love in this image.

Audrey & Nate,
Thank you for your kindness and patience.  Can't wait to share the rest!
-Caitlynn & Nick