I had the opportunity to photograph Audrey and Nate's rehearsal and rehearsal dinner.  (Nick had other obligations that evening and was pretty bummed he couldn't make it.)  In case you missed their wedding, you can view it here. They were married in Terre Haute, Indiana, at Rose Hulman's White Chapel.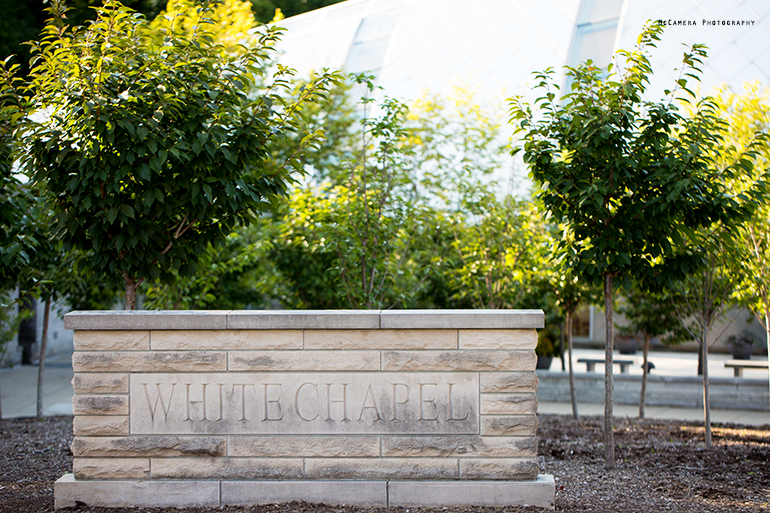 Love all those candid moments we had the honor of capturing.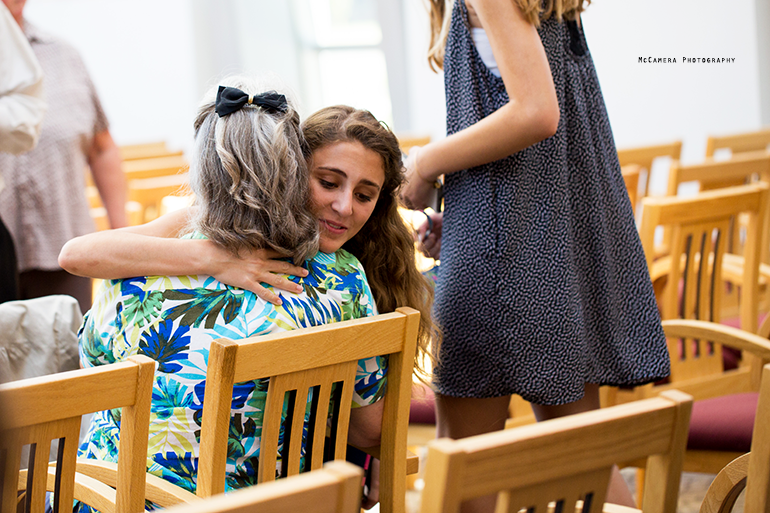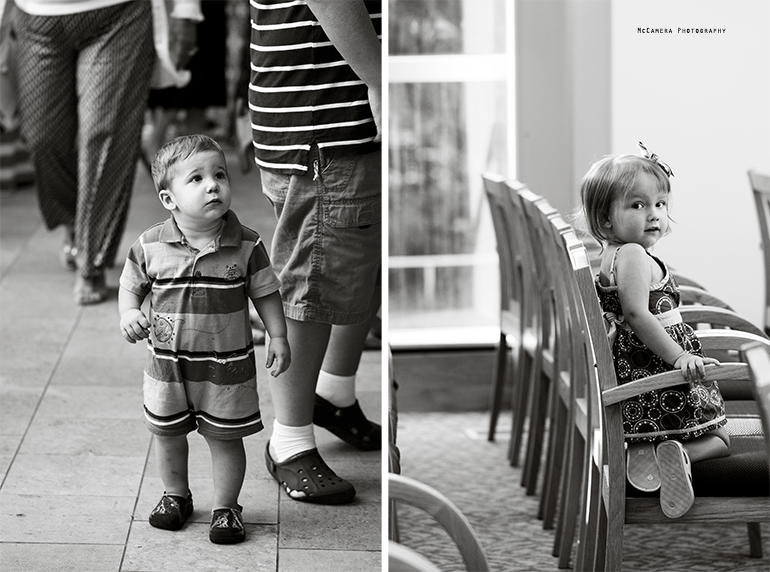 Then we were off to Clabber Girl for the dinner!  Such a wonderfully unique atmosphere.



Sometimes video games are just more exciting than conversation with the adults.

Gah!  Love this so much.

The hands say everything.

Since Nick wasn't with me, I grabbed a groomsman to test out locations and lighting.  He was a trooper.  Thank you!

All the guys including the priest!

Anyone know what these lovely ladies are reenacting?  Yep, that's right – the cover of the movie Bridesmaids.  They totally nailed it.  Check it out for yourself HERE!

It was wonderful to be able to chat with and get to know Audrey and Nate's family and friends before the wedding day.

Love these girls!

Thanks again Audrey and Nate for being so welcoming!
-Caitlynn & Nick