Meet the Hendrickson family!  See that cutie on the far right?  That's Silas.  He just turned one and his sweet momma wanted some images of him and the whole fam.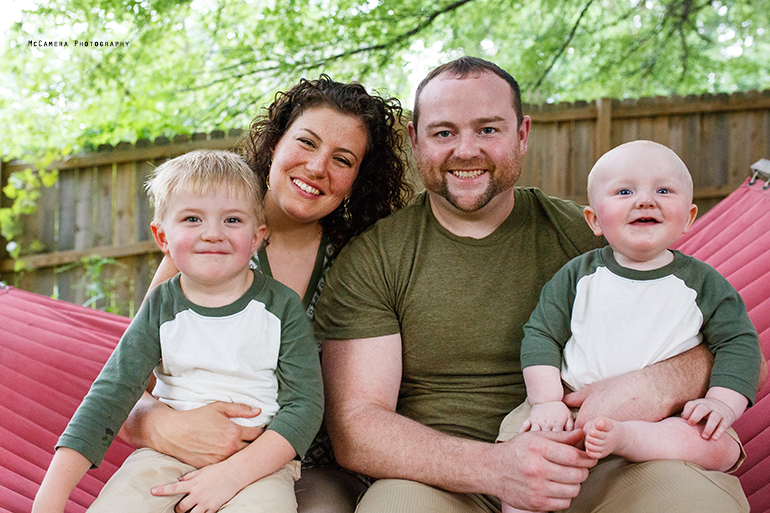 This image on the left – oh my heart.  I showed up the day before to get a feel of their backyard, and when I walked inside, I saw THIS. Gah! Love this so much.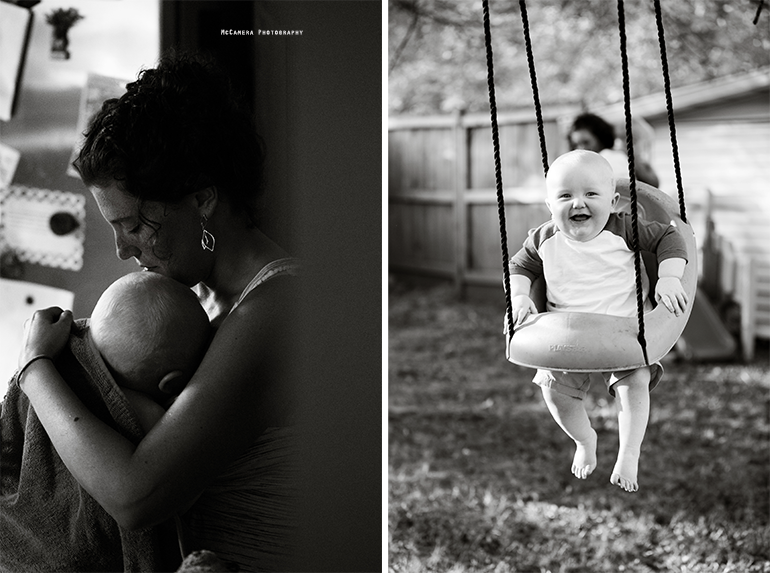 Adorable.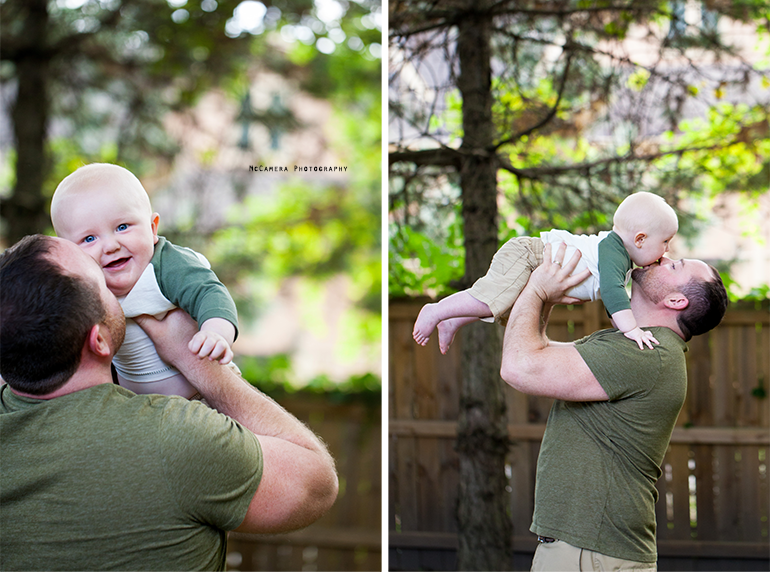 Say hello to Lee!  Once again we have another family who wanted their images taken in their backyard.  Love this.  We feel it makes it more personal and comfortable on the kiddos.

Ahhhh!!!  I'm dying over this image of Renata and Lee!   (P.S. – Dad has some awesome throwing skills!)


That image on the right reminds me of how my grandpa used to grow tomatoes in his backyard.


Oh goodness gracious!


Always important to get images of the parents alone.  Nick took them to the side and shot these beautiful images while I watched the kids.

Nope.  You can't stop this cuteness.



Renata told me she wanted this to be a relaxed and fun session.  Mission accomplished.

When the yawning starts, that's our clue that the session is about over.

Renata & Josh,
Thank you for allowing us to spend the evening with your beautiful family.
-Caitlynn & Nick