Meet Alyx and Kie!  They found us through our Instagram account!  And, yes, they are perfect.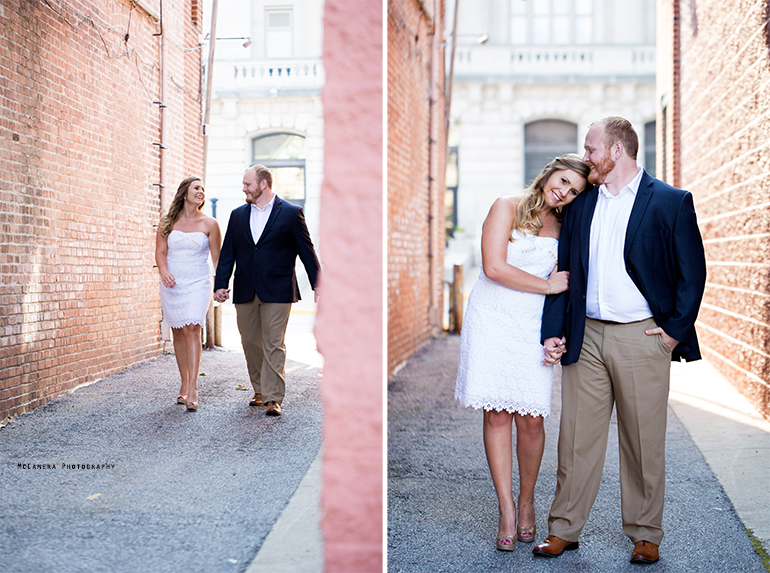 Hello, sun flare!  Anyone recognize this location from a previous session?  Yep, Danville, Indiana.  Love it.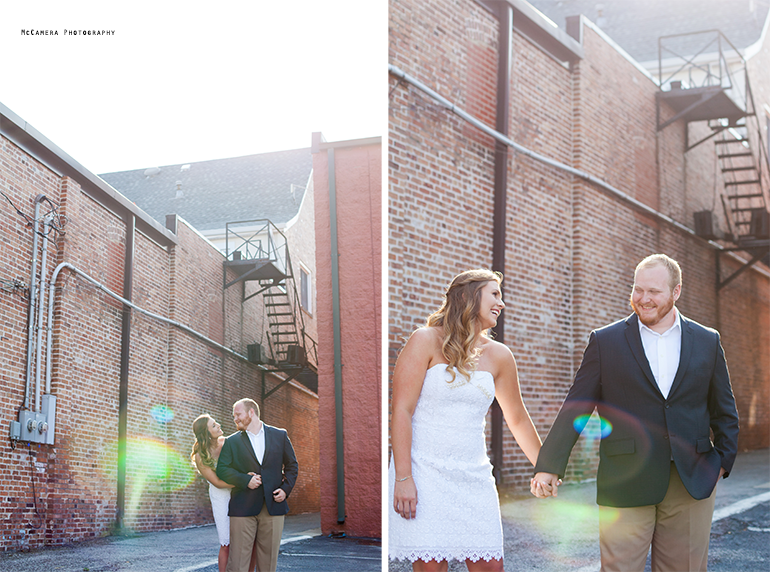 Alyx, girl, you're beautiful.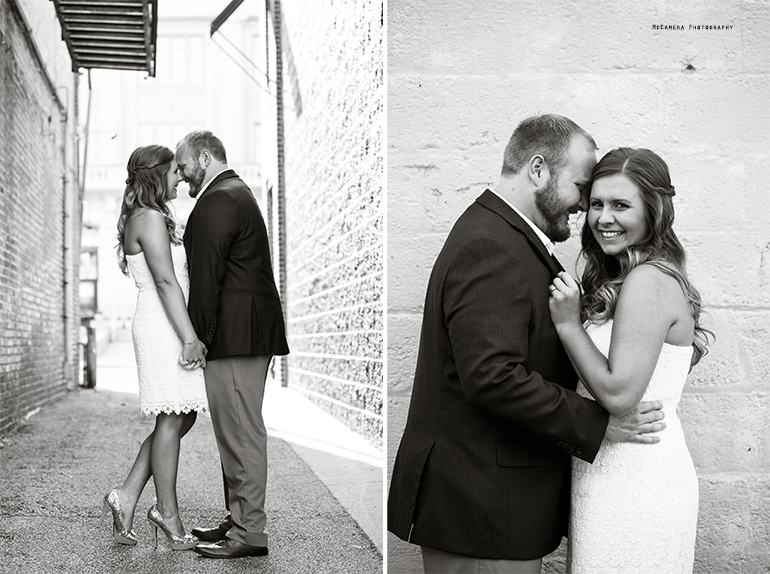 Check out those shoes!

Love how Kie is holding her arm there.

These two are actually getting married in Illinois but having their reception in Terre Haute, Indiana, next year.  We're ready!


While we were shooting their session, we had at least three people honk and yell, "Congratulations!" as they drove by.  They looked so spiffy that people thought this was their wedding day!

Danville's famous green door.

Outfit and location change.


Goodness, just stop it, you two!


Kie was a little worried about getting home in time to watch some football.  Alyx let us know that they ended up watching it at Buffalo Wild Wings.  Yay!

Hello, BEAUTY!


Alyx & Kie,
Thanks for sharing your love with us for an evening.  We're pumped for your wedding!
-Caitlynn & Nick