Say hello to Sarah and Nathan again!  This time you get to see their wedding in Rockville, Indiana.  If you missed their engagement, you can see it by clicking here!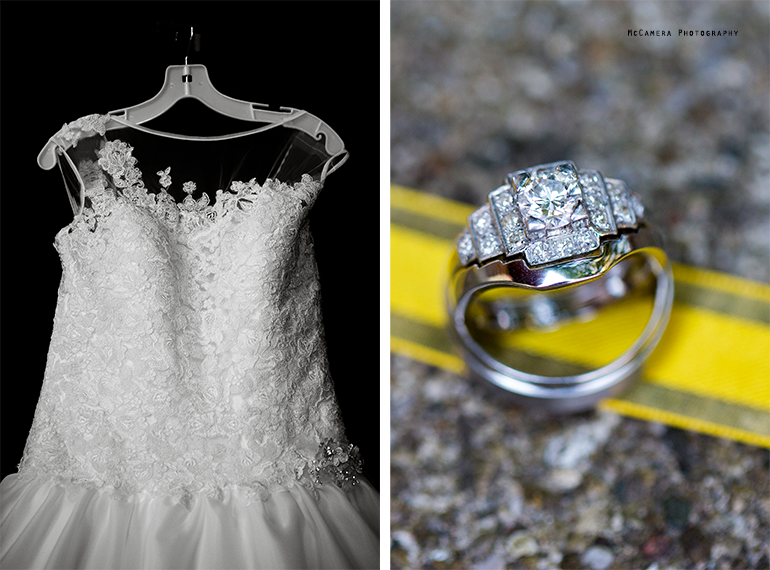 Don't you just adore her dress?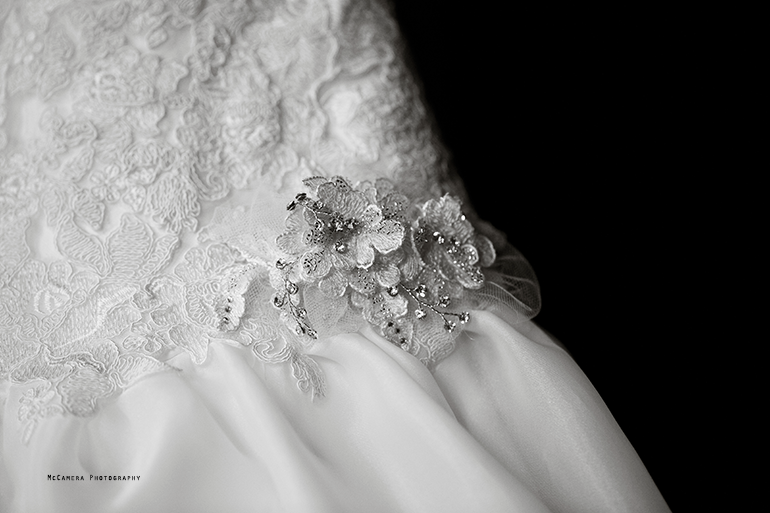 Sarah knows her way around plants and flowers.  She created all of the beautiful bouquets.  Sarah, you may have yourself a second job; I'll be telling all our future brides to call you for their flower arrangements!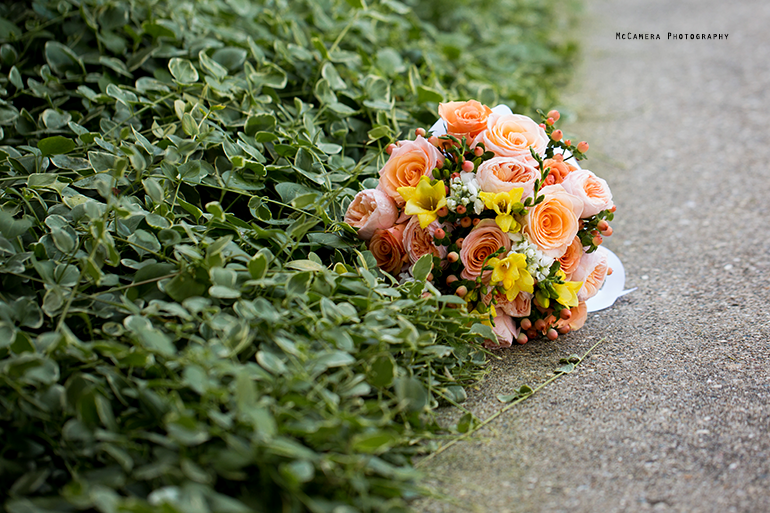 Seriously, just look at those dimples!

Sarah's sweet sisters did her hair and makeup.

Say hello to Nathan's dad there on the right!

And here's Nathan!  We love all his crazy expressions!

Sarah's bridesmaids went to Taco Bell and found these packets!  I loved it so much I told them it had to be documented.  Sarah, you look beautiful.

Such a kindhearted group of girls.

Time to get married!


Nathan's dad and Sarah's sister spoke.


I'm absolutely dying over the image on the right.  That's Sarah's grandparents watching the ceremony.  Love how her hand is over his and his hand is over hers.

I adore the way Nathan is looking at his bride.


This is the exact spot where they met!

Yes, yes, yes!  You guys were incredible.

Check out those yellow shoes.

Those images below are two of my favorites.


These two tagged along while we snapped a few images of Sarah and Nathan.  It always helps to have a couple extra hands!  Carrying the bouquet.  Adjusting the train.  Holding cell phones.  They were ON IT!  Thanks guys!

Ahh!! You guys look phenomenal.

First dance.

About halfway through their father/daughter dance, all of Sarah's sisters joined.  So many tears.

Check out that cake!

Sarah's grandparents won the anniversary dance for being married the longest.  When the DJ asked her grandfather who they were so all the guests would know, he replied, "Well, I'm me and this is my wife."  Ha! He was quite the comedian.  P.S. – Don't you love how he's dancing with his cane?  Nothing's stopping him.

Say hello to Sarah's parents.

They had some rockin' dancers that night!

On our Facebook page, I listed three reasons I adore this image.  1. Last dance of the night.  2. So much happiness on her face! 3. Just look in the background there. So much love.


Sarah and Nathan,
We adore your love.  Thank you for your patience and kindness.
-Caitlynn & Nick