Say hello to Katherine and Rob again!  It's wedding time!  If you missed their engagement, click here!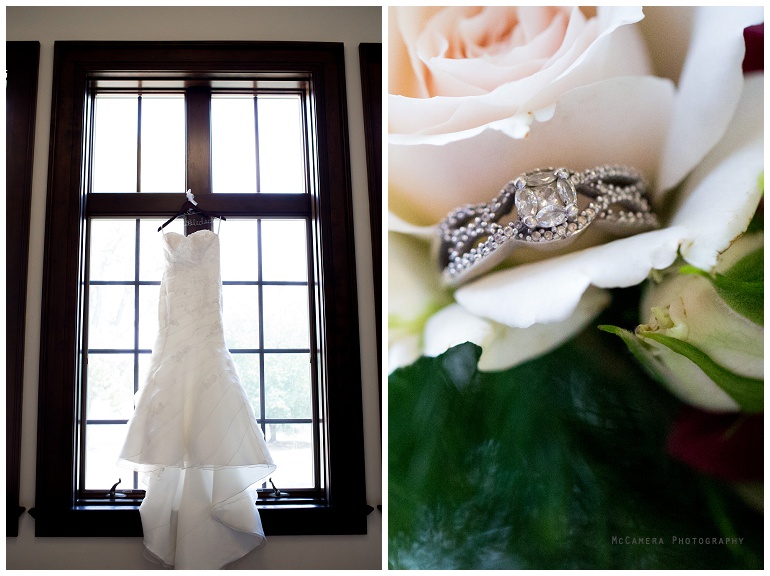 They were married at Saint Mary-of-the-Woods.  That's where Katherine went to college.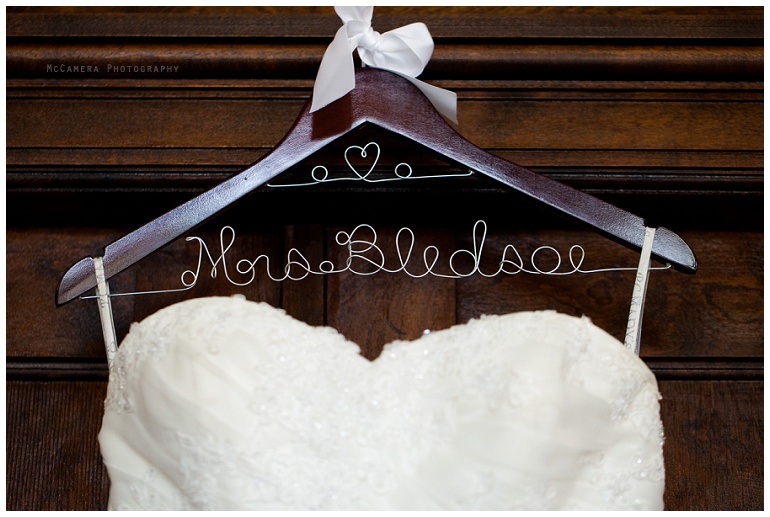 She ended up getting ready in one of her previous classrooms.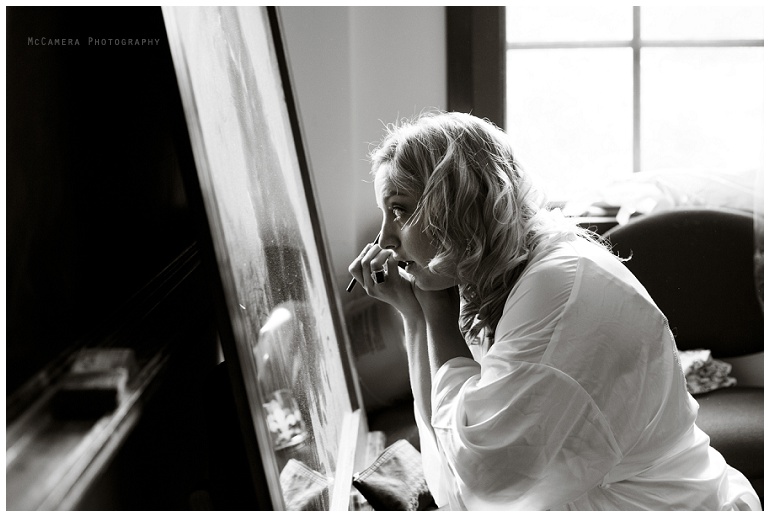 So sweet!  She even helped some of her bridesmaids get ready.

Say hello to Katherine's dad!  I think he wanted to be the first one to sign the guest book.

Hey there, Rob!

You'll meet Andon, the ring bearer, in a bit.  For now, you can check out his super cool shoes.  He was able to wear these for the ceremony.  I'd say he had a job just as important as a superhero.

On the left: Rob getting Andon, his son, all ready to go.  On the right: Some of Katherine's good friends helping each other out.

Grandpa and grandson taking a little stroll before the ceremony.


Sometimes it takes everyone to get the bride's dress on!


I always try to photograph those little details early in the day – flowers, dress, rings, shoes, etc.  After I asked for Katherine's shoes, she realized she forgot to bring them.  I LOVE how she handled it.  She pretty much shrugged her shoulders, borrowed a pair from a friend, and was ready to go!

Nick always rocks those groomsmen shots.  Hi again to all of Rob's friends!  You guys look good.

B-E-A-UTIFUL bridesmaids.

First look.  Love these two.

Katherine and her dad right before walking down the aisle.



Oh, please take a look to the left and the right. That adorable flower girl watching their ceremony like she's watching her favorite TV show, along with the handsome ring bearer's yawns.

Gah!  So, so, so pretty!

Check out the flower girl's reaction to their first kiss!  YES!

These two have a personal handshake that I've witnessed at least three times now – their engagement session, first look, and immediately after their first kiss.  Ha!

We were all running a little behind schedule.  I think we snapped the wedding party images in six minutes.  Way to go, guys!  Don't they look amazing?!

Ahhh!!!  Love these.

Katherine, gosh, you look so beautiful.


Eeeeekk!!

Katherine's mom playing and singing.  Woman of many talents!

All these lovely ladies went to college with Katherine, and they also sang a special Saint Mary-of-the-Woods song to Katherine.


First dances.


Katherine and Rob,
We adore you two crazy cats!  Thanks for letting us photograph your love.
-Caitlynn & Nick