Meet Amy and TJ!  They were married in Bridgeton, Indiana.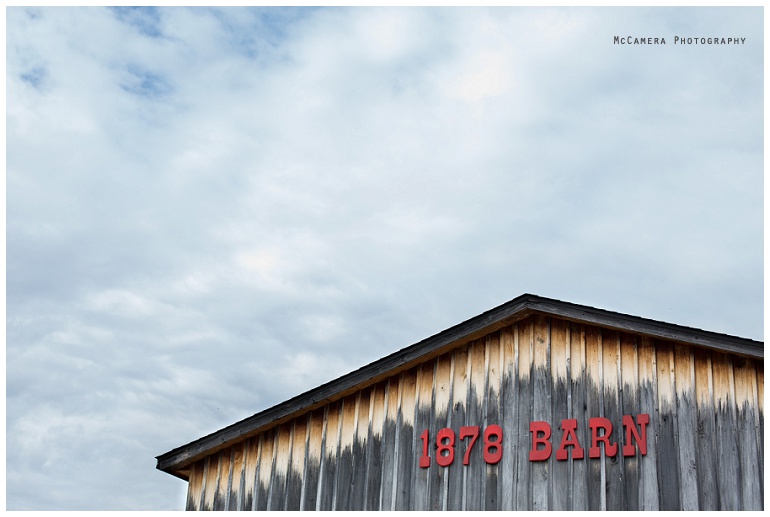 When we first met Amy and TJ, they let us know that we wouldn't forget their wedding.  They certainly were correct!  Table decorations including deer antlers!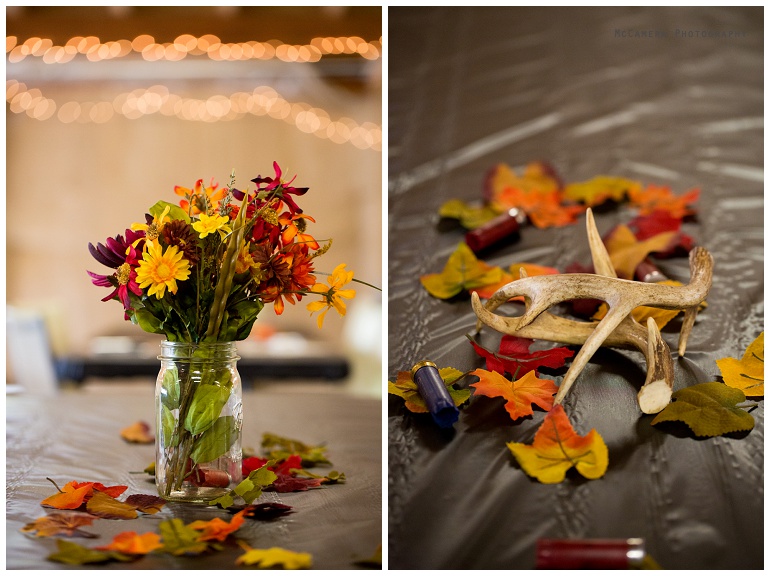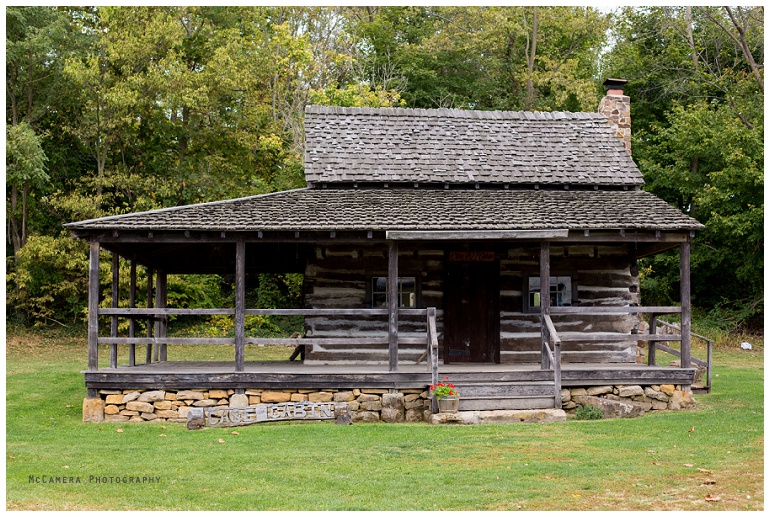 The cake.  We love it when our couples include details that represent THEM.  Without a doubt this symbolized them and their love for hunting, fishing, and nature.

Hello Amy!  Hello TJ!

TJ's dad.


On the right:  The boutonnieres were made out of gun shells.  Also, instead of flower petals down the aisle, you guessed it, gun shells down the aisle.

Matching camouflage dress and vest.  This is one for the books!

Nick snatched a few shots of Amy's son and TJ while Amy finished getting ready.

First look with her son.

First look with her dad.

Then we were off and running for a first look with TJ!

Awe, you two!  Love all the happiness!

It was important that their first look take place at the Bridgeton Covered Bridge.  Check!  Got it.

Time to get married!


Instead of an Easter egg hunt, this little guy was on a gun shell hunt.

Time for a few family portraits.

Love this image of you two!

Ahh!!  Amy I adore your smile.


So much happiness!  Love it, guys!

Portraits were super important to these guys, so they allowed plenty of time for it in their schedule.  Eeeek!  So glad they did.




Amy and TJ,
We are so happy you chose us to photograph your day.  Thank you for your kindness and love.
-Caitlynn & Nick