Meet Will!  He may just be the cutest kid ever.  His momma, Jana, scheduled a mother-son session that was focused on him.  Go mom!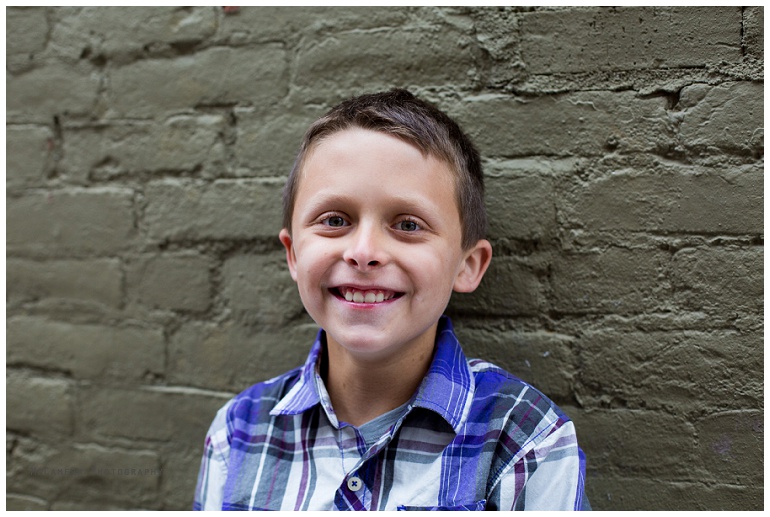 See?!  I told you.  Way cute.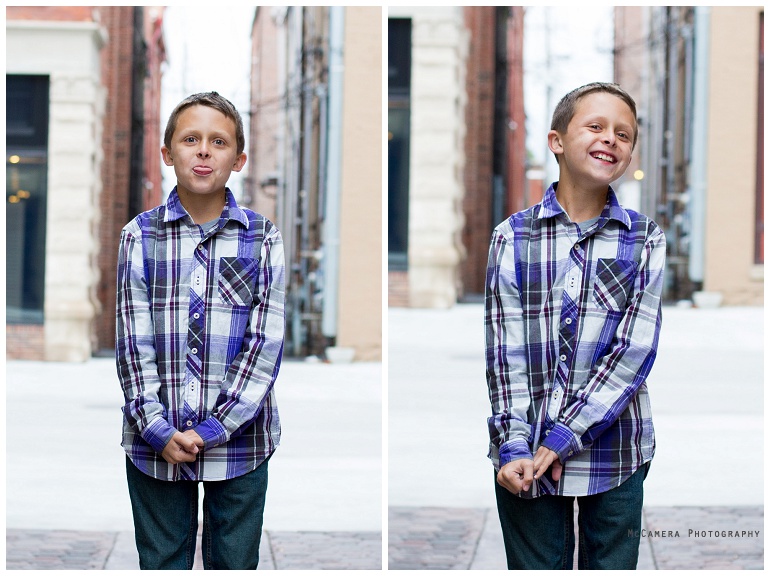 Hello beautiful momma!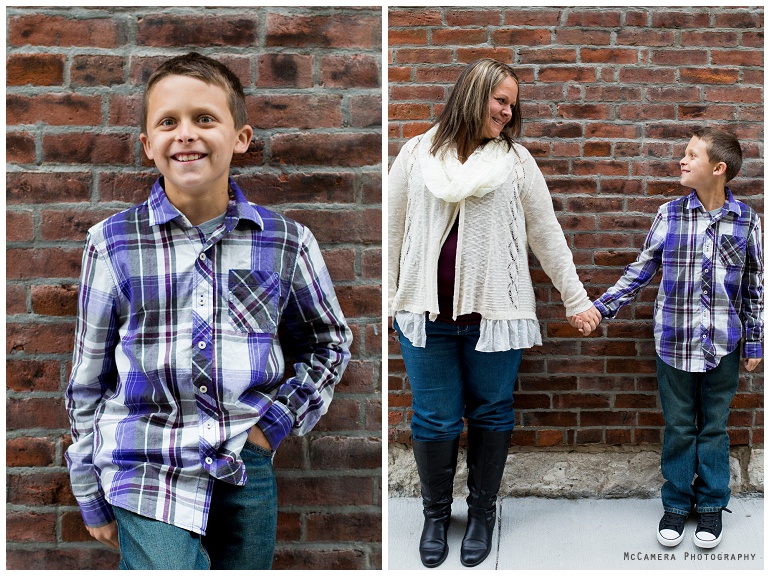 Having fun during our sessions is crazy important!

Will!!  So handsome.


We found out he loves superheros.  Want to talk superheros?  Talk to Nick.  No problem there.

Gah!  Dying over that shot on the left, Will.  I think the ladies will be after him in a couple years!

He's learning how to play the guitar and even played a song for us.

Oh, no big deal. Just a son playing guitar for his momma. Maybe the cutest duo ever.

So pretty, Jana!

Love how much this boy still snuggles with his mom.



Jana & Will,
Thank you for taking an evening out of your busy life to allow us to capture the precious mother-son relationship you have.
-Caitlynn & Nick