Meet Holly!  She's a senior at Northview High School in Brazil, Indiana.  1. She's a sweetheart.    2. She can ROCK a photo shoot.  You'll see.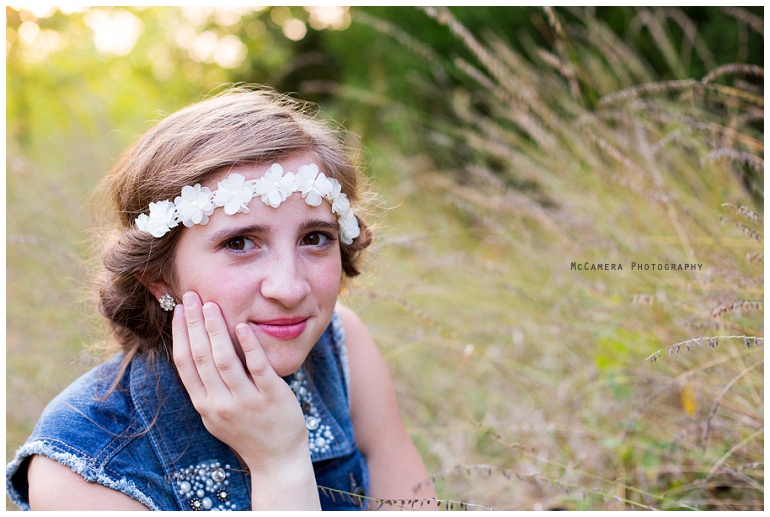 We asked her a few questions so you can get to know her a little better.  If you had an extra $100 to spend on yourself every week, what would you do?  "I would go shopping at my favorite stores."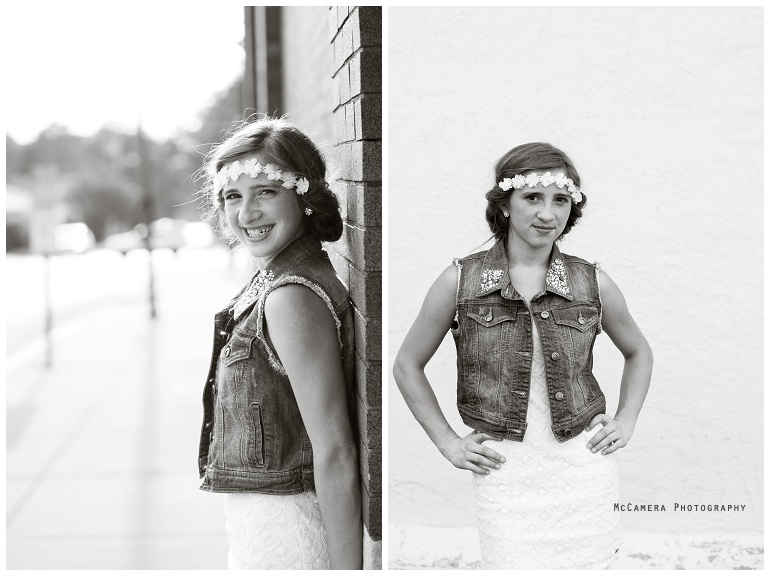 Don't you adore her smile?!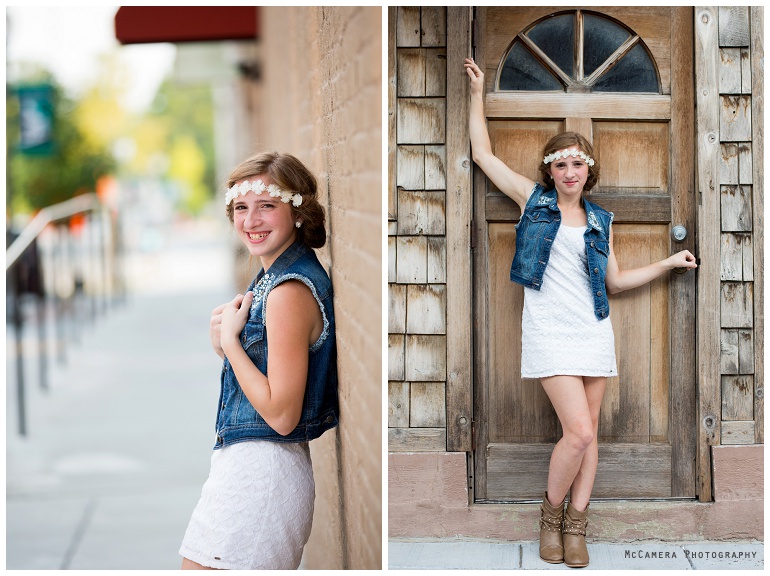 Favorite breakfast food: poptarts or cinnamon rolls.


Gah!  I'm in love with the photo on the left!  Holly.  So pretty!


If you were a crayon, what color would you be? "Pink!"

Favorite place: Disney World

We were able to incorporate both city and nature in her session.

Goodness!  Holly, I'm dying over that image on the right.

You can only watch one TV show the rest of your life. Which one is it?  "Pretty Little Liars or Gossip Girl."

She did a little rock climbing…in heels!

Love her laugh!

Oh, yes to that gorgeous hair!

Favorite thing about yourself: My height.

What do you hope to be doing in 20 years? "Be married with two kids living happily ever after."


Holly, you're gorgeous.


Holly,
Thanks for going along with our wacky ideas and completely rocking your shoot.
-Caitlynn & Nick