Meet the Frederick family!  They're all super sweet and a whole bunch of good, crazy fun!  See the couple there in the middle?  That's Connie and Steve Frederick – grandparents to all the kids!
Meet Bethany and Andrew.  Oh, Bethany, I'm loving all that sass!  And Andrew – best smile ever!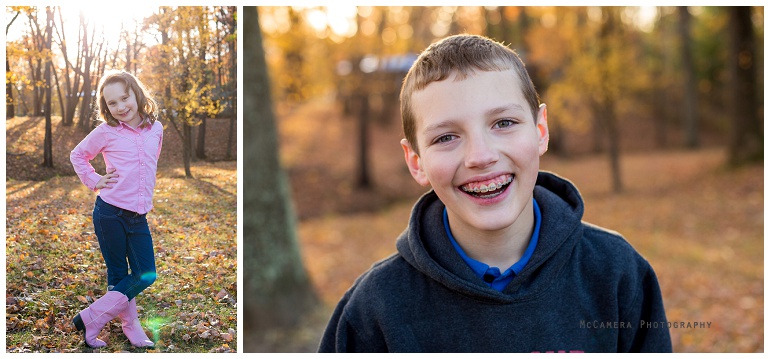 Ben's there on the left.  These two guys were as polite and helpful as could be.  Nice work, Mom and Dad!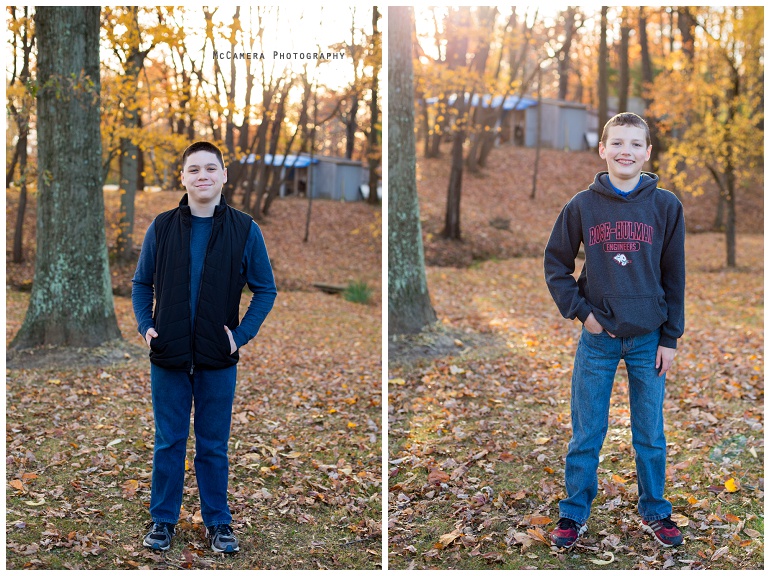 THOSE EYES!!

All the good-lookin' parents!


Loving this shot of Nolan. It was his birthday.  After the photo session they had a cookout and celebrated!

Love all the hand-holding in these next few.


Ahhh!  Loving these next two black and whites.

Grandpa relaxing by the fire.  P.S. – Kara, you look amazing.

Love this family.  Thank you all for being so kind and patient.
-Caitlynn & Nick