Meet Amber and Ryan (and Juno)!  What's an engagement session without their furry friend?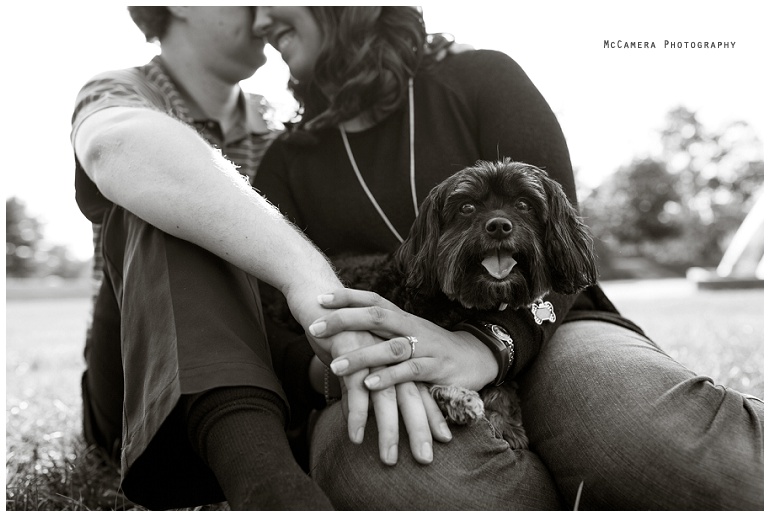 They were a little worried about the way Juno would act since she doesn't go on too many outings.  I think this little gal can speak our language!  "Hey Juno, stare at the camera and look completely adorable."  Sure!  No problem, camera people!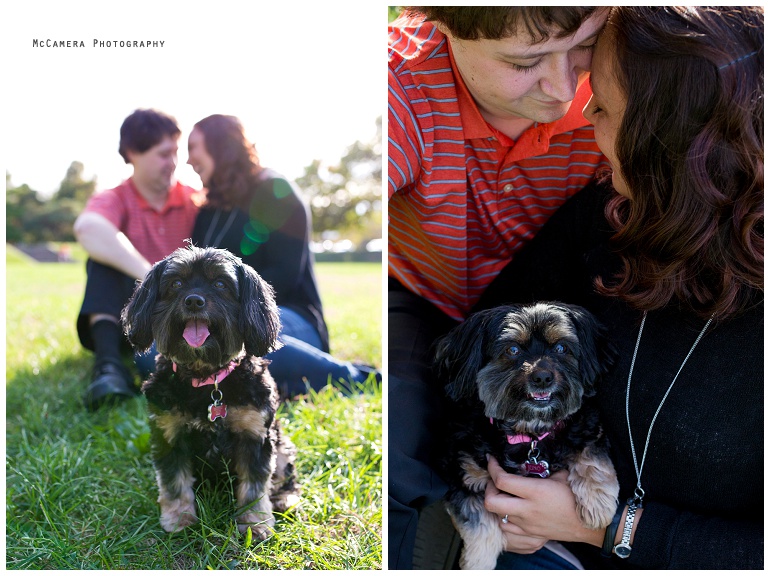 She couldn't have been any better!!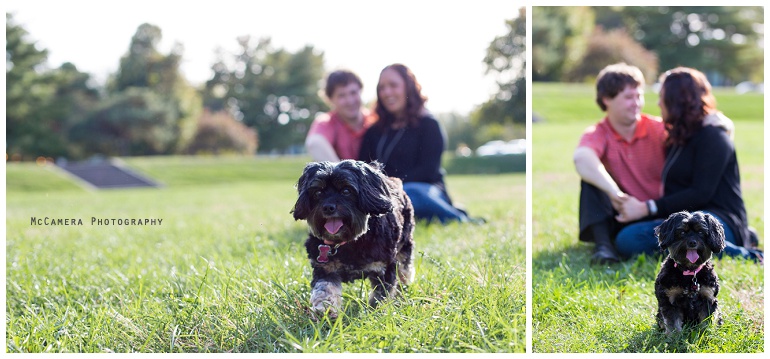 Goodness!  All three of you are perfect.

They took Juno back home, and we headed into the city.

Gah!  I LOVE this shot of you two!


Get ready to be jealous.  These two go to Disney World a lot.  A LOT.  Ryan said he's been at least 25 times.  WHAT?!  So awesome.

Guess where the proposal took place?  Yep, Disney World.  It gets even better.  He proposed at Disney World…on the beach.  Nice work, Ryan!


Laughter is a must on our sessions.

Thanks for going along with crazy idea #1.


And crazy idea #2.  YES!!

New location!  New outfits!  Amber, you look so pretty.


Hello, sunshine!

Gah!  This one makes me happy.



Amber & Ryan,
We adore how easygoing you both are!  Tell Juno we said hello.  Cannot wait for the wedding!
-Caitlynn & Nick