Meet Kaytlin!  She's a senior at Northview High School in Brazil, Indiana.  She also has the biggest heart for others.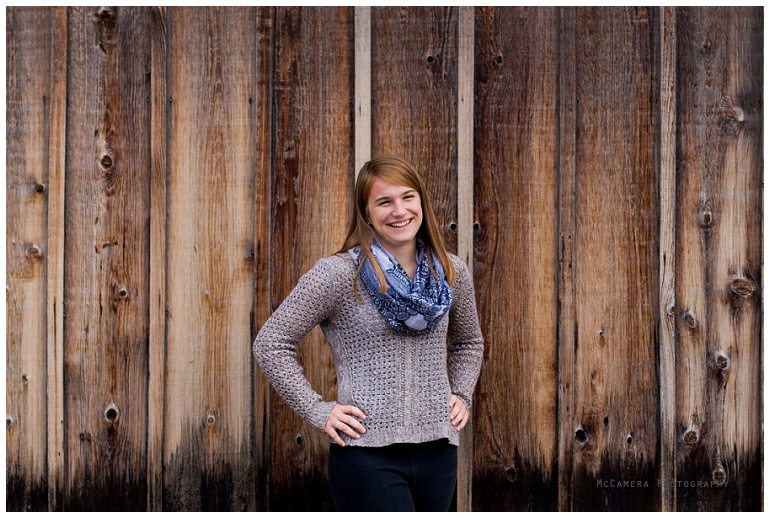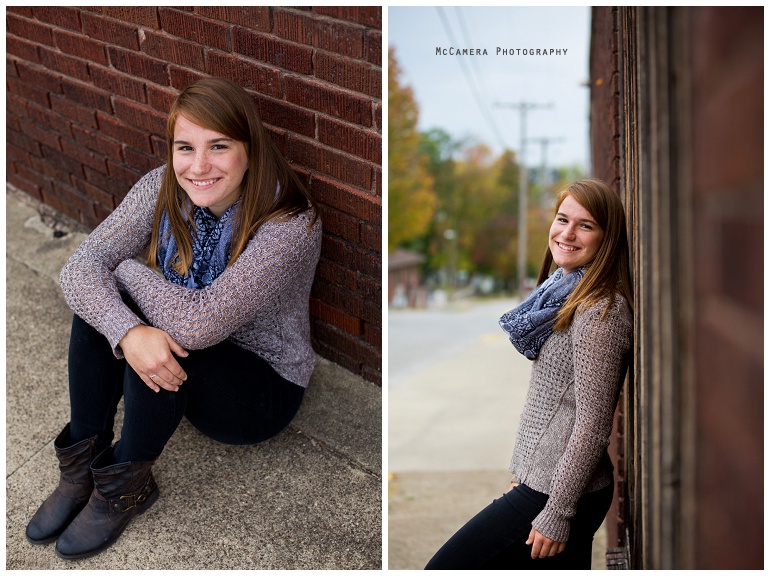 Let's pretend you're in high school.  This is the girl you ask for help on your homework.  If you lose your notes, you'd want to borrow Kaytlin's.  Yep, she's got it together.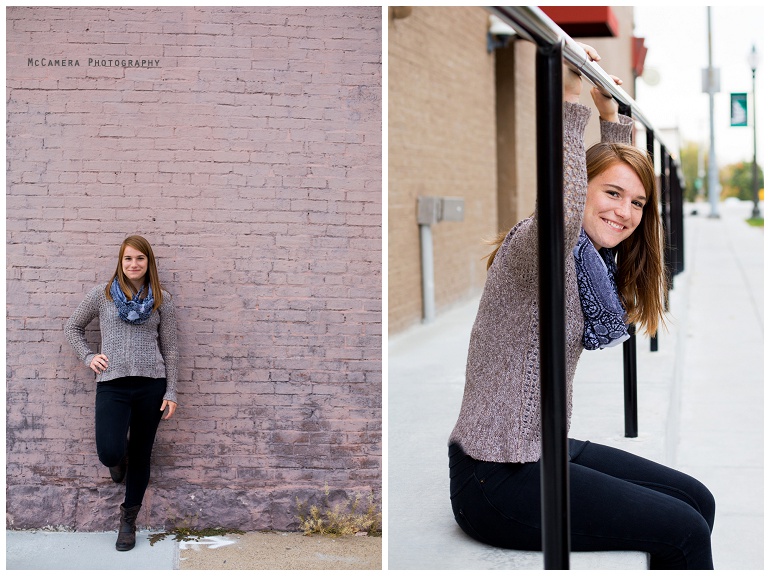 Like always, we asked her a few questions so you can get to know her a little better.  If you had an extra $100 to spend on yourself every week, what would you do?  "Crafts and lots of chocolate."

Favorite breakfast food: Eggs in a nest.   (I just looked this up, Kaytlin!  Didn't even know what it was.)

Loving that pretty hair!

She's not only academically talented, but she also plays soccer.

If you were a crayon, what color would you be?  "Royal Purple or Robin's Egg Blue or Tickle Me Pink. I don't know; they're all pretty."

Favorite place: Anywhere with sunshine and a nice breeze.

You can only watch one TV show the rest of your life. Which one is it?  "The Doctors with Dr. Travis Stork"  (Ha!  I wasn't expecting that.  It completely cracked me up.)

AND she's on the track team.

Favorite thing about yourself:  My hair.

Kaytlin, you're the best.


LOVE that blue shirt on you!  So pretty!

We managed to grab this shot JUST as the sun was setting.

Kaytlin's friend, Sammie, tagged along.  Hi Sammie!!  (Sammie's the best too!)


What do you hope to be doing in 20 years?  "Being successful at my career, going home to a good lookin' husband, and being one of those "cool" moms who makes brownies all the time." 

Kaytlin,
Love your heart and kindness.  You are going to rock college!
-Caitlynn & Nick