Meet Shelby and Nick!  As you can see below, they're crazy excited, AND we're crazy excited about their wedding this year!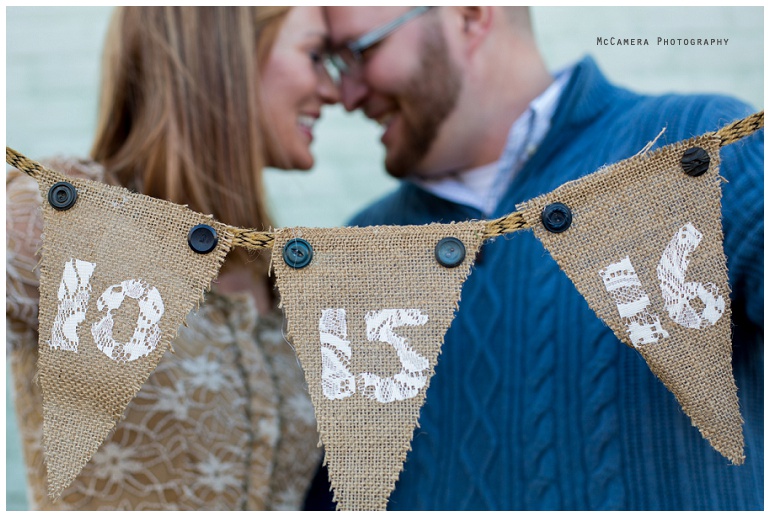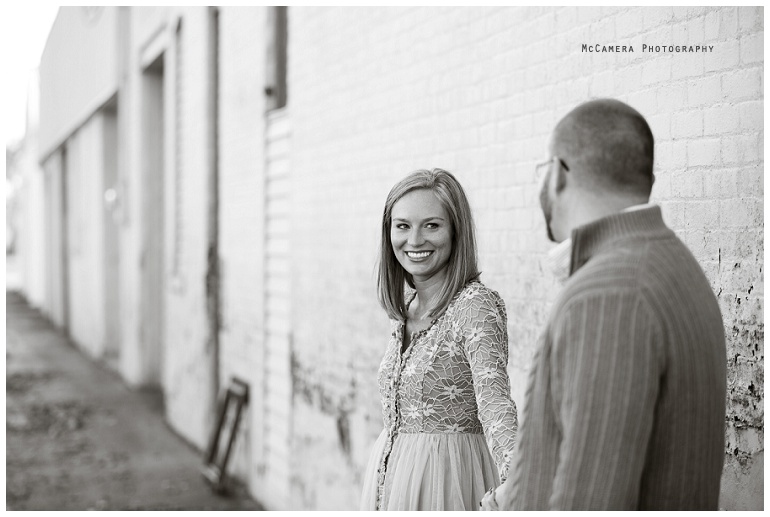 Don't think we've ever taken a picture where we can see the full sun like it is in the image on the right.  Pretty cool accident.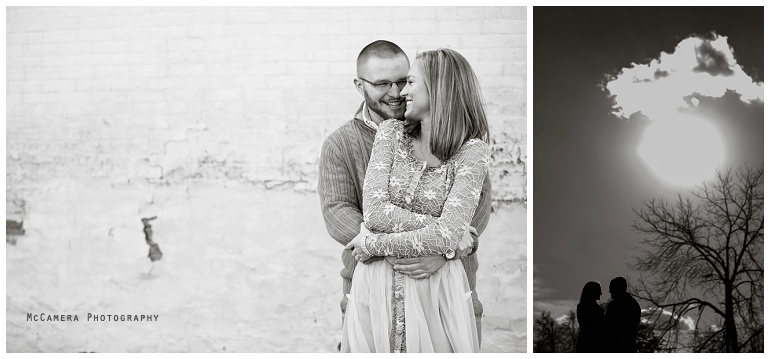 Woah.  Shelby.  Goodness, girl.


Hand holding is everything.

Eeekk!  Two of my favorites below!

Nick, I love the way you love Shelby.

On the right:  They both attended Indiana State University, so it was only appropriate to go to the campus and get some shots in their apparel.

Shelby's grandmother made that quilt.

Bet you can't guess what the new last name is going to start with?!

You've got me dying!



Nope, I just can't get enough of you two.  P.S. – Nice work on all the outfits!


Hello, Gorgeous!

All four of us ran for these shots before we lost the sun.  Yep.  Worth it.



Shelby & Nick,
We loved exploring Terre Haute with the two of you, and (my Nick) loved making up those wacky scenarios.  Thanks for hanging out with us.  Cannot wait for your wedding!
-Caitlynn & Nick