Meet Madison!  This gorgeous girl is a senior at Northview High School in Brazil, Indiana.  You're kidding me with those eyes!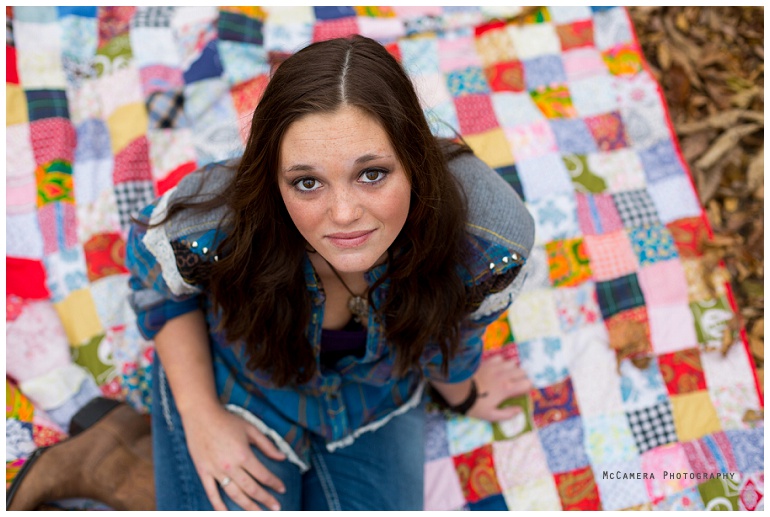 Say hello to Madison's best friend, Lucy!  She's had Lucy for 14 years.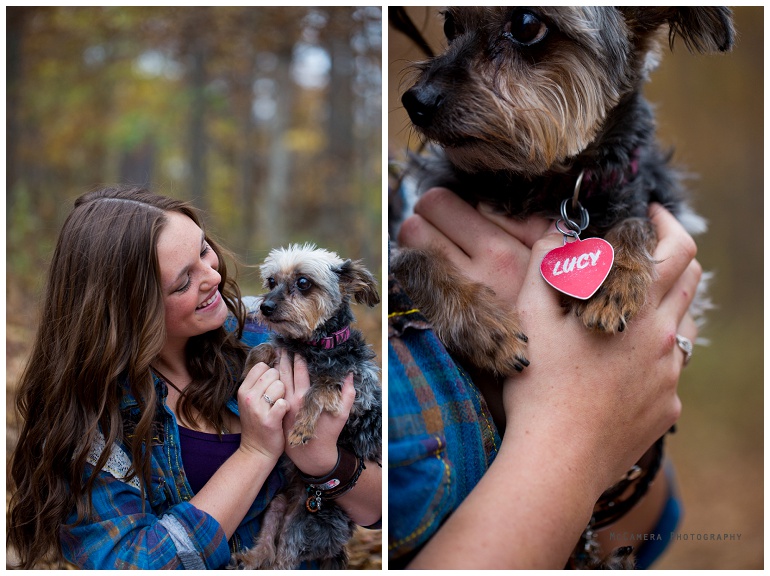 So many kisses!!  Madison told us how she helps her family run a rescue center for animals.  She plans on going to college to become a veterinarian.  Make sure you check out Lucky Pups Rescue if you want to adopt!  They currently have some sweet pups on their site who need a loving home.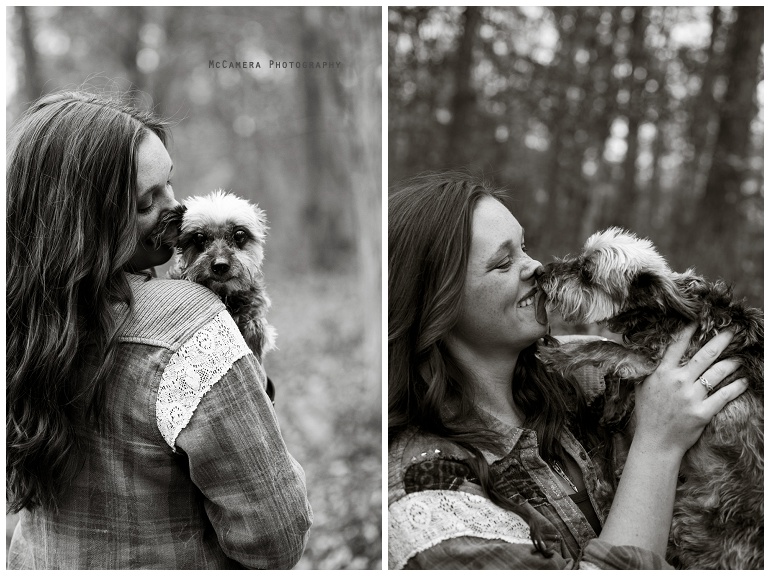 Gah!  You guys are the cutest!  P.S. – I believe Madison's grandmother made that quilt.

We asked Madison a few questions so you could get to know her a little better. If you had an extra $100 to spend on yourself every week, what would you do?  "I would be living off of Amazon for books and old cameras. Oh, and I would definitely go shopping!"

The first half of her session took place on her grandparents' land.  Once again, I just love it when people choose locations that mean so much to them.

Can we talk about that gorgeous hair?!?

Favorite breakfast food: French toast.

If you were a crayon, what color would you be?  "Purple."

DYING over this image.

Madison mentioned that she loved barns and asked us to find a location.  We called up a friend who had a barn on her property and BOOM!  We got this!

Favorite place: "Cancun, Mexico."

You can only watch one TV show the rest of your life. Which one is it?  "That 70's Show."


Favorite thing about yourself:  "My big brown eyes."   YES!  You are beautiful.


Madison's mom wanted an image of her with this picture of when she was much younger.  I LOVE this idea.  Nice thinking, Mom.  Madison even brought the exact same red bow with her.

Madison often takes pictures herself.  She collects antique cameras.  Such a cool girl.



We photographed this beauty until we ran out of daylight.  It was pitch dark when we left.  Loving these moody images.

What do you hope to be doing in 20 years?  "Married with two kids and loving my job as a veterinarian. (I'll probably have a few animals too! )"

Madison,
It was a pleasure to get to know you and spend the evening with you.  Love your passions.  If we ever get a dog in the future, we'll be looking you up when you're a veterinarian to take care of all his checkups!
-Caitlynn & Nick