Meet Sarah and Tracy!  The cool factor of their relationship is off the charts!  You'll see.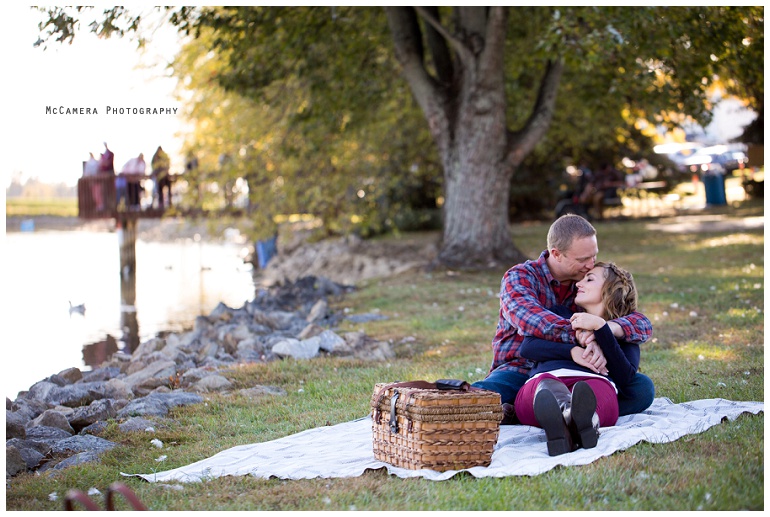 Their session took place at Huber's Orchard and Winery in Starlight, Indiana.  They both have a love for the outdoors and wineries, so it was the perfect location.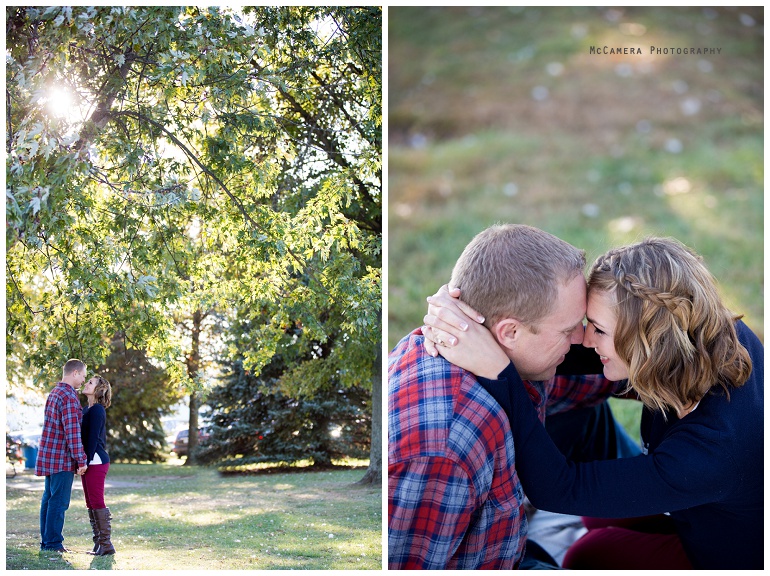 No, they didn't just bring that picnic basket as a prop.  They actually go on picnics!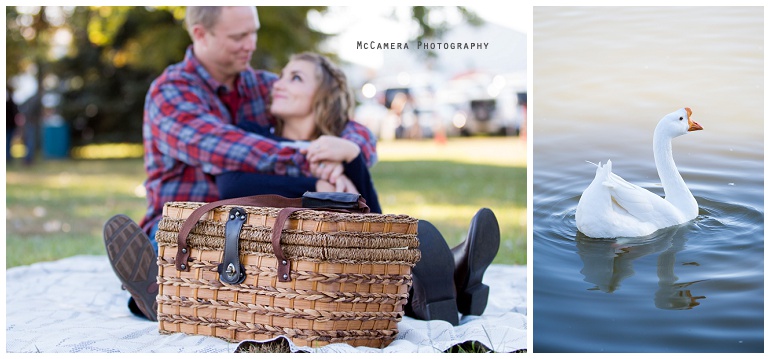 That drink right there, Ale81, was something that brought these two together.  When Sarah mentioned how much she loved the soft drink, Tracy didn't believe her because it was only a local drink.  There weren't that many people that knew about it.   Sarah explained to us that it's easier to find nowadays, but a few years ago you could only find it in Kentucky where it was created.  They even let us take a few home!  Thank you!

They made our job easy.  They couldn't get enough of each other.

How much do you love their outfits.  Eeekkk!!  Perfect.

These two also often go camping, hunting, and fishing, so this ring shot seems completely appropriate.

Sure, let's add a hot air balloon to the mix!  Wish we could say we planned that, but we were just lucky.



LOVE these shots.  Thanks for being so easygoing.

Sarah, you are so beautiful.


These two also enjoy Brazilian Jiu-Jitsu.  Tracy is a brown belt, and Sarah is a blue belt.  We saw a lot of THIS on their shoot.  Yep, they're pretty cool.


Gah!  This image leaves me speechless.

I cannot tell you how much I love this session.

Perfect timing for a beautiful sunset. See all those little black dots? Hundreds of birds decided to join them for the end of their session.

Yes, they love football too!

And…they might give each other a hard time about it.

God really ended our session with a masterpiece in the sky.

Sarah & Tracy,
We adore how much you love each other and how adventurous you both are.  Thank you for trusting us with your images and for your patience.
-Caitlynn & Nick