Meet James!  He's a senior and a really cool guy.  
We took all of his pictures on his own property (well mom and dad's property).  We loved being able to photograph him where he grew up.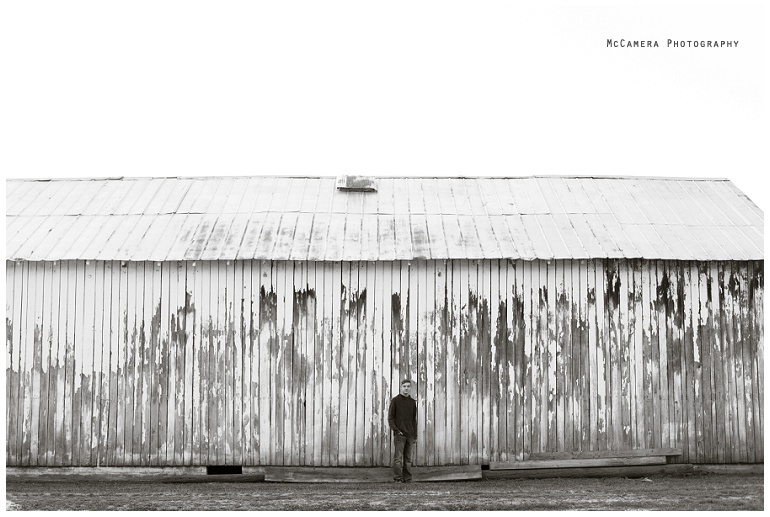 Can't get over how much I adore this image.  That's mom and dad there in case you weren't sure.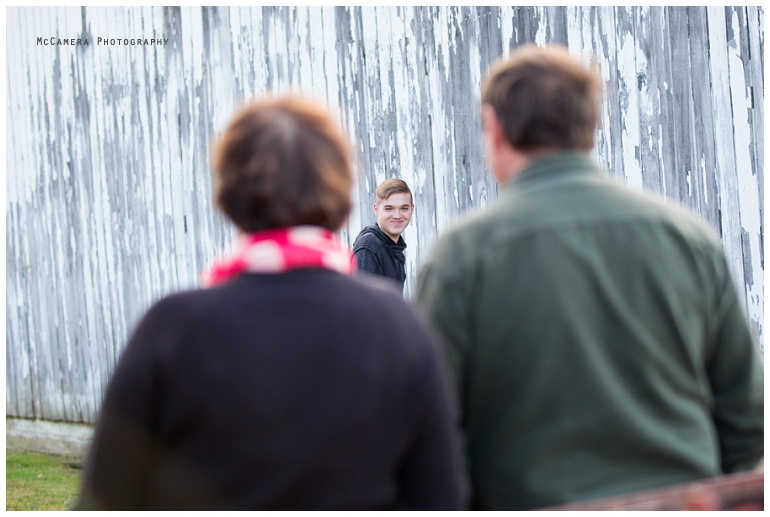 He plays the bass for his band – Asphyxiated.

Like always, we asked him a few questions, so you can get to know him better.
If you had an extra $100 to spend on yourself every week, what would you do?  "Save it for barber school."

His dad has had this truck his entire life.  He told us how much he paid for it.  I can't remember the exact price, but it was really cheap!

James was such a laid-back guy during his session.

We love our silhouettes.
Favorite breakfast food: pizza.

Had to grab a shot with his sweet dog who they've had for many years.

James is also a super talented soccer player!

In the shot on the left, I asked James if he can bounce the soccer ball off his head.  Mission accomplished!

If you were a crayon, what color would you be?  "Black."

Love the fact that we were able to grab a shot with mom and dad too!

Favorite place: "Haven't found one yet."

You can only watch one TV show the rest of your life. Which one is it?  "Psych."

So handsome!


Favorite thing about yourself: music.


What do you hope to be doing in 20 years?  "Running my own barber shop and playing music with my band."

James,
Thanks for letting us steal an evening away from you to take your senior images.  You were AWESOME.  Make sure to invite us to your barber shop when you get it set up!!
-Caitlynn & Nick