Meet Shelbie and AJ!  They were married at The Main Event in Terre Haute, Indiana.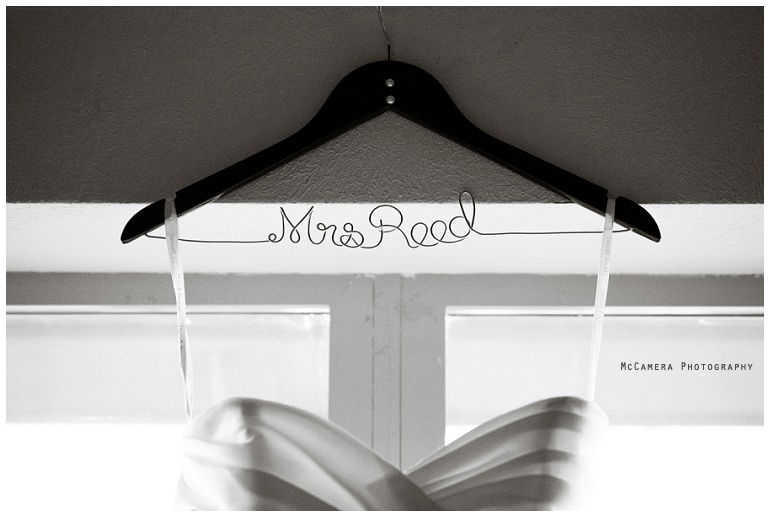 Sigh.  I simply adore all of Shelbie's details.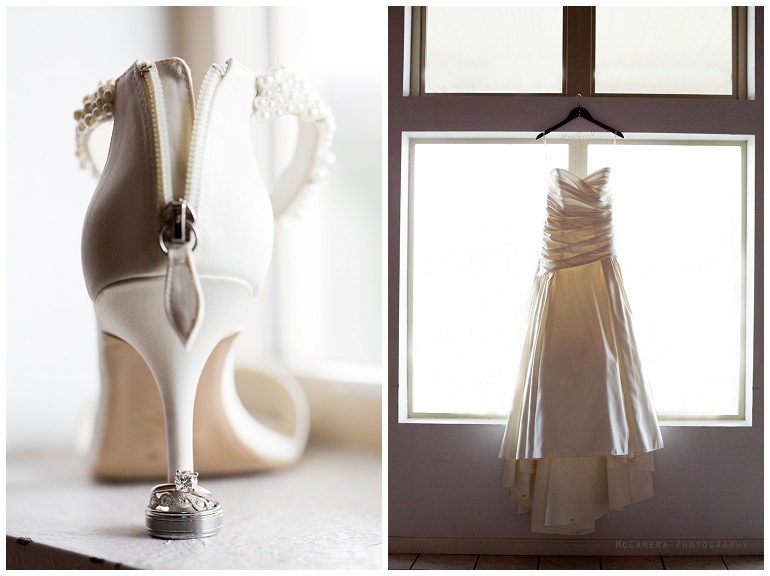 AJ is a professional baseball player.  When we first met Shelbie and AJ, they explained what he does, but since I know nothing about sports I didn't fully understand how well-known this guy is until later.  I was talking to my family about how kind Shelbie and AJ were and must have mentioned baseball because my brother says, "Wait.  THE AJ Reed?!"  Yep.  I didn't know I could Google his name and find hundreds of articles written about him.  So, AJ, I'll…ummm… try to expand my sports knowledge.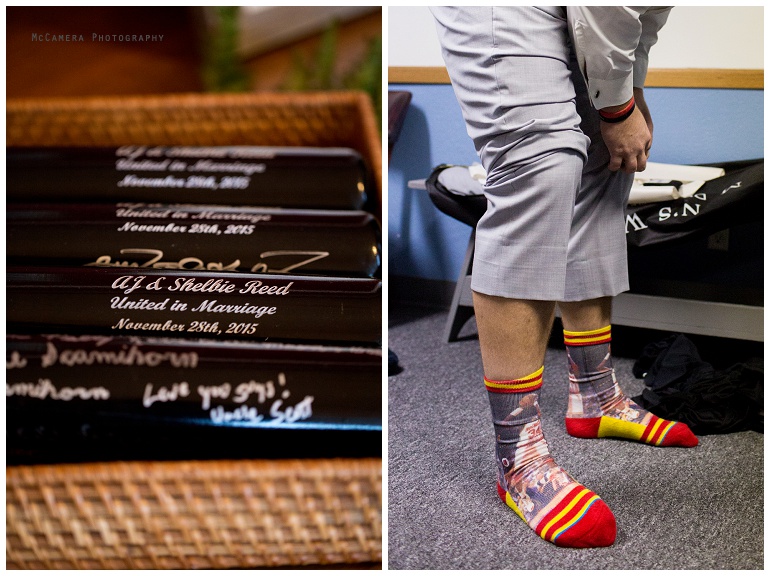 Those boys on the right were concerned about the most important event of the day – video games.

Love starting the day with getting ready pictures.


Shelbie and one of her flower girls.  So pretty.

Shelbie and AJ didn't plan on doing a first look but realized that it would be too dark for outside pictures after their ceremony.  Sooo…they changed their mind.


I'm so glad we had daylight for these two STUNNING individuals.

I can't get over these images!


Okay, Shelbie.  GORGEOUS!

Loving the colors.

I have no idea what was so funny, but I'm not surprised by all the laughter with Nick taking the groomsmen photos.

Thanks wedding party for rocking your photos IN THE COLD.


Love these moments.

Shelbie was completely surprised when AJ proposed.  He put together a dinner and invited several of his good friends, her good friends, and family.  She knew something was up, but thought that the surprise was all of their friends.  She was completely taken aback when he also proposed during the dinner.  How awesome to have everyone you love around you!  Nice work, AJ!


Love the moment that immediately follows the first kiss.

Meet Shelbie's parents and the pastor!  Really great people.

So many individuals gave toasts.  It was pretty incredible to hear.  Shelbie's mom related the story of how they met and started dating to the story If You Give a Mouse a Cookie.  So heartfelt and creative.  They also gave shout-outs to all the different states guests came from – over 18 different states!  We were blown away.


I ADORE this lady.  She was sure to get her pictures of the cake cutting with Nick.

First dance.

Father-daughter dance.

That's AJ's mom on the left and Shelbie's grandfather on the right.


You two are the best!


Mom with her two daughters.


They threw quite a party!






Shelbie & AJ,
Thank you for being so welcoming and kind.  It was an honor to photograph your wedding.
-Caitlynn & Nick