Meet Jeremy!  We just love our seniors, and this one is super talented!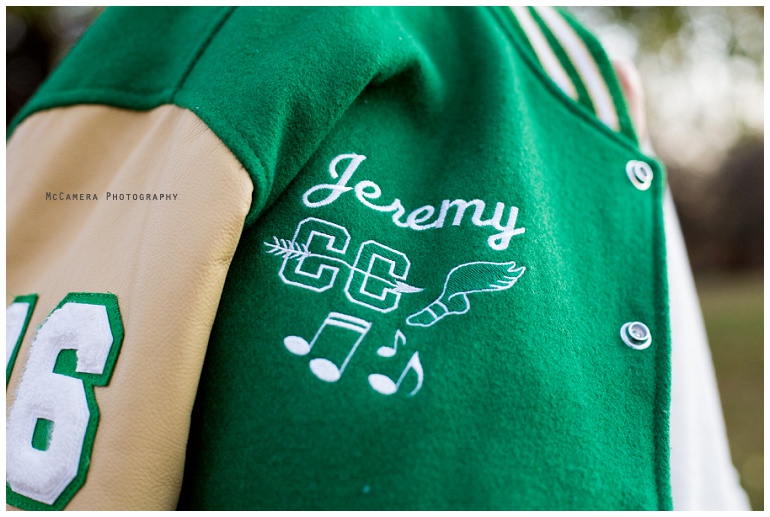 Let me start off by saying what a gentleman Jeremy is.  Really.  Such a great guy.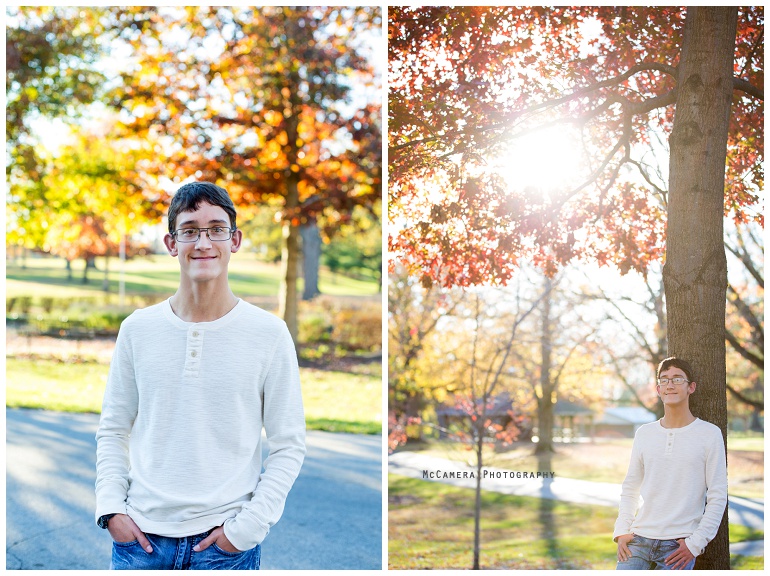 We asked Jeremy a few questions to help you get to know him.  If you had an extra $100 to spend on yourself every week, what would you do?  "Buy gifts for my friends and family."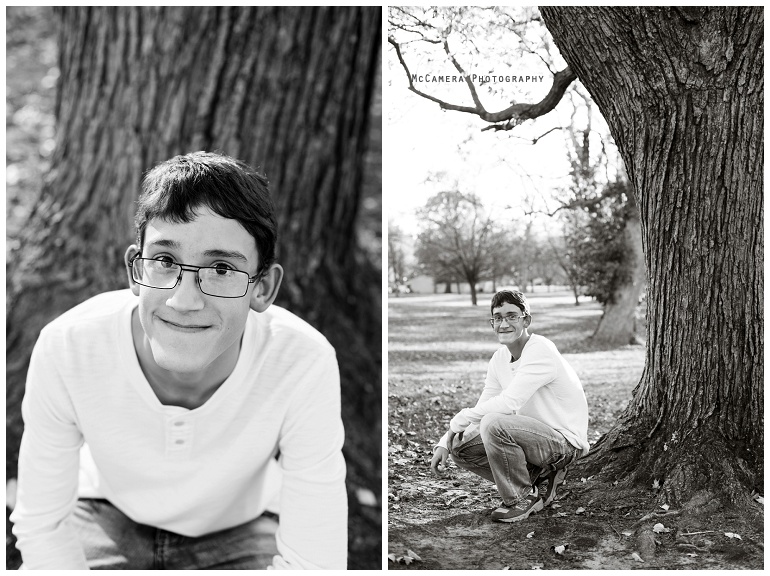 Favorite breakfast food: "Scrambled eggs, toast, and coffee."

One of my favorites there on the left!  Looking good, Jeremy!

If you were a crayon, what color would you be?  "Green."

Favorite place: "Wherever home is, 'Home is where the heart is.'"

We became buddies with this squirrel!  He followed us around for the first half of the session.
You can only watch one TV show the rest of your life. Which one is it?  "Green Arrow."  Hey, Nick loves that show!

Favorite thing about yourself:  "My kindness."

As you can tell on the right, Jeremy is a runner.

Well, he's not just a runner.  He's an incredibly talented runner.  Check out his awards!

What do you hope to be doing in 20 years?  "Raising a family in the country."

Love including photos of seniors when they were younger.

Another talent!  He rocks the trumpet.

Yes, I'm in love with this shot.  My favorite.

Jeremy,
We can't thank you enough for your patience.  It was our pleasure to photograph such a talented, kindhearted young man.
-Caitlynn & Nick