Meet Sam and Brady!  Their session took place in Bowling Green, Indiana.  We love going to new locations!  Starting off with one of my favorites below.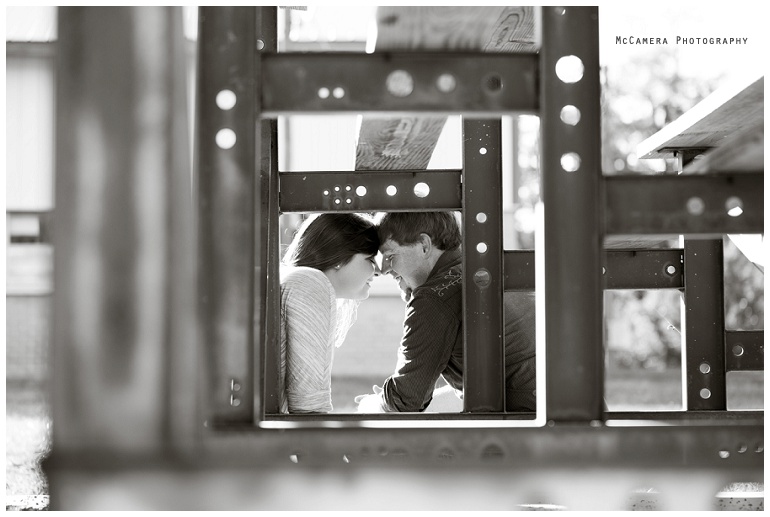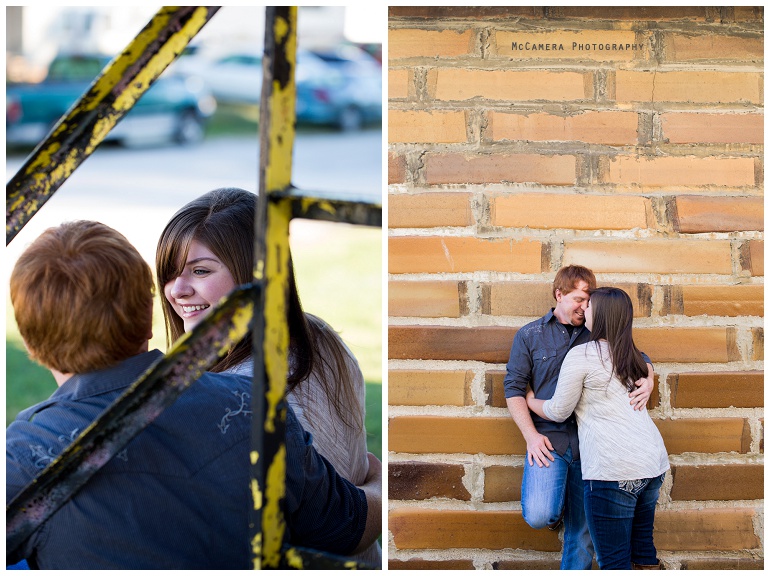 Such a fun, easygoing, up-for-anything couple.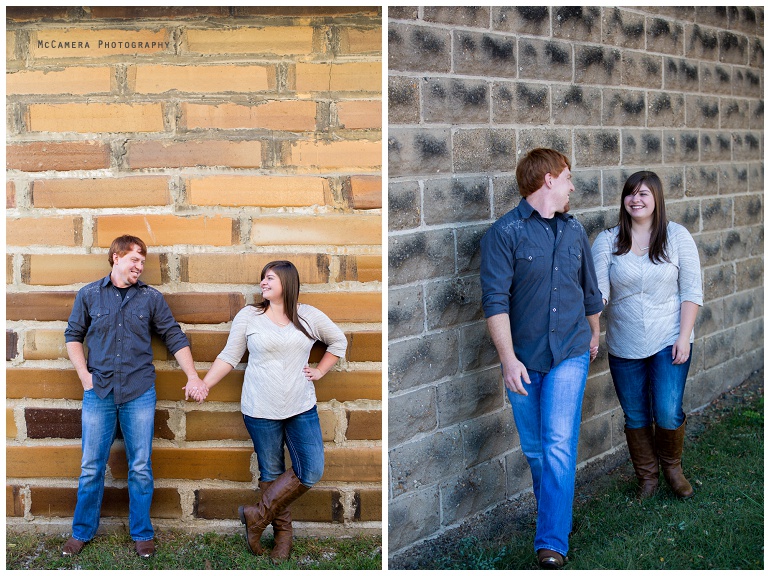 Eeekk!  When Nick and I are driving, you'd never know how excited I get over seeing a wall.  "Oohhh!  Look, Nick, we need to remember THAT wall for our next shoot!"

Sam, so pretty!

Sam's been working like crazy to earn her degree in the medical field.  She graduates in May.  Congrats, Sam!




Gah!  I'm in love with these two shots below.

Like I mentioned on our Facebook page, Sam loves everything Harry Potter. Brady even created a Harry Potter scavenger hunt for her when he proposed including a handmade map and clues given by close family and friends.  THIS was at the end.

Hello, gorgeous sunset.  All of the images below were taken in Sam & Brady's backyard.

Brady does a lot of outdoor work which is why all these backyard photos are even more special.


Oh my gosh, you guys, I can't get enough!


Ending with another favorite.

Sam & Brady,
Thanks for being such patient, down-to-earth people.  We really cannot wait for the wedding!
-Caitlynn & Nick