Meet Kristle and Justin!  We met them in Terre Haute, Indiana, to snap some engagement images.  You're going to love this session!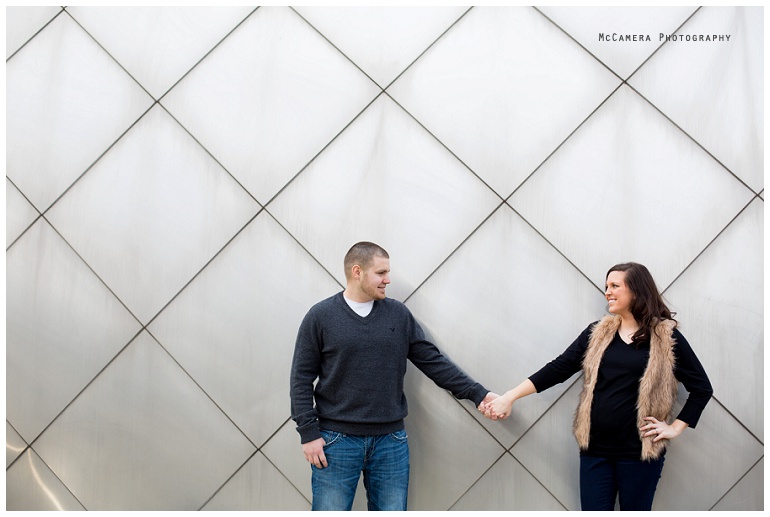 Oww, oww!!  You guys were easy-peasy to photograph.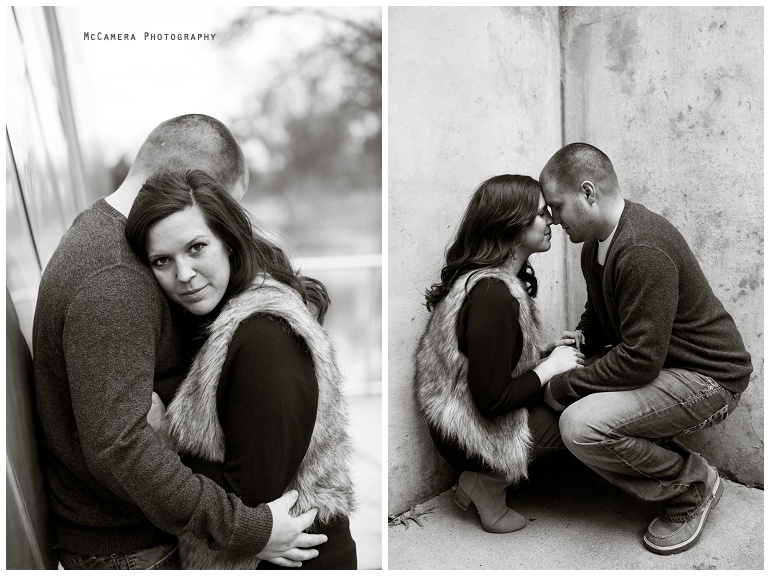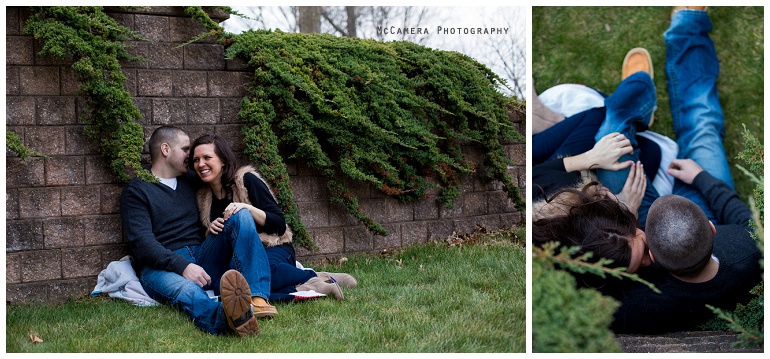 Sometimes we photograph couples surrounded by beautiful scenery, and other times we ask them to move to a campus's heating/cooling unit. So glad they said yes!





Guess what?!  I bet you didn't even notice!  Yes, their family is growing, so we grabbed a few baby bump pictures.  Kristle, you're adorable.


Now I have to brag on Justin.  We scheduled this session on a Sunday evening but didn't realize it was the same night as the Super Bowl until a few days before.  Justin was incredible the entire time, and we ended it so they would be back home in time for the start of the game.  What a guy!


Hello, beauty.

Outfit change.  Love that red on you!



Oh, how I adore this image.


The sun decided to sneak out at the end of the day.

Gah!  You guys!!


Kristle and Justin,
Thanks for letting us share the evening with you (especially since it was Super Bowl Sunday).  Cannot wait for the wedding!
-Caitlynn & Nick