Meet Becca and Nate!  They were married at Grace Chapel in Brazil, Indiana.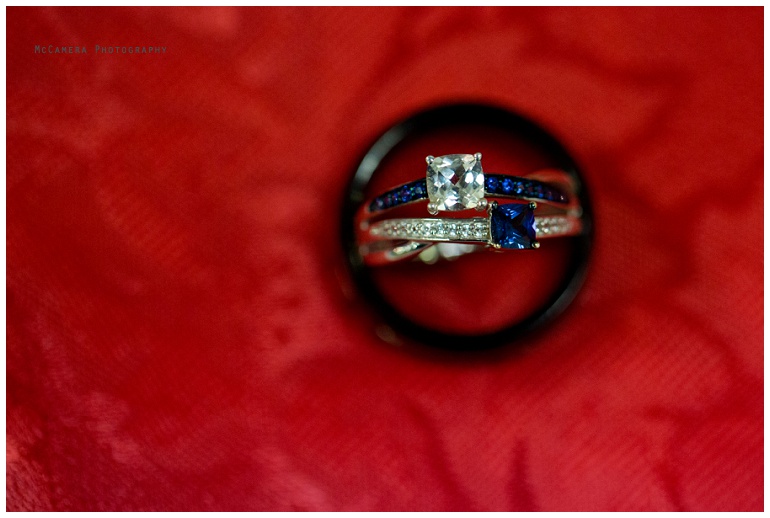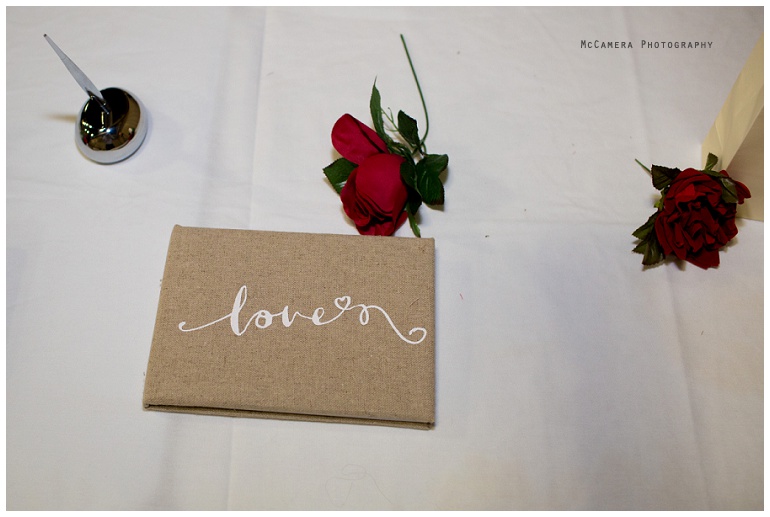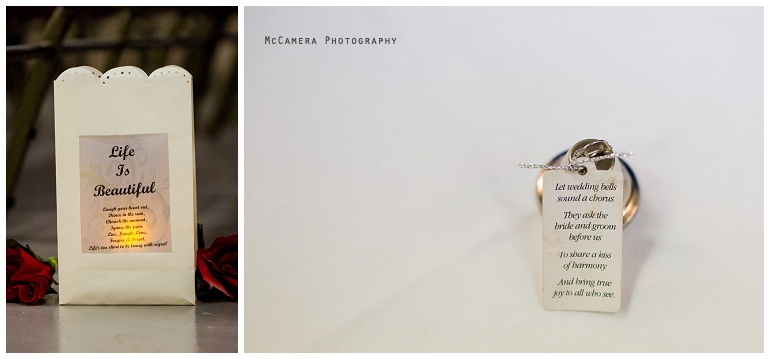 Say hello to Nate!

Love that I get to work with my husband.  While I'm with the bride, he takes care of the groom and captures those intimate moments with grandma along with some crazy brother shots!

Well, hello beautiful Becca.

Being a flower girl is a tough job.  Gotta give some encouragement before walking down the aisle.


Becca heard Nate's voice right outside this door.  She immediately ran to it and placed her ear against it.

Then she had this note delivered!


Pastor Tim performing the ceremony.

Can't you tell that they are the absolute sweetest!?!

I love their love for God.


Becca sings for her church, Grace Chapel, near that exact spot you see them standing many mornings.


Married!!

Play-by-play action of the cake cutting.

Nate's dad gave a speech.



Even though it was dark outside when the ceremony ended, we still managed to grab some gorgeous images of these two.  Thanks for rocking that chilly weather!


Becca and Nate,
We loved your sweet day, and we love you two!
-Caitlynn & Nick