Meet Nicole and Quinton!  They had a beautiful winter wedding.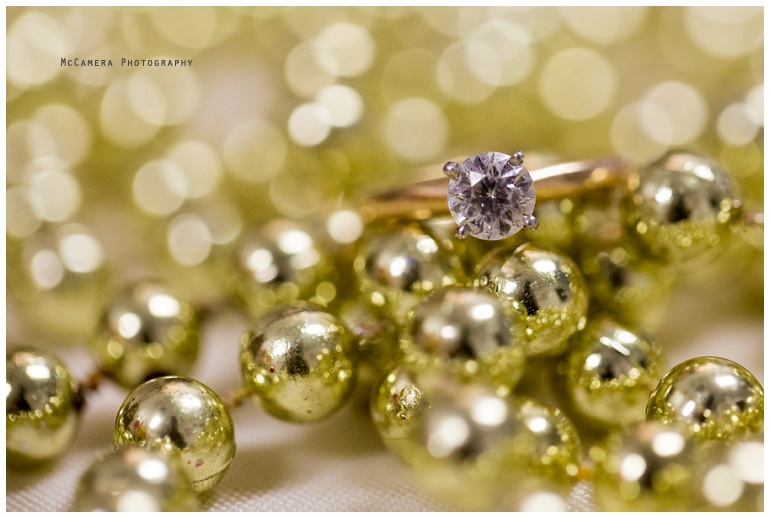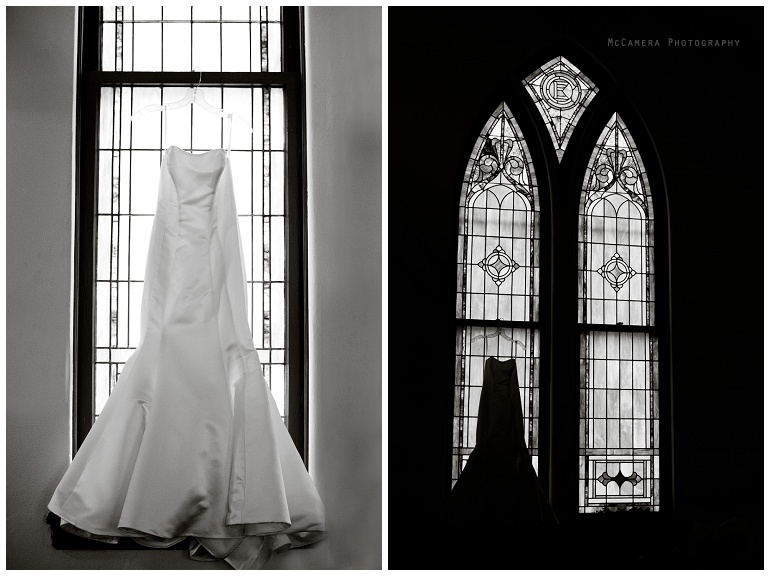 Oh yes, for pretty, comfy shoes!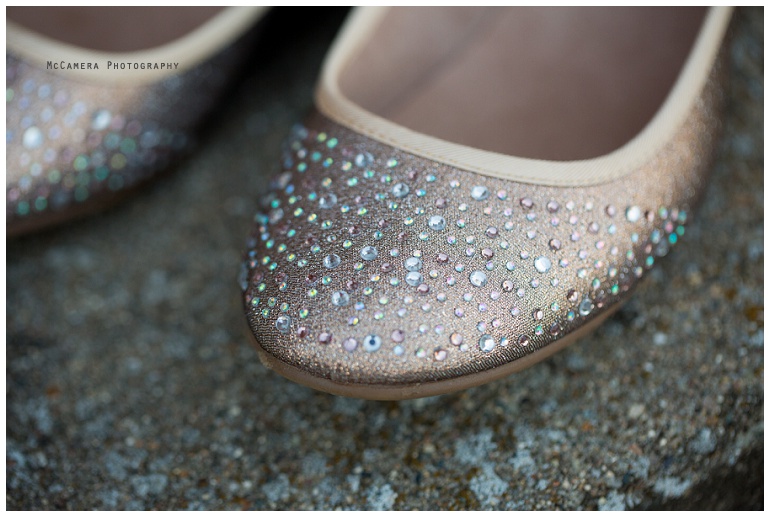 Say hello to the gorgeous bride!  Quinton sent a gift to her as she started getting ready.  She opened it and exclaimed, "He knows me so well!"  See those pearls?  Yep!  A pearl necklace and pearl earrings.

Meet Quinton on the right!  Nice job on the sweet gift.

This is the church where Nicole grew up.

Getting ready is overrated.

Stop it, pretty lady!  LOVE this shot of you!

Hello handsome boys.

That's Nicole's brother on the left and Quinton's brother on the right.


Getting all the little ones ready.

I couldn't get enough of this cuteness.

Meet Nicole's sister.  Gorgeous ladies, just gorgeous!


Ahhh!  Nicole, I'm dying.

Like I mentioned in a previous wedding blog, it's tough work being a flower girl.

Check out the two cuties in their caps on the right.


It was extra special to exit out of these doors because they are the exact doors Nicole's grandparents exited out of when they were married.


Eeekk!  We can't thank you two enough for hopping outside to snatch that shot on the right.

So much meaning and history in this image.  The ladies in Nicole's family.

Nicole's dad giving a speech on the right.


Speeches!


Love first dances as husband and wife.

Father/daughter.  Mother/son.


Say hello to their sweet parents.

Yes, for moments like this.


Nicole and Quinton,
Thank you for your generosity, kindness, and patience.  We truly enjoyed every minute we spent with you and your family.
Caitlynn & Nick