Say hello to Holly again!  We took her senior photos last summer and now her PROM photos!  She decided to get ready in her aunt and uncle's beautiful house.  If you know Holly, you know that she loves all things pink.  The perfect dress for her.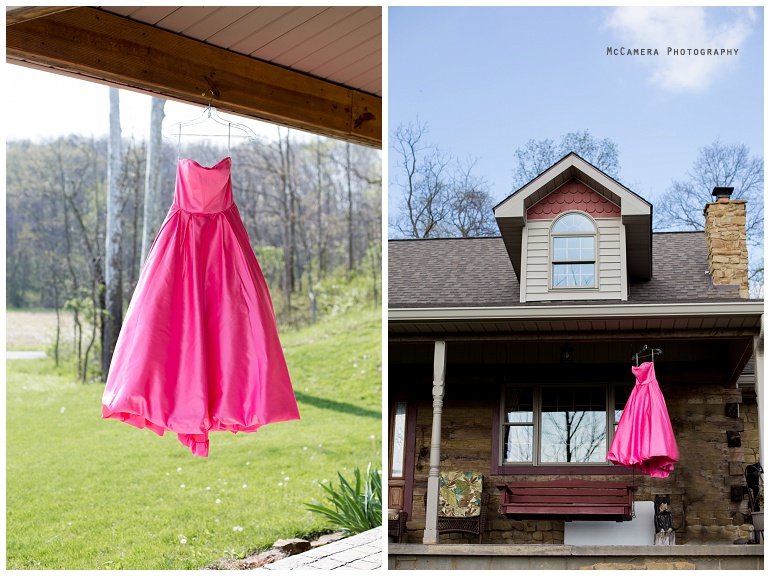 Love the hair!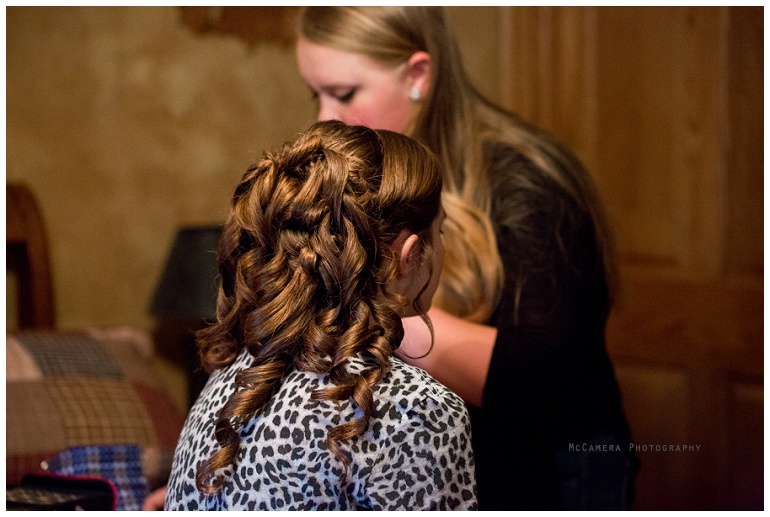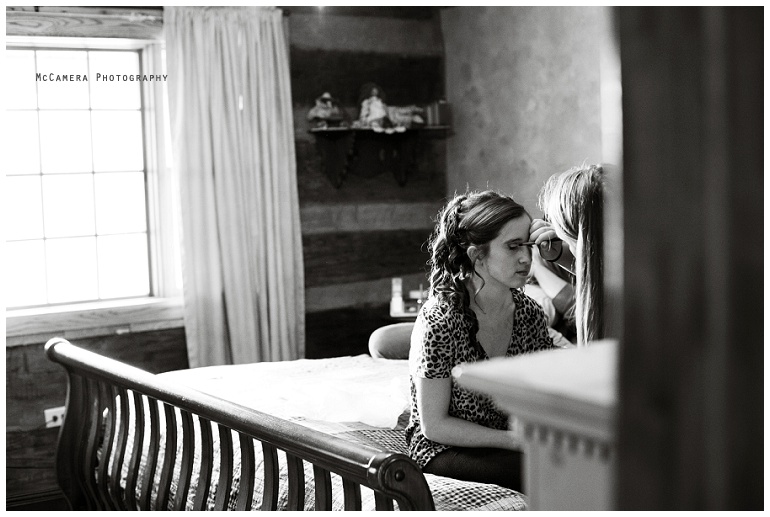 Accessories!


In case you missed her senior post, Holly goes to Northview High School, in Brazil, Indiana.  They hold their prom at Saint Mary-of-the-Woods which is where Holly will be going to college.

Holly's friend was a whiz at hair and makeup!


Meet Rachel, another one of Holly's friends on the right.

Check it out – pockets!  And that's Zach, Holly's boyfriend on the right.

Picture time.

The parents!

Dang, girl!  Gorgeous.

Love those earrings.

Rachel, you are adorable.  So pretty.  She's going to Indiana State University after she graduates.  

Now you can officially meet Zach.  He's a freshman at Rose Hulman.

You guys are a couple of cuties.

Smitten.

Oh, ladies.  I'm so glad we could grab some friend shots!


Gorgeous!

Holly,
We hope prom was just as amazing as you are.
-Caitlynn & Nick