Meet Stephanie and Bryan!  They're getting married this weekend!
Hello Indianapolis!  Aren't they such a dashing couple?!?!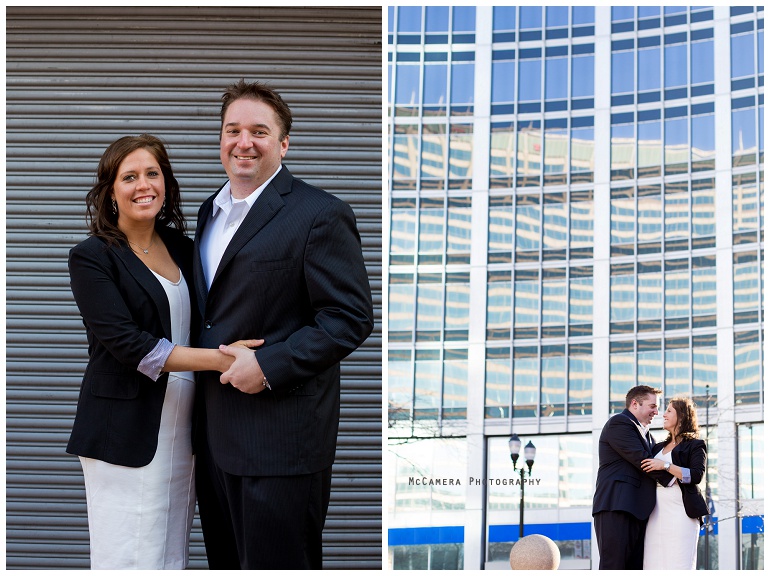 Stephanie, you're gorgeous!  Ahhh!  You're going to make a stunning bride.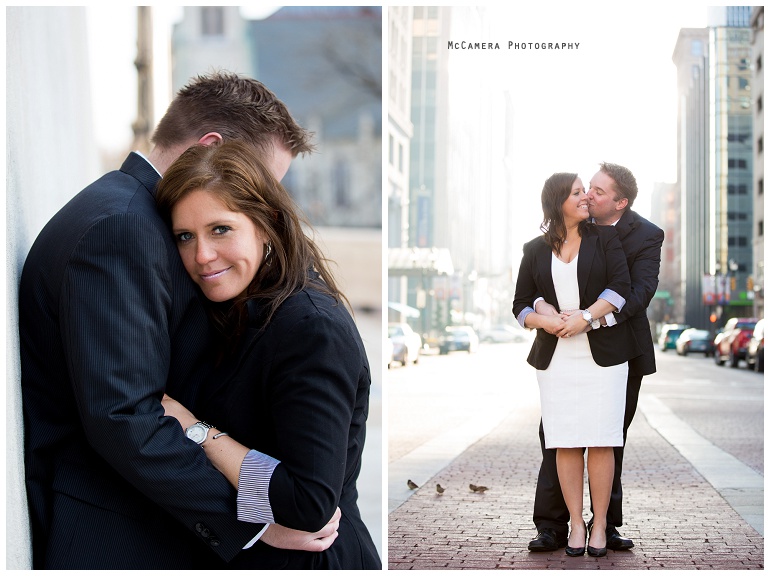 Pair an early morning session with this stylish couple and get some images like THIS!


Thanks for taking a little stroll, friends.




Ending with a favorite!

Stephanie and Bryan,
We cannot wait to celebrate the two of you this weekend!
-Caitlynn & Nick