Meet Nikkole and Justin!  These two are getting married in October, and we can hardly wait!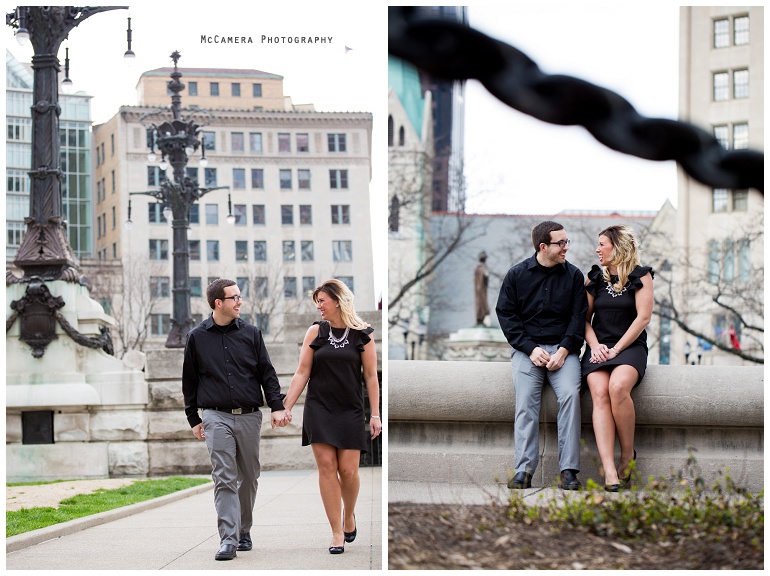 LOVE the way you look at each other.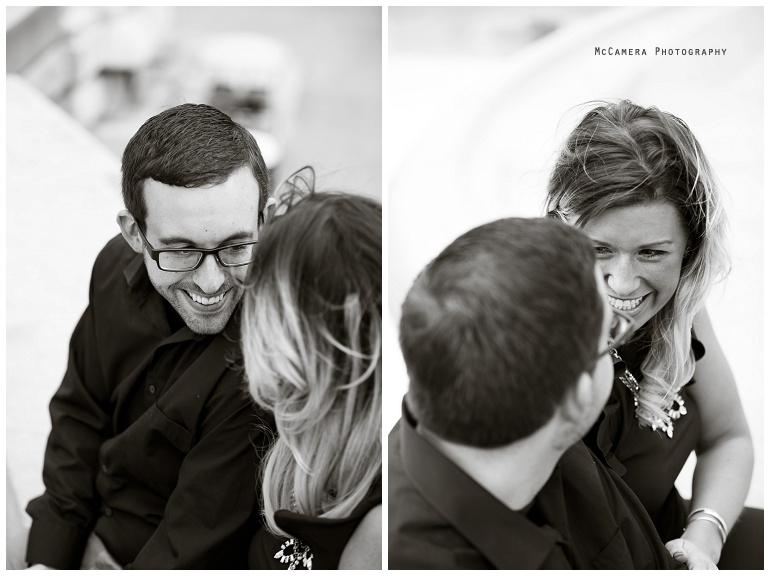 We started their session downtown Indianapolis.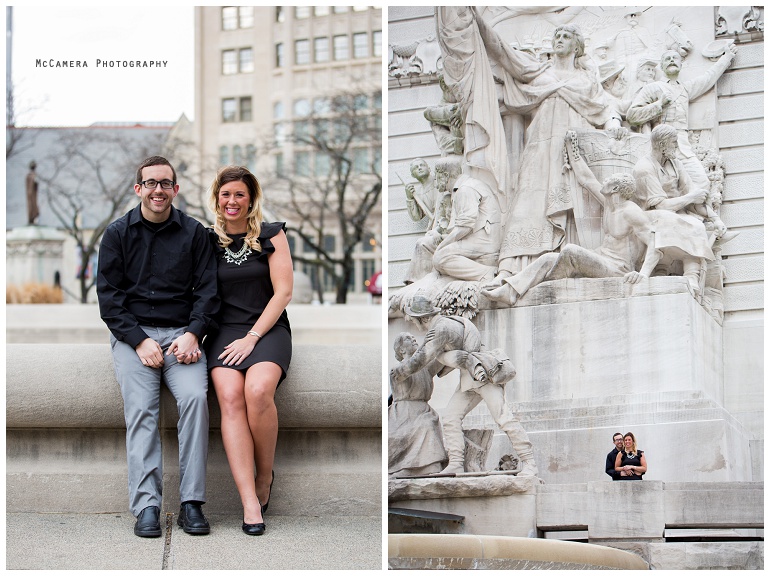 Eeekkk!  You two are way cute!

I don't know what it is about it, but I get all excited when the American flag ends up in our images.

Can you find them in the left shot?  Justin has some pretty awesome dipping skills.

Oh, you know.  Just a little dancing downtown.

I simply adore this image!  So much happiness.


We moved to the Student Center on IUPUI's campus because that's where Nikkole and Justin attended college.  Perfect, right?!



Just can't pass up the chance to get a walkway shot!

Say hello to spring!  I love the fact that we were able to incorporate concrete textures, a location that had special meaning, AND nature in their session.

Gah!  So much beauty.

Love the red on you, Nikkole.



Nikkole has the best smile, and (as you can see) Justin made her laugh the entire evening.  Go Justin!


Why, yes, we'll include some art in our images!


Nikkole and Justin,
We adore you two!  Thank you for trusting us with your images.  We cannot wait until October!
-Caitlynn & Nick