Meet Shailiegh!  She graduated this year from Northview High School in Brazil, Indiana.  Go Shailiegh!  Love this first shot of you.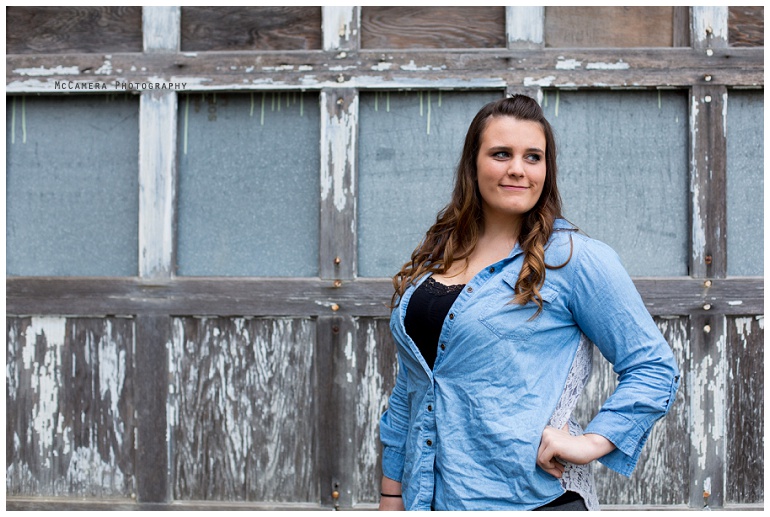 Shailiegh was pretty awesome at trusting us with any location we picked.  Yes!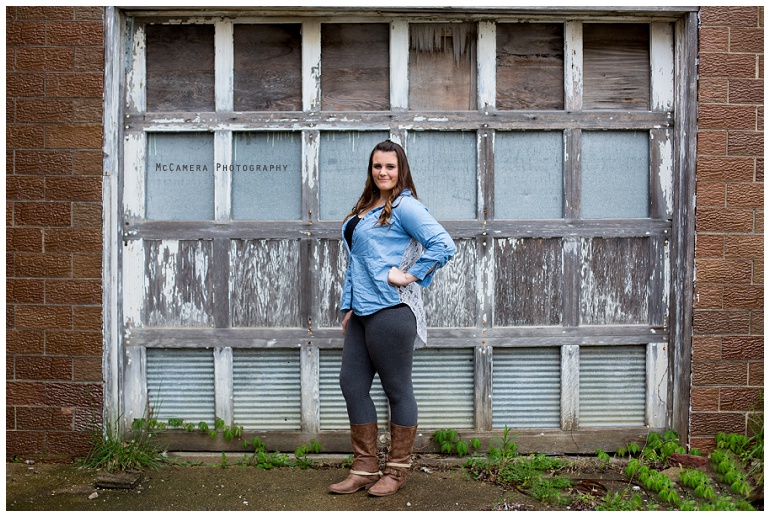 Eeekkk!!  Love that shot of you on the left.
If you had an extra $100 to spend on yourself every week, what would you do?  "Definitely shopping!"

Favorite breakfast food: Pancakes.

If you were a crayon, what color would you be?  "Pink."

Favorite place: Anywhere with a beach and sunny weather!


Blue wall to match her pretty blue shirt!   Yeah, umm. Cough, cough.  We planned that.

You can only watch one TV show the rest of your life. Which one is it?  "One Tree Hill"

So pretty!

Ahhh!!  So much fun!

Shailiegh, LOVE your blue eyes.

See, no one would ever know that this background we chose actually was built to contain a dumpster on the other side.  Oops!  Not until we told you!

Rockin' it.

Gorgeous girl!

New location!

Favorite thing about yourself:  My eyes.


What do you hope to be doing in 20 years?  "Working with mentally challenged people."

Shailiegh's boyfriend met up with us near the end of her session.  Grab some shots together?  Yes, please!

Ha!  Love this.


Shailiegh,
Thanks for hanging out with us for the evening.  We had a blast, and you rocked your shoot!
-Caitlynn & Nick