Meet Veronika, Noah, and Ezra, AKA the cutest family ever!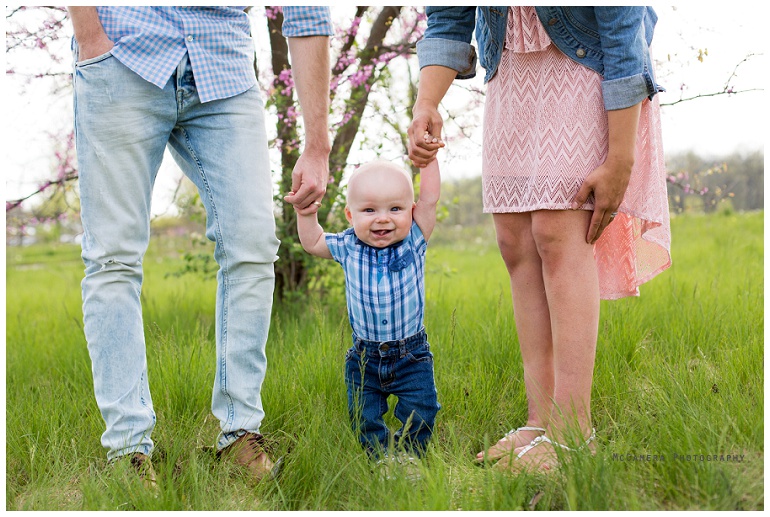 Veronika found us through her coworker, Lindsay's engagement session.  Eeekkk!!  Love it when that happens.  Thanks, Lindsay!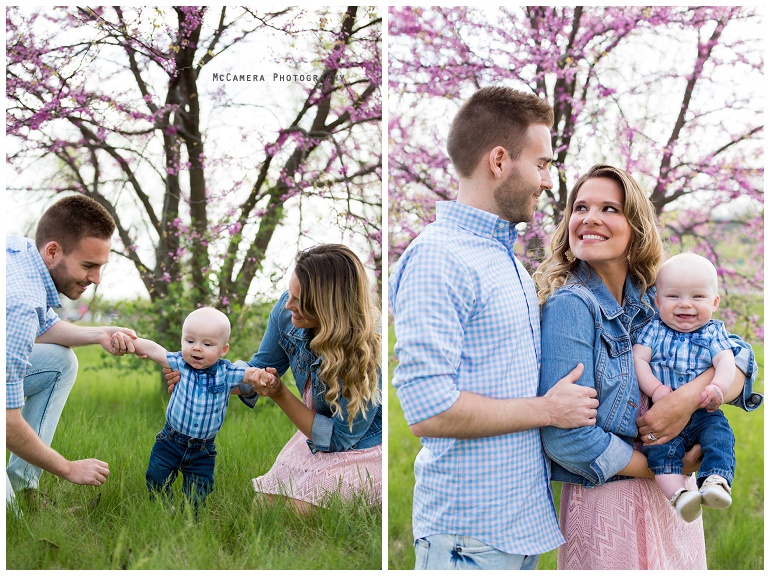 Veronika wanted a fun family session.  Check!  We've got that covered.  We met them at West Park in Carmel, Indiana.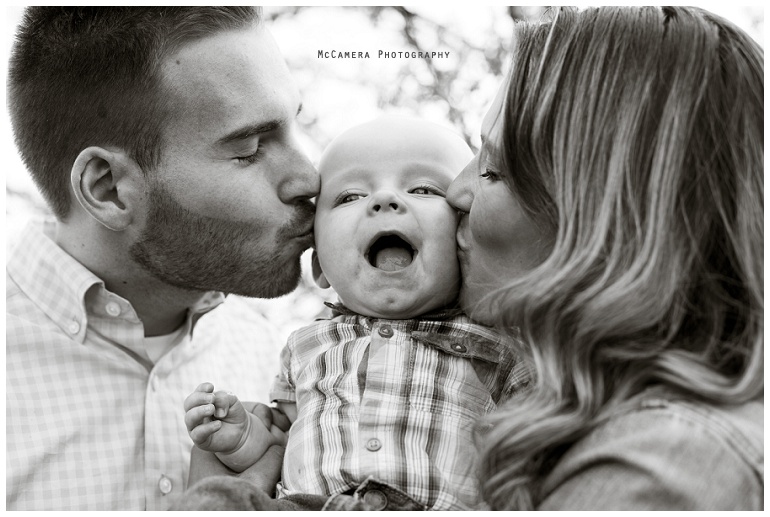 Gosh, I just adore Ezra's expressions.  And while we're talking about that, can we also discuss how good looking this family is?!?!

They're session actually had to be rescheduled because poor Noah was sick.  That second date ended up working out even better because the first date scheduled was a unusually cold day.  (We're still sorry you were sick, Noah!)

Please tell me how much you adore this little man!

So much love.


Veronika warned us before the session started that Ezra was a drooler.  🙂  Hehe.

Oh, yes for sky shots like this!


Sweet toesies.


Another reason why Nick and I love shooting together.  While I was grabbing this shot,

Nick was snatching this one.


Oh goodness.  One of my favorites!  (and I have a lot.)


Hello, there blue eyes.

Spending some alone time with daddy.

Man, oh man.  Ezra, you really are the cutest.


Then he became a little tired and hungry.

So we took a break, and he grabbed some dinner.  (P.S. – Look at those lashes!)


Veronika, your hair is beyond gorgeous!

One of Ezra's favorite stuffed animals.

FAVORITE!  Gah.  Dying over this.

Ummm…your outfits were perfection.

While I held Ezra, Nick grabbed a few shots of mom and dad.


Veronika, Noah, and Ezra,
You guys are the sweetest family!  What an incredible time we had with you.  Thanks for seriously rocking the evening away!
-Caitlynn & Nick
   *   *   *   *   *   *   *   *   *   *
Say hello to Nick, friends!  I often use him to test lighting and locations.  Testing out a spot here before their shoot.