Meet Skylar!  We photographed her parents' (Amber & Matt's) maternity session in 2015 and received a message from them asking if we could photograph her first birthday.  Eeeekkk!  Of course we would love to!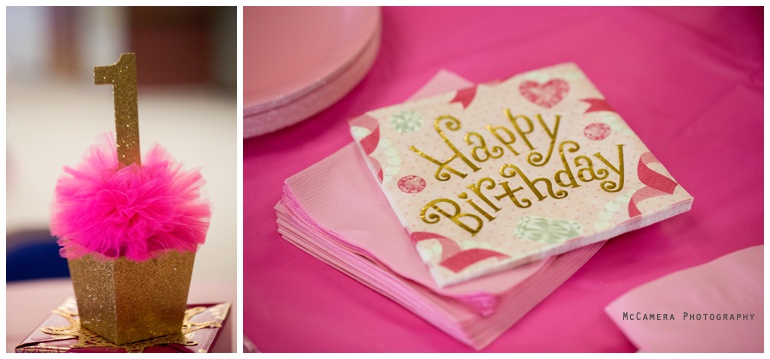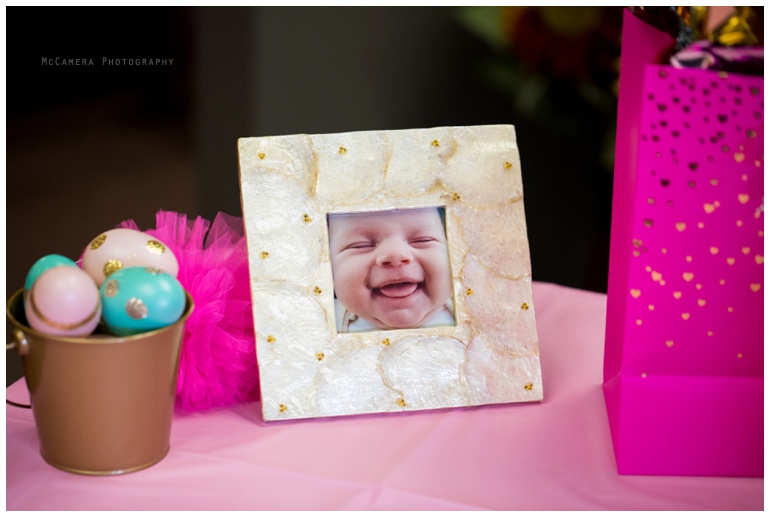 Meet Skylar's grandmothers!  So much snuggling and kissing.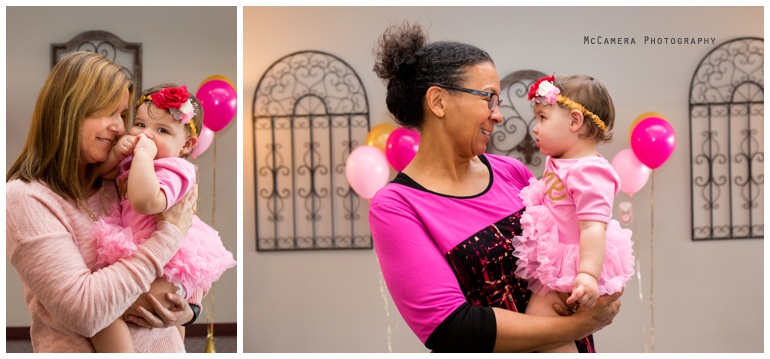 Amber and Matt put up a banner to show her progress through her first twelve months.  Super cute.

With mama and dada.

Her first birthday cake!  She started off daintily taking small nibbles of the cake.

Then dad showed her it was okay to dig in.  And she did!


Love her cake!


Princess attire.  Yes, please!


Her grandmas were ready for pictures!



Love how this cake perfectly matched her outfit.


Oh, Skylar!  You are a princess indeed.

One of my favorite shots on the left!

They had cornhole set up for guests to play.  Matt and his brother had a quick tournament against each other.

After all that sugar it was time for some real food.

Posing it up with mom and dad on the left and hanging out with grandpa on the right.

I think this proves that it was a successful day!  (P.S. – That's Matt's brother holding her.)

Amber, Matt, & Skylar,
We were so honored you asked us to photograph Skylar's first birthday.  Such a cool event and so much love.
-Caitlynn & Nick