Meet Meghan and Brent!  This entire session took place on their land.  First up – The Harley!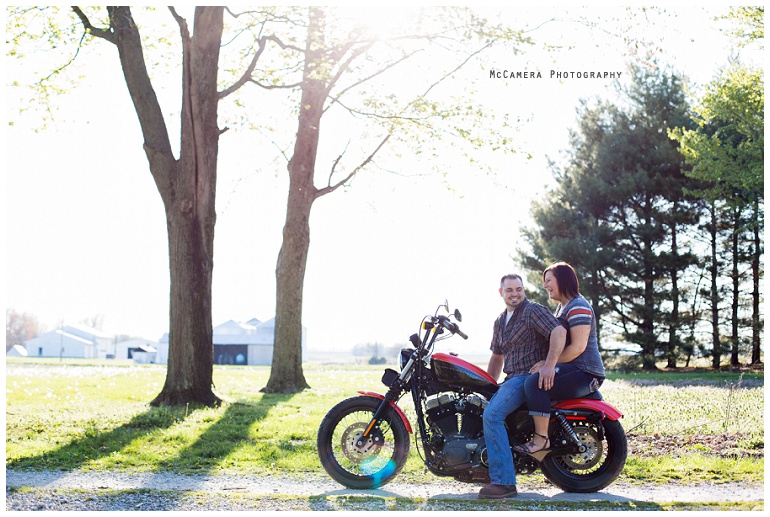 Yep.  You two are super cute.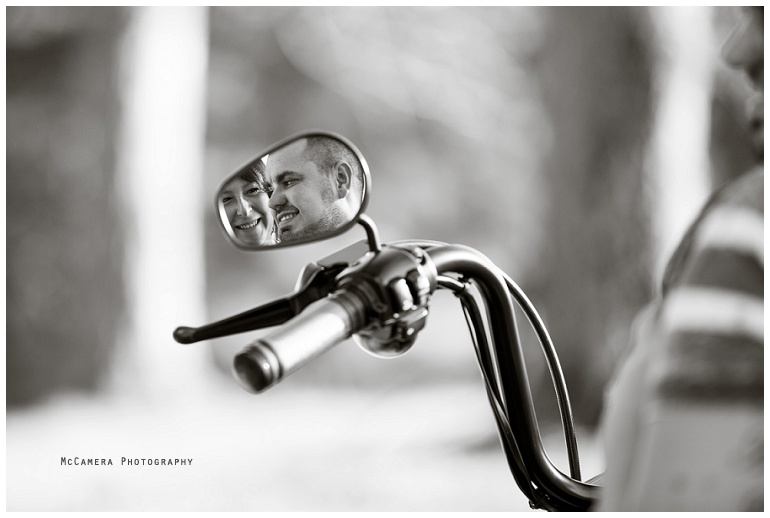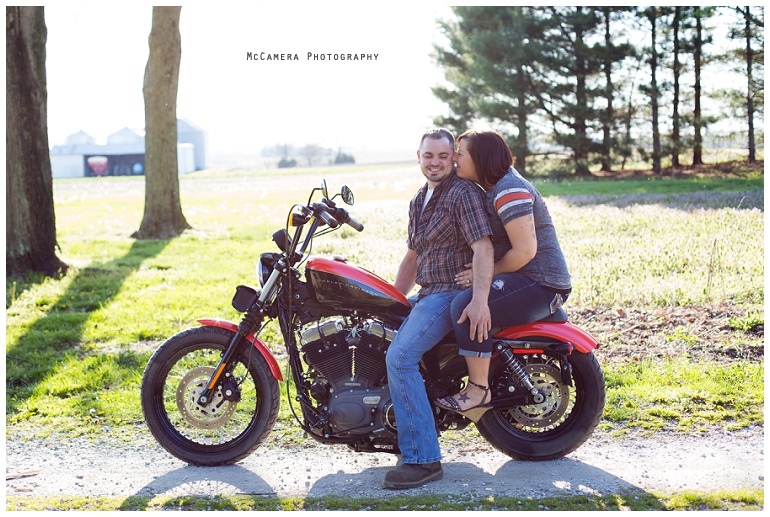 We love how much Meghan and Brent trusted us with locations and posing.

Yes, I'm a bit obsessed with silhouettes.


They're getting married in September, and we're crazy excited!


Quick outfit change for Meghan.  Love that dress on you!

Say hello to one of their furry friends!

Meet their kiddos.  Guess where they were throughout the session?  Right here.  Playing outdoors the entire time!  We never saw them pick up any type of electronic device.  Woah!  I haven't seen that in a while.  So cool.


Gosh, I just adore that sunlight and how crazy you two are about each other.

We HAD to get a front porch shot.  Check out their gorgeous house!

Want to come decorate for us?!?

Meghan specifically asked for a ring shot.  Check!

Then they took us to a place that is special to them and their family for some incredible sunset images.

Love your love.  Meghan you look gorgeous.


Just because the sun goes down, doesn't mean we stop snapping.  Love those beautiful sky colors and you guys rocking it!

Nick and I hopped in our car to leave.  As we were pulling out of their driveway, I turned around and told Nick to stop the car.  I got out and grabbed this shot.  Love this ending to our evening.

Meghan and Brent,
Thank you for being so easygoing, trusting, and patient.  We can't wait for the big day!
-Caitlynn & Nick
*********************
Nick explaining what he wants Meghan and Brent to act out, or maybe he's just trying to grab Brent's hand!

It's me!  That's right.  I'll do anything to get the shot.