If you follow our blog, you already know Holly!  We shot her senior session and her prom images.  Love this girl.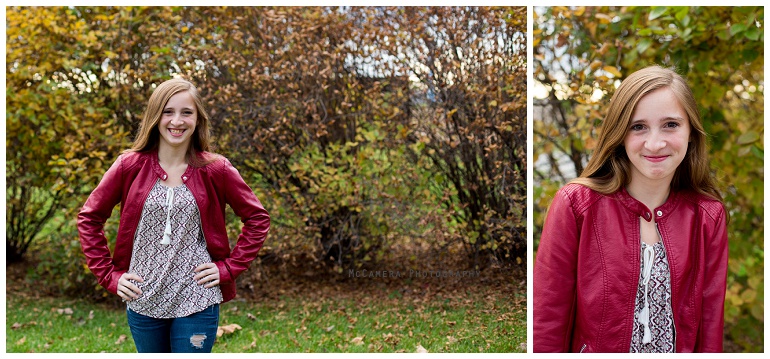 See!?  She rocks that serious look and melts your heart with her smile.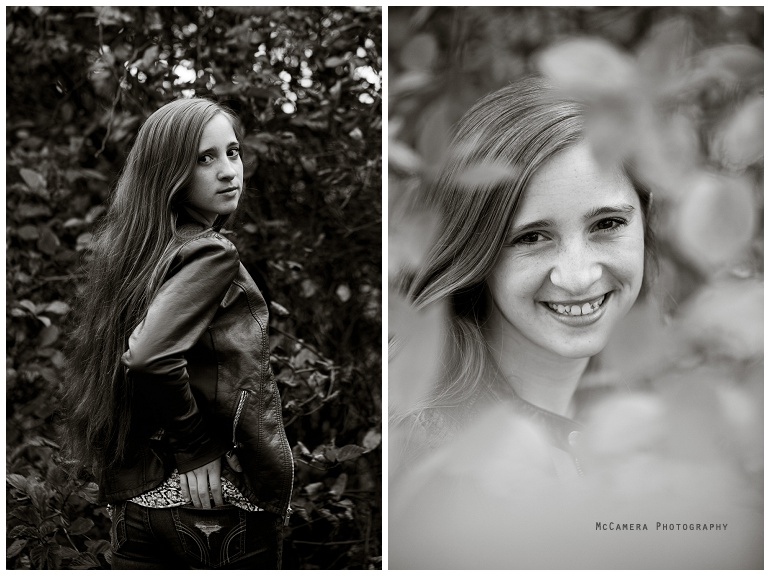 We attempted to shoot a senior session for each season for Holly.  We missed winter because I think it only snowed two or three times?  Whoops!  Showing off her fall images from last year.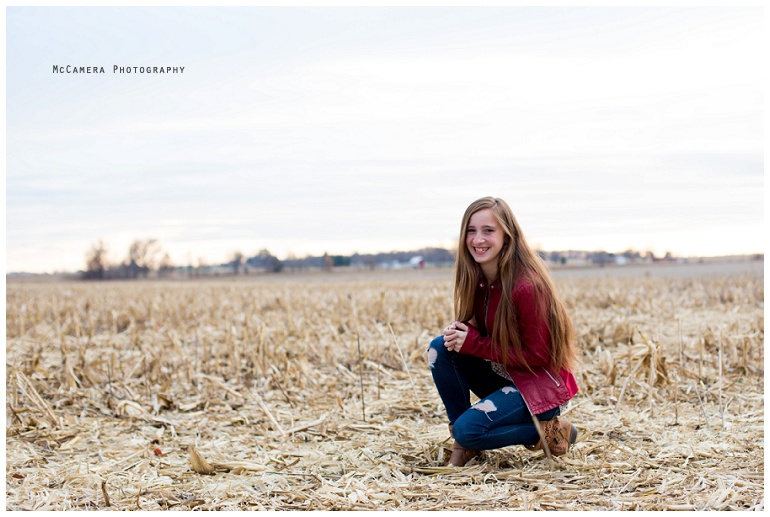 This was actually an impromptu shoot. I literally texted Holly THAT day and said we would be in her neighborhood that evening for a few minutes if she wanted to throw something on for some fall shots.  Wish I looked that good when I "throw something on."

A few senior questions.  What will you always remember?  " I will always remember how much my time in the color guard has impacted my life and all of the life lessons you learn from the activity."


How have you changed since your freshman year?  "I feel like I have opened up to more things since my freshman year."


Girl, I LOVE this session of yours.


Woah.  Love this shot.


Ahhh!!!  Gorgeous.


Sometimes our unplanned shoots end up being the ones I love the most.  I think we shot this entire session in twenty-five minutes and randomly drove down Holly's road to search for a couple locations.  Hello, beauty!


So, yeah, a rainbow appeared while we were shooting.  What?!?


If you could start high school over, what activity would you participate in this time that you didn't before?  "If I could start high school again, I would definitely join the tennis team."

What's the one item high school students can't live without?  "A cell phone."

Be on the lookout for her spring session next!

Holly,
Like always, you totally rocked this.  Let's do another impromptu shoot soon!  Yes??
-Caitlynn & Nick
***************
See the camera strap on my back?  I wear that so I can hold two cameras at once.  Saves me time since I don't have to change lenses!

And when I want shots that I'm too short for, I hand my camera off to Nick!  He's so good at those.