Meet Sarah & Matt!  We spent the evening with these two at Fowler Park in Terre Haute, Indiana.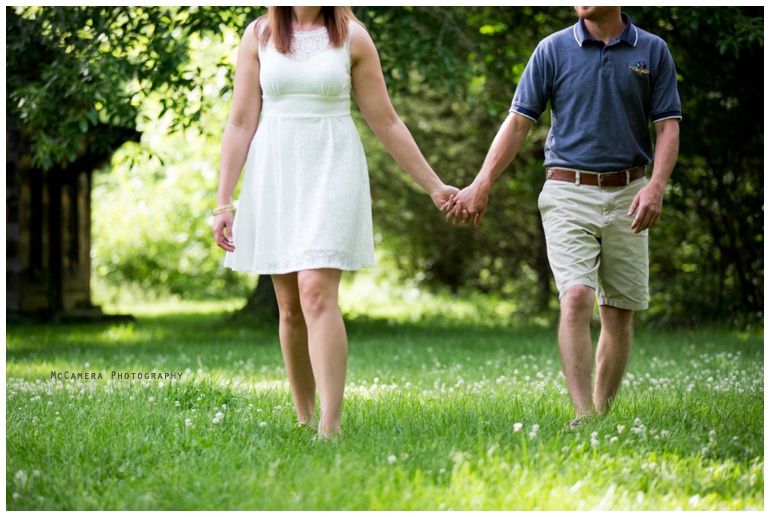 We're pumped to shoot their wedding next month!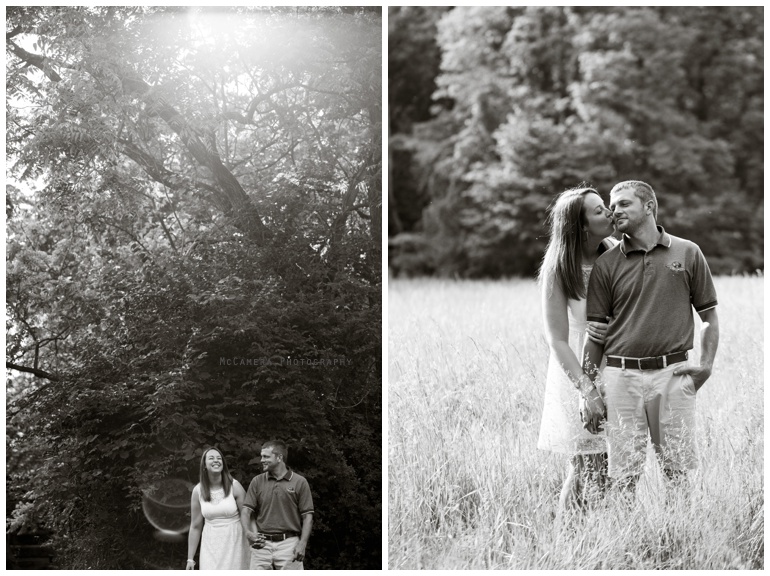 Gah!  Sarah, those eyes!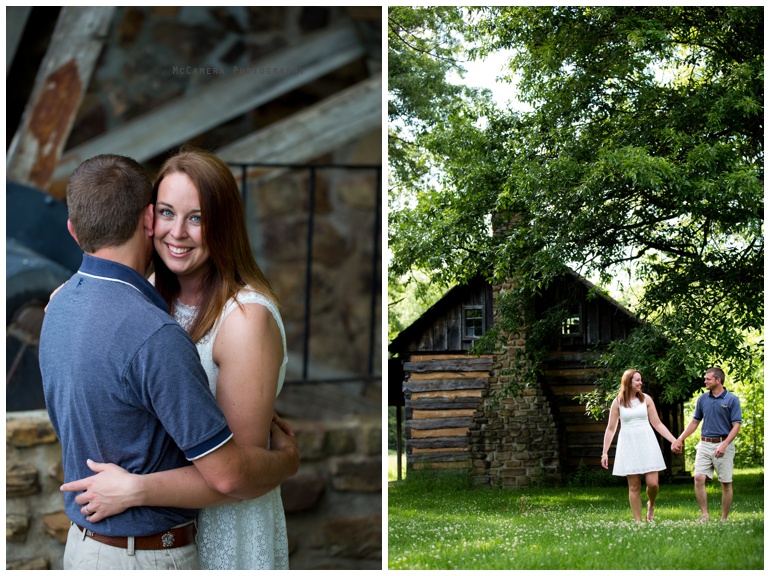 Like I mentioned on our Facebook page, these two have the best sense of humor.

If you ever meet Matt, you must ask him two questions.  1. What do you do for a living?  2. What's the bee sting story?

Eeek!  One of my favorites of you, Sarah.


We often tell our couples that if we disappear, just keep on walking.

Oh friends, Sarah is super sweet AND crazy beautiful.

Spoiler alert:  Something is happening with these sunglasses on their wedding day!

We passed by a collection of large rocks with two ladies looking at and overturning them.  They looked at us and said, "We saw a couple snakes, and we're trying to catch them!"  No thanks!  We stayed away from that area.





So that blanket.  I THINK that Sarah's grandmother made it.  (Send me a message and correct me, Sarah.)  Love it when couples want to include sentimental items.

One of my favorites on the right!

And another one I LOVE!

At one point during the evening, Matt turned to us and said, "Well, this definitely isn't an Olan Mills session."  I told him I was going to quote him and put that on our website.  Yeah, if you're looking for a photography session similar to Olan Mills, we're probably not the right fit.

The sunglasses make an appearance again!

First try!  They nailed it.

Sarah and Matt,
See that image of you two above?  Yep.  That's how excited we are to photograph your wedding!  Bring it!
-Caitlynn & Nick