Say hello to Stephanie and Bryan again!  Remember their gorgeous morning engagement session?!?  This time we were able to photograph their wedding!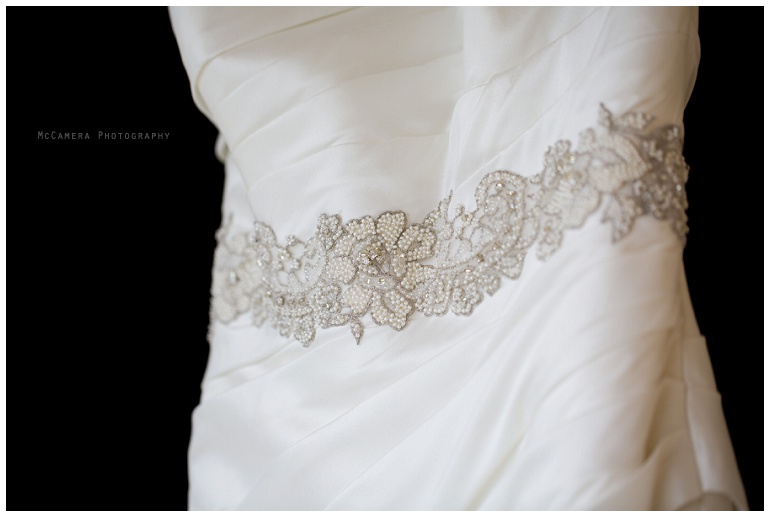 Such elegant and classy details.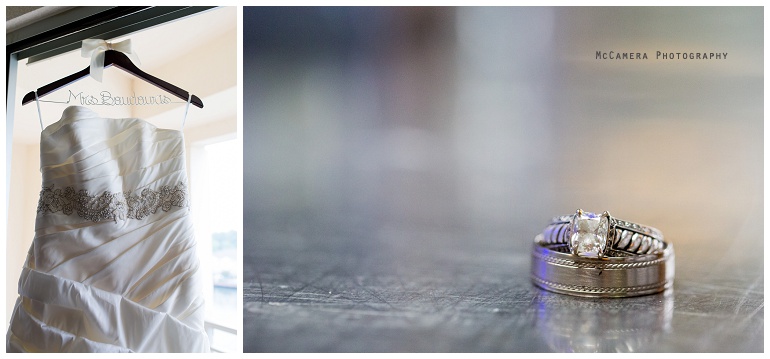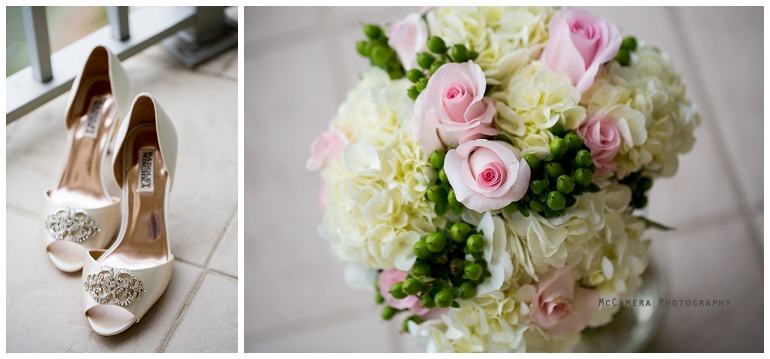 Stunning, Stephanie.


The guys.  Same hotel.  Separate rooms.

Love these black and white shots of you, Bryan.


Elevator image for the win!

Minutes before their ceremony.  Gah!  I adore these next few.


Too much pretty to handle in one image.

Those bridesmaids were rockin' it.

They were married at St. Joan of Arc in Indianapolis, Indiana.  Stephanie's mama walked her down the aisle.

Gorgeous church.


Married!!

Can anyone guess where these photos were taken?  I believe those hanging books were taken down this past weekend.

The jacket over the shoulder gets me every time.

Stephanie wanted some escalator images.  Yes, please!  Woah.  I just realized that we included elevator and escalator images in the same wedding.  That's got to be some sort of record, right?

Love you two.

You two look incredible.  By the way, it poured rain during the entire time planned for portraits. Psshh! No problem. We found a vast window and grabbed some beautiful images of Stephanie and Bryan right here.

On our way to the reception, that little guy on the right was exhausted before the party even started.

Bridesmaid selfies!

Hugs from grandma are the best.

Stephanie's talented brother took video throughout the day.


Impromptu kiss before their reception entrances, and as you can see, we had some pretty spectacular entrances.

First dance.

The toasts were some of the best we've ever heard.  Bryan, I need a copy of your published paper.


We sneaked outside for a few more portraits when the rain stopped.

Then the sky did THIS.

Grandma joined the party!

That's Stephanie's sister and her family on the right.  When I showed her this family image from the back of my camera, she said, "Oh it's perfect.  It's so US!  Christmas card, right there."  I LOVE imperfectly perfect moments like that.




Yes, for moments like this!

Stephanie and Bryan,
We can't thank you and your families enough for your kindness throughout the day and your patience for your images.  You both truly rock.
Caitlynn & Nick
*****************************
Sometimes when I go through images, I find shots of me that look like this.  Just what I wanted.  Thanks, Nick.

See, I gave him a nice one!