Sarah and Tracy are back on our blog again!  We simply adored their wedding in New Albany, Indiana.  They were married in the field by Sarah's grandfather's barn under a large oak tree.  Notice the heart on the tree.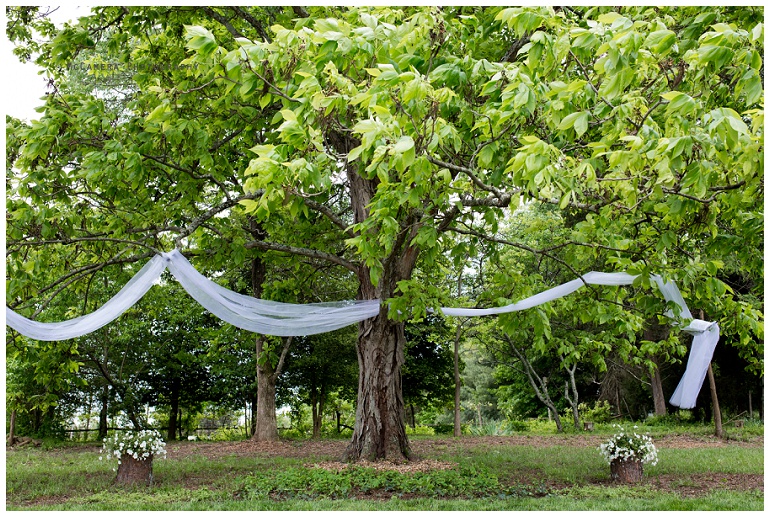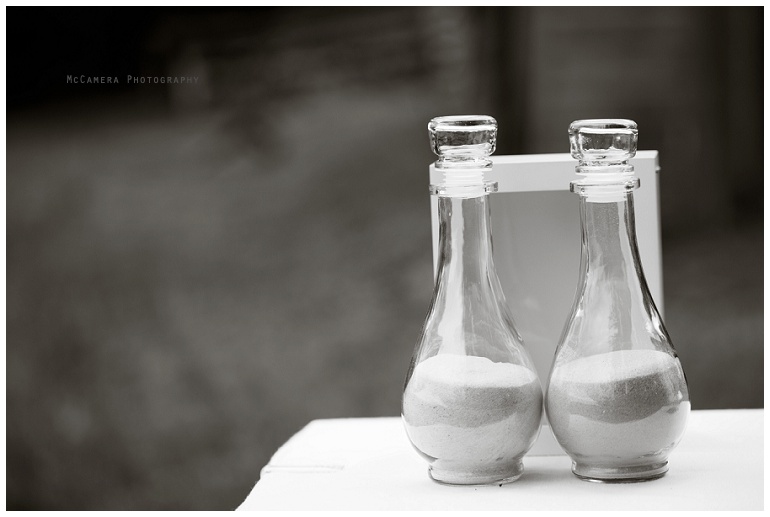 Love Sarah's choice of flowers.
Anyone remember their engagement session?!  They included Ale81 in their engagement session and provided bottles for their wedding too.  It was something that brought these two together.



Her grandfather's shed.

Sarah was one of the few brides I've had this year who did her own makeup.  Let me tell you, it turned out gorgeous!

There's Tracy!  Looking spiffy.

Inside her grandfather's house on the left.

Say hello to Sarah's mother!

One of the flower girls getting ready for the big day.

Groomsmen!!

When I work through wedding images, sometimes I get images like the one of the left and sometimes I get ones like on the right.

First look with her dad.  Can't get over his reaction.  My view.

Nick's view.

Helpful bridesmaids walking Sarah to her first look with Tracy.  It rained the night before, so the ground was extremely muddy, but that didn't stop Sarah.

First look.  Love these moments.

Checking out the back of her dress.  Ahhhh!!!  Don't you LOVE it!?

Gah!!  Stunning!

Sarah gave Tracy a pocket watch as a gift.

Lookin' good, Tracy.

I'm a little obsessed with Sarah's details.


That image on the right.  One of my favorites.

Oh, bridesmaids.  I love everything about this.  Your dresses.  Your flowers.  Your smiles.  And notice Sarah's wearing a jacket on the right.  Even though we shot this wedding this past summer, it was ridiculously cold for a summer wedding.  Everyone handled the chilliness so well.

Another favorite!

Love these two!

Sarah drove herself across her grandfather's land to the aisle.




This image means so much more since this was her grandfather's land.

Oh, Sarah!  Gorgeous.

Tracy is such a gentleman.  Really all-around good guy.


Ha!  Can you see why we love these two!?  P.S. – Sarah had other shoes she planned on wearing, but because it was so muddy she changed into these boots.  Yep, just like that.

I can hear everyone gasping now.  Eeekk!  Yes, a little mud got on her dress, but Sarah was more interested in living in the moment than worrying about her dress.

Tracy, I've never seen a cake cutting quite like this one.  Umm, you guys win!

A few more portraits.  Love these in black and white.

First dance.  "All of Me" by John Legend.  They took dance lessons leading up to this day, so it was awesome to see it come together.


Father-daughter dance.

Mother-son dance.

During the reception, we often have individuals from the wedding party secretly tell us that they are getting ready to decorate the bride and groom's vehicle.  Ha!  We so appreciate that.

Party time!



Last dance of the evening.

Sarah and Tracy,
You two are exceptional.  We were honored that you asked us to photograph your day.  Thank you both for being YOU.
Caitlynn & Nick
***************************************
Nick getting those groomsmen shots.

As I was taking a picture of these two, Nick decided to photograph them through my arm.  Love that I get to work with such a creative guy each weekend.