Say hello to Alyx and Kie again!  Like many of our couples, we photographed their engagement too.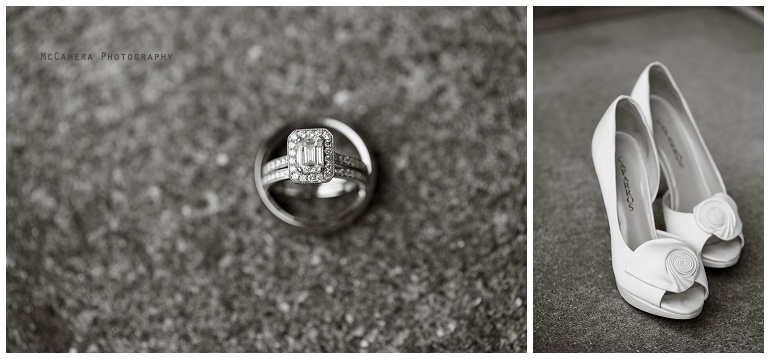 Let's talk about Alyx's gorgeous hair!  Woah!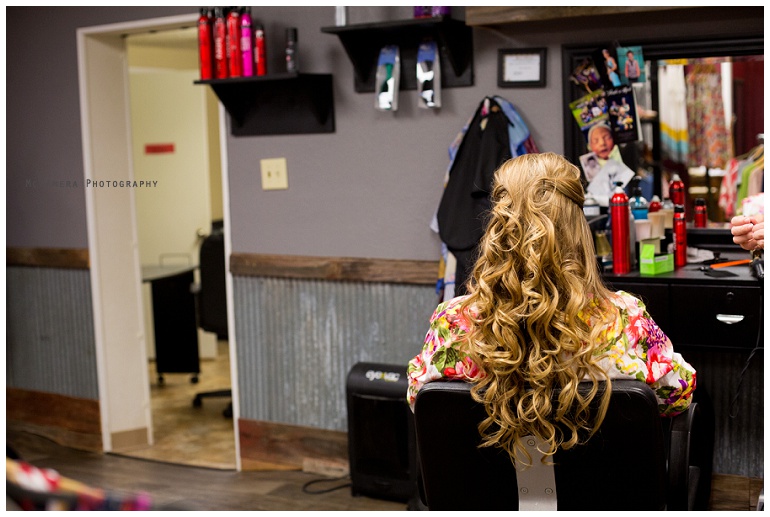 Alyx and all the girls had hair and makeup done at Ol' Hairitage Beauty and Boutique in Paris, Illinois.  After the ladies were all dolled up, many of them went shopping for cute outfits.  Really cool location.
And this lady really is her Mama Bear!  She's the one who raised Alyx.

Here's Kie!


And there's Kie's mom on the left giving him a hug.

I like this girl's thinking.  Better eat now!  Brides, don't forget to plan time into your schedule to eat before the ceremony.

Alyx and Kie traded letters before the ceremony.  My view on the left and Nick's view on the right.

They're standing at the entrance of First Christian Church which is also where we took images of her dress.



We took a stroll across the street for some bridesmaid and junior bridesmaid shots.  Love the dresses!

Real life here, folks.  Sometimes you don't want your picture taken; you just want a nap.

Hello, handsome fellas.


Love this shot!


Prettiest door greeter I've ever seen!

This is why I love staying with the bride during those last moments before she walks down the aisle.


First time we've seen this!  Alyx had a friend paint the ceremony as it was happening.  So cool!


Nick's view.

My view.  Birdseed everywhere!  I think I even found some in my clothes later that evening.

When we arrived at Idle Creek Golf Course for the reception, we snapped a few more bridesmaid pictures.  Lovely, ladies.

The whole gang!

So many weddings are a whirlwind of a day, so I love it when the bride and groom get to spend some alone time with each other.



Umm…no words for this cake.

Eeekk!  I always get giddy when I see prints have been made from our couple's engagement session!

First dance.

Father-daughter dance and mother-son dance.


Alyx wanted some sunset images, so we grabbed these two for a few minutes during their reception and sneaked out.  I couldn't resist this green barn!



Unbelievably pretty, Alyx!

Yes to comfy reception shoes!

This girl was on it all night taking pictures of people dancing.



Love last dances surrounded by family and friends.

Alyx and Kie,
Your day was perfect.  We so appreciate your patience and kindness.
Caitlynn & Nick
******************
Testing the light.

Family photo!

See Nick there on the left?