Meet Blake!  This is one talented guy.  He's a rapper and R&B artist who is in the final stages of recording and producing a single at a studio in Indianapolis.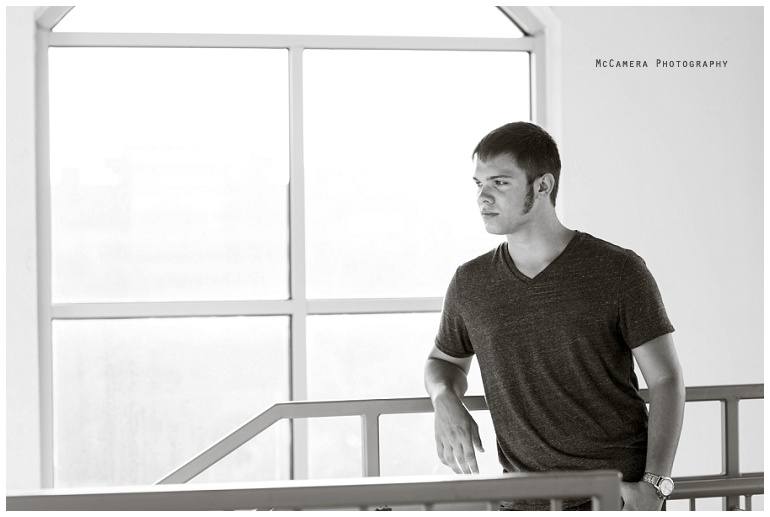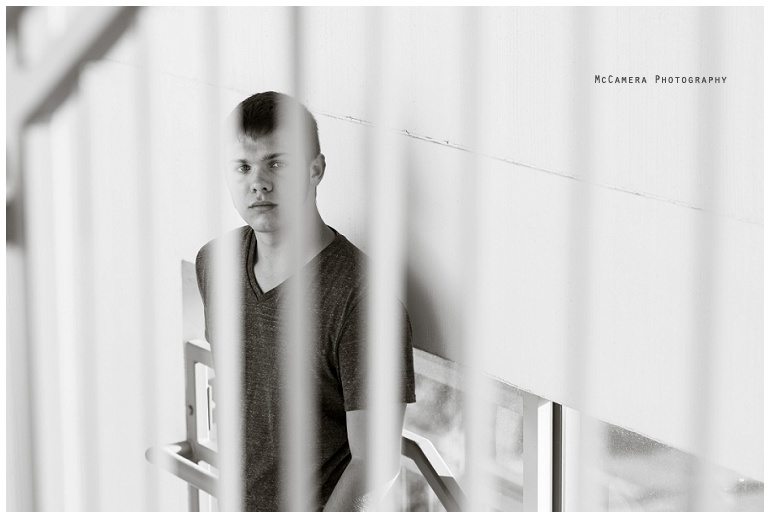 He asked us to photograph him for the cover of his single.  WHAT?!?  We are so honored.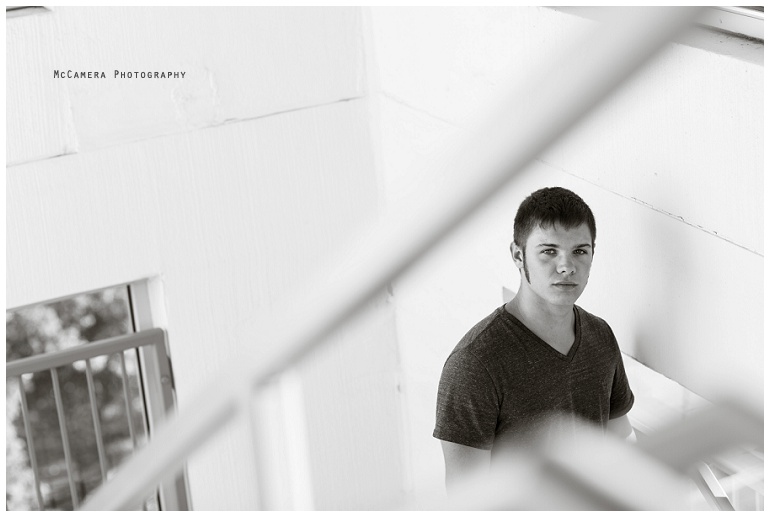 One click.  One single.  One Blake.  Insanely proud of this guy.


His single "Heartless" should be released in a few weeks.


Taken from Blake's single.  "I heard once that they would rather hear about memories than enemies, rather hear what was or what will be than what is, rather hear how you got it over how much it cost you rather hear about finding yourself and how you lost you, rather you make this an open letter about family and struggle and it taking forever about hearts that you've broken and ties that you've severed no doubt in my mind that will make them feel better."



We left the city and grabbed a few nature shots.


Lookin' good, Blake!


These geese told us they didn't like us photographing on their territory.  They pretty much chased us away.



Love this one!

And this one!

Okay, maybe I like them all!

Blake,
We cannot wait to hear "Heartless" and buy a copy!  We feel privileged to be a small part of the making of your single.
Caitlynn & Nick
********************
I think Nick is trying to be as cool as Blake.  Nope.  Not happening.


Not sure what's happening here.  Are you directing, Nick?