Meet Mase!  This guy.  He's one cool cat.  We were thrilled to take his senior pictures.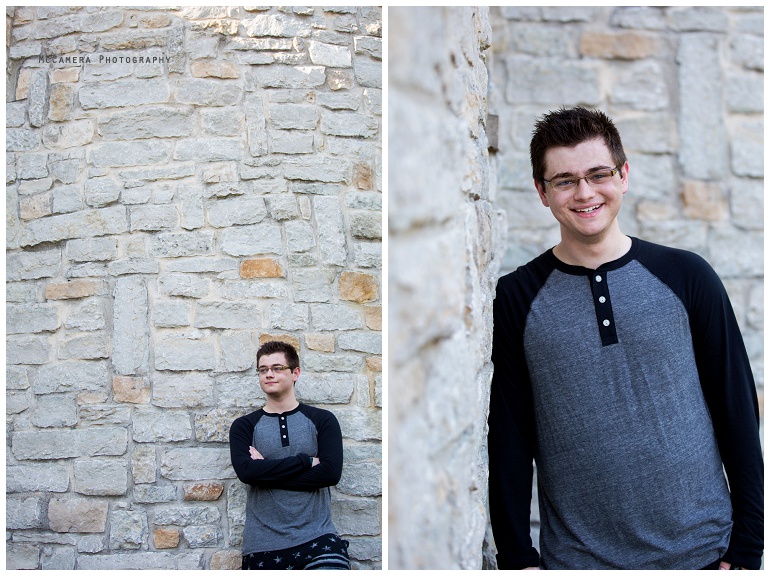 We were able to photograph him at one of his favorite places, The DePauw Nature Park.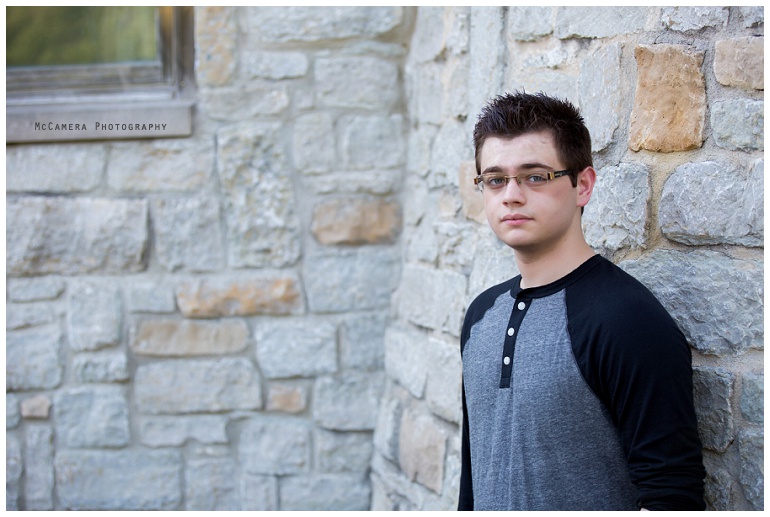 If you had an extra $100 to spend on yourself every week, what would you do?  "Buy music related items like equipment."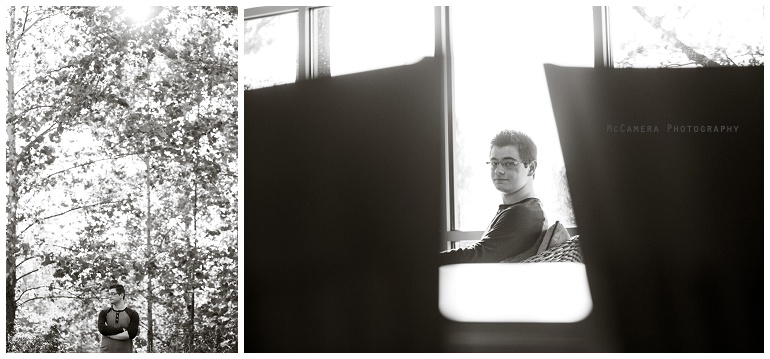 Favorite breakfast food: "Waffles by far."  Wondering if you like peanut butter on your waffles, Mase??  I recently started putting peanut butter on waffles, and I've been wondering why I haven't been doing that my entire life!

If you were a crayon, what color would you be?  "Green."  LOVE that shot of you on the right!

Favorite place:  "The DePauw Nature Trail."  Yes!  Score.  Here we are!

You can only watch one TV show the rest of your life.  Which one is it?  "SNL."



I'm digging this whole outfit.

Love it when Nick and I get to have some fun and add a little creativity to sessions.

Favorite thing about yourself:  "I make some awesome sandwiches."   Umm…why haven't I tried Mase's famous sandwiches?!


What do you hope to be doing in 20 years?  "Hopefully music, but if time travel exists, I'll be doing that."

Congrats, Mase!

Mase's family tagged along, so we HAD to grab a few family shots.

Are they not the cutest?!

I love marriage.

Brother and sister!

Then we let sister steal the show for a bit.

We're so glad these photos happened.

Mase,
We're so proud of you.  We're also honored you asked us to photograph you.  It truly was a wonderful evening getting to spend it with you and your family.  Hope to meet up with you in the past or future (time traveling!) and eat some waffles and sandwiches with ya!
Caitlynn & Nick
**********************